Today, most people are opting to work remotely. This means they are spending most of their working hours in the comfort of their home. This comes with a lot of flexibility and freedom in terms of choosing your office space and what it looks like.
Your working environment directly affects your productivity. This is why we need to create a cozy office space that will beckon at us to "settle down and work".
Whether you have a big room as your office or just a corner of a room, you can turn your space into a cozy office area that you are glad to work in. Do you want to know how you can do this? Read on to learn more.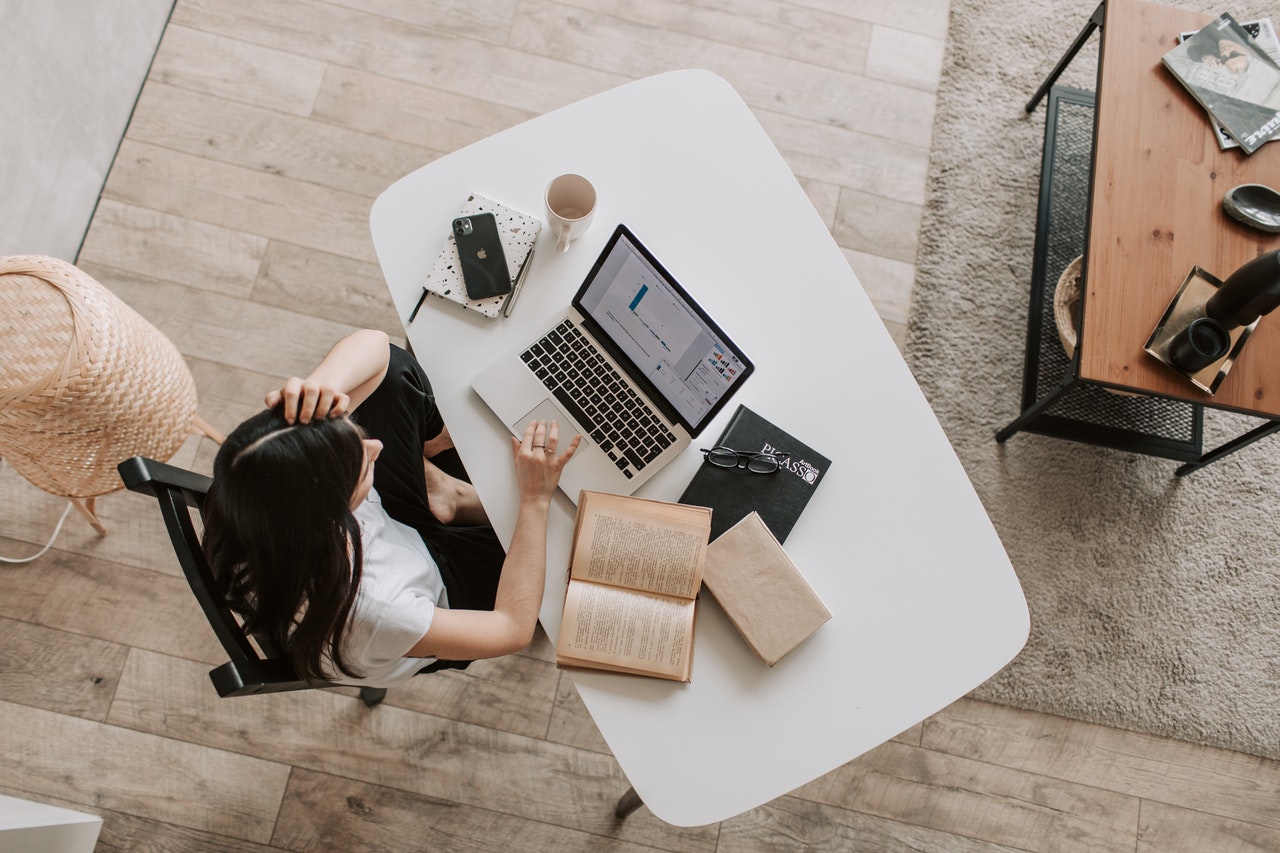 Think Chic
Whichever way you decorate your office space, it should reflect your personality and inspire you. After all, it is you that will be spending your working hours in this space. Therefore, it should be about you.
Have the walls painted in your ideal colors or even go out of your way to incorporate wallpaper. For a little glitz and glamor, consider a chandelier for light or carpet.
Make your room functional to keep staying on top of business and giving yourself the ideal backdrop that reflects your personality. If you need to take pictures or videos for your business, the backdrop should enhance it. An important way to glam your office look is investing in lighting.
Add Some Green
Have the feel of nature in your office by adding green plants on your desk, corner, window, or another place. Moreover, most of the indoor plants clean the air and allow you to breathe fresh air as you work, and they are pretty too.
Indoor plants, like the snake plant and ZZ plant, are low maintenance and will give your home office space the dimension you need to be productive.
Include Some Art
There are several images that you can decorate your walls with depending on your preferences. Today, there are plenty of DIY videos on YouTube that can teach you to make any image or wall décor of your choice.
Whether its paper, cloth, straws, mirror, wood or other pictures, you can make any wall art yourself. You can either frame it or not, it will speak volumes.
Invest in a Rug
Ground your office space with a rug; however, ensure it blends the color of your walls and furniture. You don't want a confusion of colors in your office area, as it can be overwhelming.
When you walk into your office, you should feel calm and relaxed and therefore ready to work and not be bombarded with lots of confusing colors.
Consider incorporating foliage to add texture to your office space. Choose either a multi-colored rug or plain depending on the other colors in your room.
Have a Gallery Wall
If you love gallery walls, then hang one on your office wall. If you want to hang many of them, first arrange them on the floor and arrange the prints until you achieve that harmonious look.
If you want to easily change the flexibility of your wall, hang them with wall strips. Mix your gallery images with frames and matting to make them look more styled and expensive.
Mix New and Old Pictures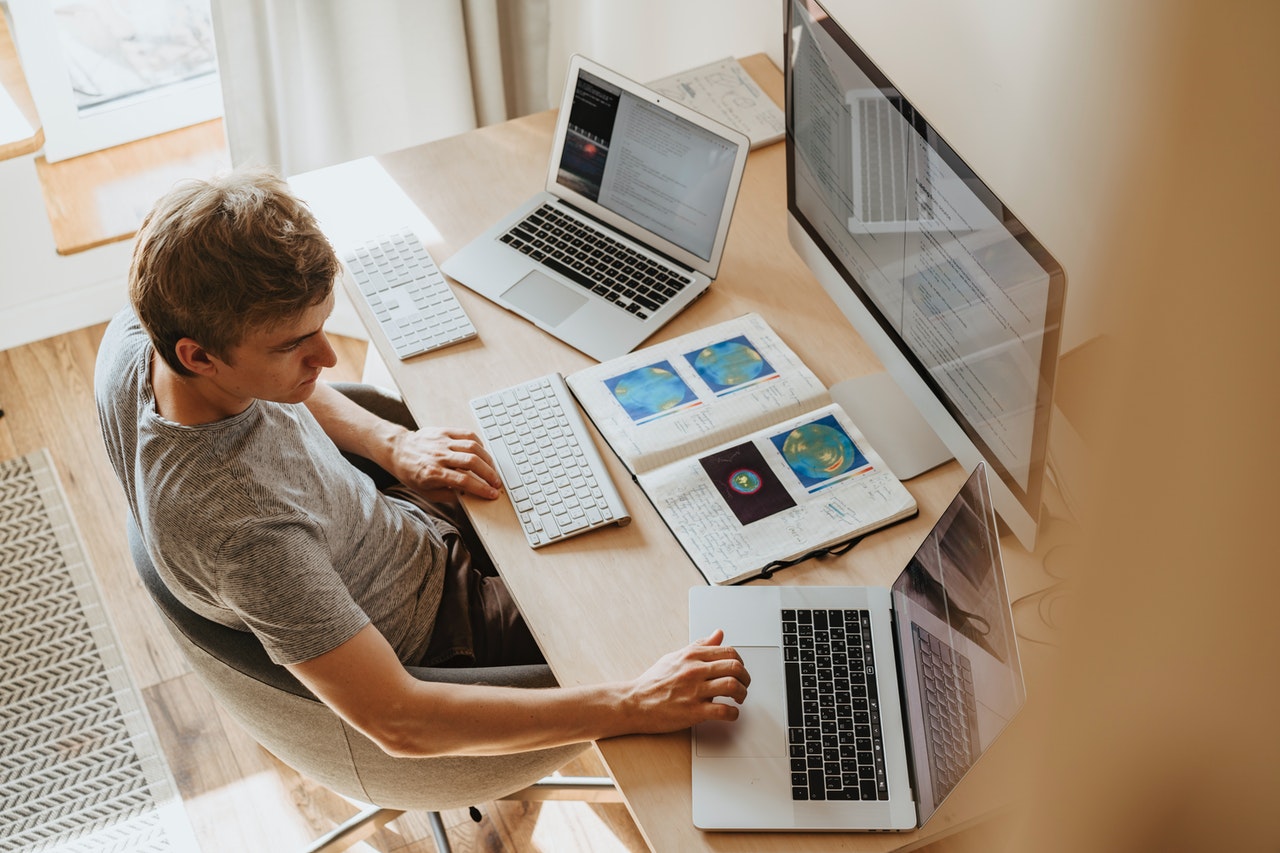 Be free to get décor from other rooms and mix them with new decor you purchased for your office space. If you have vintage décor, mix them with modern décor ideas to make your office feel warm, personal, and lived in as opposed to feeling like a show room.
Conclusion
You are spending your working time in your home office, therefore make it as comfortable and calm as possible. Create an environment that makes you more productive and ready to buckle down.