Getting a job is an exciting and good thing, but what benefits are you entitled to? Benefits such as health insurance should be one of the privileges you get from your employers. The type of insurance you get depends on the company or firm that you are working for.
Bigger companies especially those with more than 50 full-time employees will give most of their employees health insurance. Smaller firms with less than 50 employees will have 62% of their employees get health insurance coverage.
Do you want to know how you can get yourself a job that gives you health insurance and other health perks? Consider working with these companies below. Read on to learn more.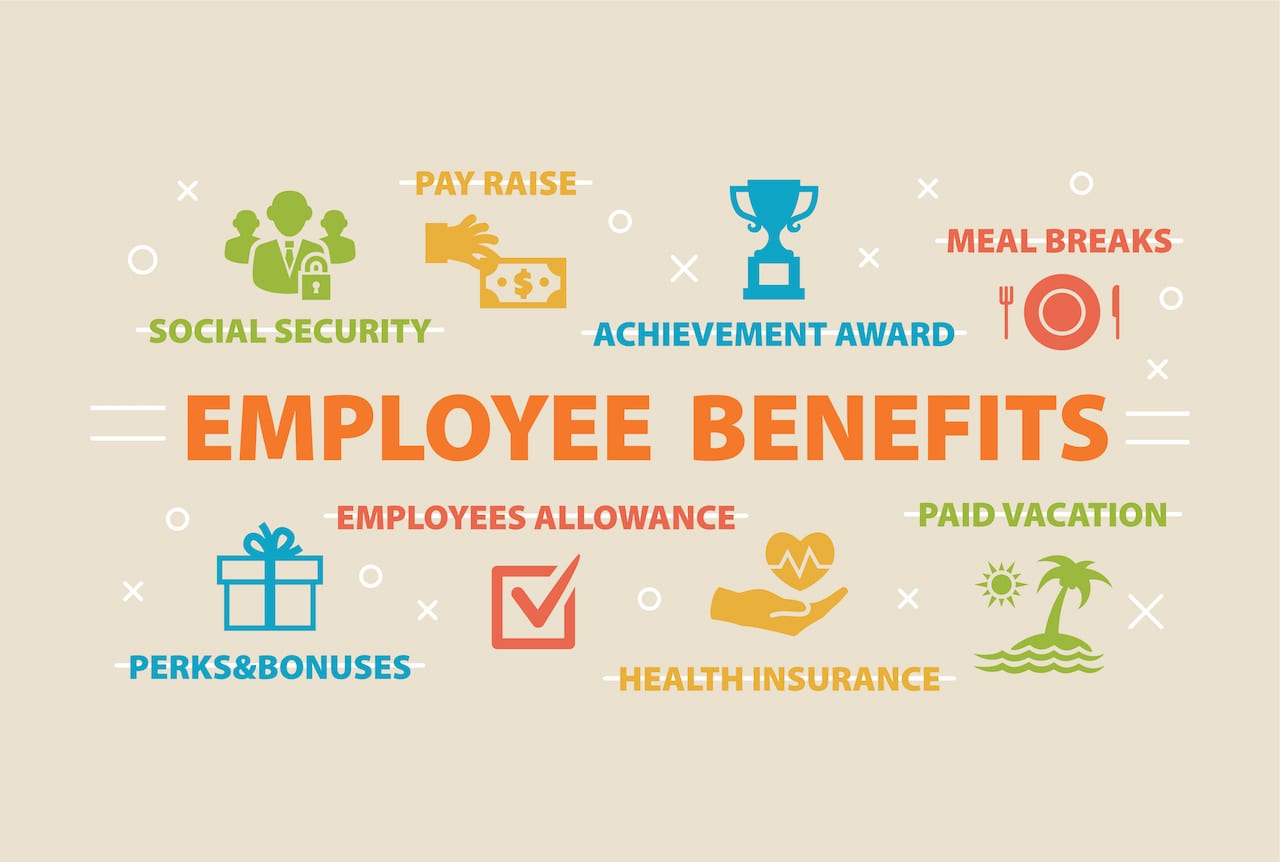 Whole Foods
Whole Foods is one of the companies known to employ large numbers of people. For instance, the Austin-based Whole Foods Market employs about 100,000 workers.
Out of these, 25,000 are considered part-time workers. Whole Foods are found in over 470 locations in the U.S. and Canada. It is the largest source of organic and natural foods and its employees are the best-compensated worldwide.
The average hourly wage is $20 and above, though less qualified workers make less. Whole Foods employees that work at least 20 hours weekly are entitled to the company's full dental, medical, and vision package after accumulating a total of 800 hours of service.
Other benefits include 20% discount on store purchases, paid sick, and vacation leave, health savings account and 401(k) plans.
Allegis Group
Allegis group is a staffing firm. It employs over 10,000 full-time employees and over 100,000 contractors and part-time workers. This company carries out its business through various subsidiaries.
The benefits of this company apply to both full-time and part-time employees that work a total of 20 hours weekly. When you get hired at Allegis group, immediately you qualify for medical, dental, and vision coverage.
These benefits are paid for using employee paycheck contributions. Both contract and full-time employees must apply for benefits within 30 days after hire or wait for the following open enrollment period.
Costco
Costco based in Seattle is the country's second-largest retailer. Costco has about 126,000 employees and 725 warehouse stores. It offers a starting wage of $11.50 and a wide average of $21 hourly.
Costco's compensation is more generous compared to Whole Foods. It also has a flat rate-in 2016, the CEO made $6.4 million in total and $781000 in cash compensation which is about 50 times average Costco's employees.
Any Costco employee that works over 24 hours weekly and logs 180 service days qualifies for the Choice Plus health plan that allows members to choose their providers of choice.
Part-time employees also get a low cost dental plan that covers basic procedures and preventative visits plus basic vision coverage. Also, part-time employees can use the company's pharmacy found on all locations to get in house prescriptions.
Lowe's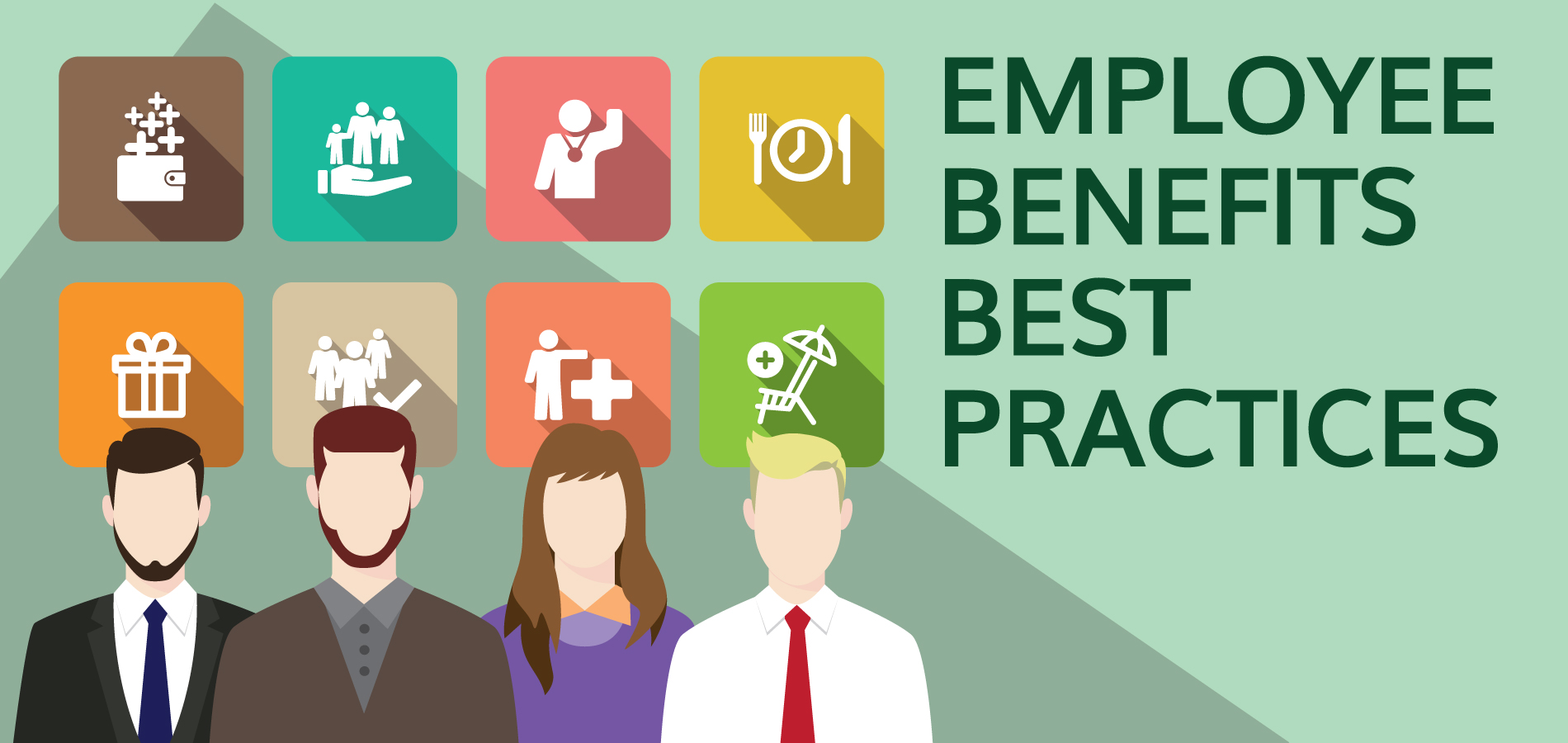 Lowe's is one of the largest home improvement outlets, and they employ over 260,000 employees in its 1,840 locations in the U.S. and abroad.
Once its part-time employees make 89 consecutive working days, they are eligible for a health plan that covers 100% of the costs and four primary care visits. Their health plan has no coinsurance or annual deductible.
Also, the company has no minimum working hours to qualify for this health plan, but employees must apply within 31 days after being hired, or they have to wait for the next open enrollment period.
Conclusion
Most U.S. workers are entitled to some form of health plan. It is always important for you to find out if a company offers health and other benefits before you start working with them.