There are a lot of job opportunities for those that are bilingual, such as bilingual call centers, translation jobs, interpretation, localization, online teaching, and more. Of course, in addition to your language skills, each of these positions can require a specific skill set.
In addition, jobs can differ according to the language you speak. Many translation jobs are undertaken by freelancers, but some businesses hire home-based translators as staff.
For both independent contractors and professionals with expertise in a number of languages, the list below offers the best new translation job opportunities. Read on to learn more about them.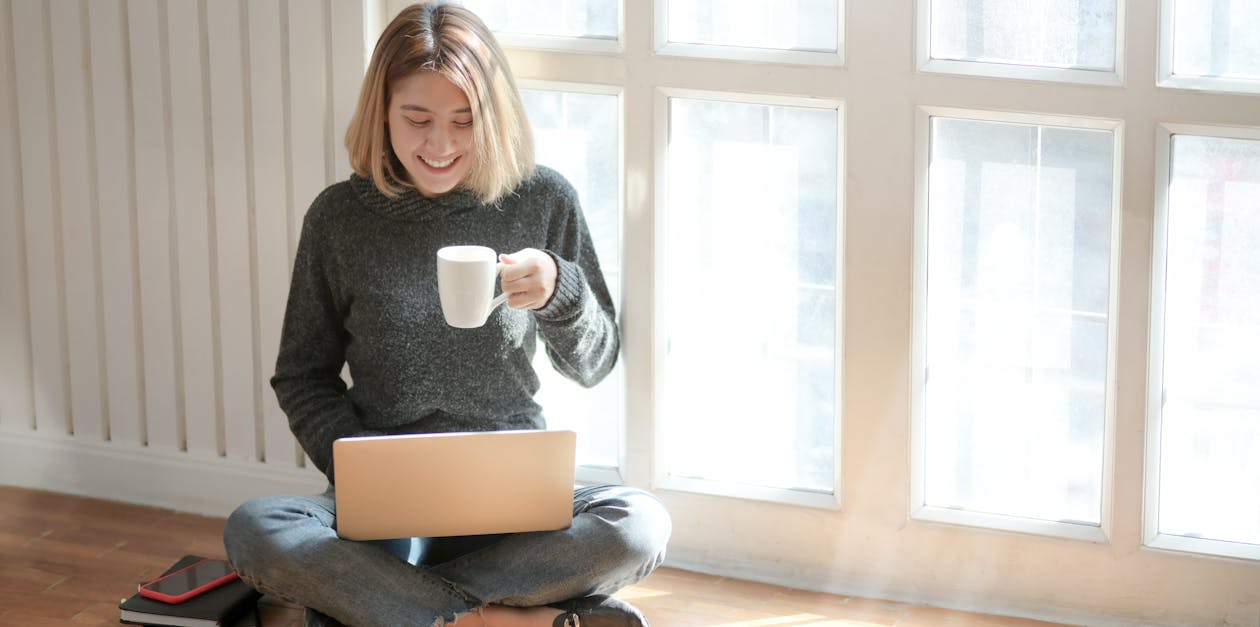 Native German Speaker – Translation
If you are a native German speaker who can translate a series of romance novels, then this job's for you. There are a lot of books that you will be translating.
This job is listed at $500, but it will obviously pay more if you just send the employer your rates. Provide your rates for both if you are interested in being an editor and translator because the contractor is planning on hiring both positions.
English to Chinese for Chinese H.K. Website
They are looking for a good translator for their Chinese website. Their website covers high-end musical instruments. It involves a longer assignment, adding new products, translating texts, etc. You must be willing to learn to work with Magento.
English to Mandarin
Some documents in English are needed to be translated into Mandarin. They are looking for a Mandarin-Chinese speaker from China. There are 50,000 words in total.
The contractor is willing to pay $7 USD per 1000-word translation. Also, they only need high-quality manual translation.
Tagalog to English
You need to be a native speaker of Tagalog, as it is believed to be the language in use. You also need to understand slang as some of the words may be local slang.
English Translation Specialist
Century Game is listed as a Top 10 Game Developer on Facebook. They are one of the official top developers on Google Play.
They are looking for game operators to expand their Operations Team, a young international team where members speak as many as 20 different languages and come from over 25 different countries.
English to Dutch
This will require you to translate their user manual for a medical device from English to Dutch. The whole project is around 50 pages to start with.
Czech to German
You need to translate 2000 words from Czech to German. Only a native translator is preferred. An excellent Czech known person is also preferred.
Subtitler – Latin American Spanish Translation
The translation portion of this Funimation job entails localizing TV and film dialogue for onscreen text from English or Japanese into the target language – Spanish – for use in subtitles.
The language of the source video will not necessarily be in English, so the successful candidate will be able to use an English script or Japanese script and Japanese (or Chinese, etc.) source video to produce a final translation.
Foreign Language Translation
Do you have a passion for and experience in translating? TJL International is currently looking for independent foreign language professionals.
Spanish Interpreter – Translator
They are looking for a highly skilled qualified professional who manages the interpreting session to optimize the accurate exchange of information whether providing language assistance in-person.
You have to produce high-quality document translation in accordance with organizational standards, and ensure effective communication between Limited English Proficient (LEP) individuals and CHI Health staff.
Final Words
If you are looking for a new translation job opportunity, you may apply to any of these jobs now! Make sure to consider this information if you are interested in this line of work.