Gone are the days of traditional marketing efforts, such as TV, and billboard ads. Potential customers live online now, making digital marketing a lucrative field to work in.
And, like the majority of Generation Z, if you are also looking for a creative result-driven job without worrying too much about acquiring qualifications, then digital marketing may be for you.
An expansive career option with tons of opportunity for growth, digital marketing is an interesting way to reach your audience to the fullest. Read on to learn more about online marketing, and how you can apply for these jobs.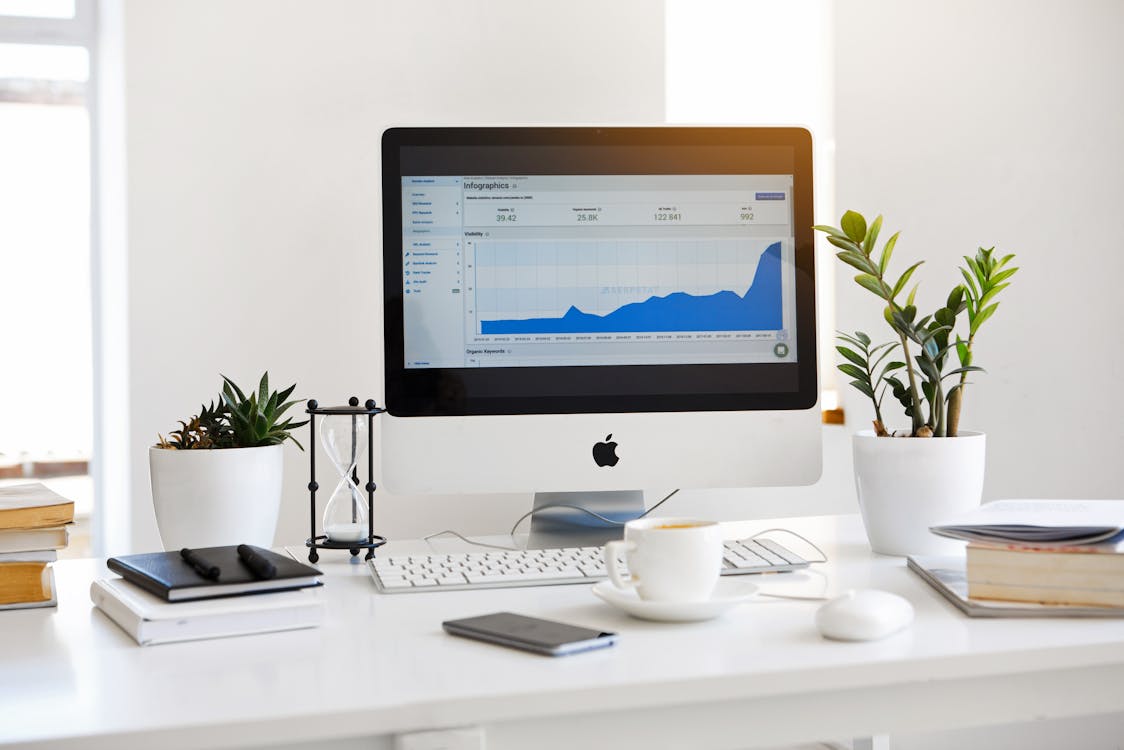 What Are Online Marketing Jobs?
Before you delve into more information about landing your dream online marketing job, you need to get an overview of what the job entails. Generally, a digital marketer is responsible for employing diverse digital channels to build brand awareness and generate leads.
Online marketers use digital channels, such as social media sites, official company websites, corporate blogs, search engine rankings, and email marketing to engage prospective customers.
The most successful digital marketers use measurable analytics to improve the performance of these channels. Depending on the company's requirements, you may be responsible for creating a digital strategy for one or all of these channels.
The job can branch out into roles, such as digital marketing manager, social media manager, SEO expert, copywriter, conversion rate optimizer, SEM specialist, content manager, marketing automation coordinator, among others.
Requirements for Online Marketing Jobs
Understandably, each of the aforementioned online marketing roles has a specialized set of skill requirements. However, the best part is that a majority of digital marketing roles do not emphasize educational requirements.
A relevant marketing degree, such as integrated marketing communications would help you stand out, but it is not a requirement. With the right attitude and interest to learn, you can easily land an entry-level online marketing job.
Skills that are highly valued in this industry are SEO and SEM, video editing, content marketing, and data analytics. If you have tech knowledge and a good understanding of how engagement works, employers would love to hire you.
Just like traditional marketing, success in digital marketing is directly proportional to your communication skills. So, having great verbal and written skills is highly appreciated in the industry.
How Much Can You Earn From Online Marketing Jobs?
A digital marketer's career is quite rewarding. You get to spend the day in front of your laptop and think of creative ways to drive results. According to Glassdoor, the base salary for digital marketers can average to $54,360 per year.
Do not shy away from this job because the annual average salary does not seem too lucrative. Marketing positions often offer a lot of scope for commission.
Plus, as your job is not location-specific, most companies will be open to flexible working hours and remote working. There is also the option to take the freelance-route and have an uncapped source of income.
How to Apply for Online Marketing Jobs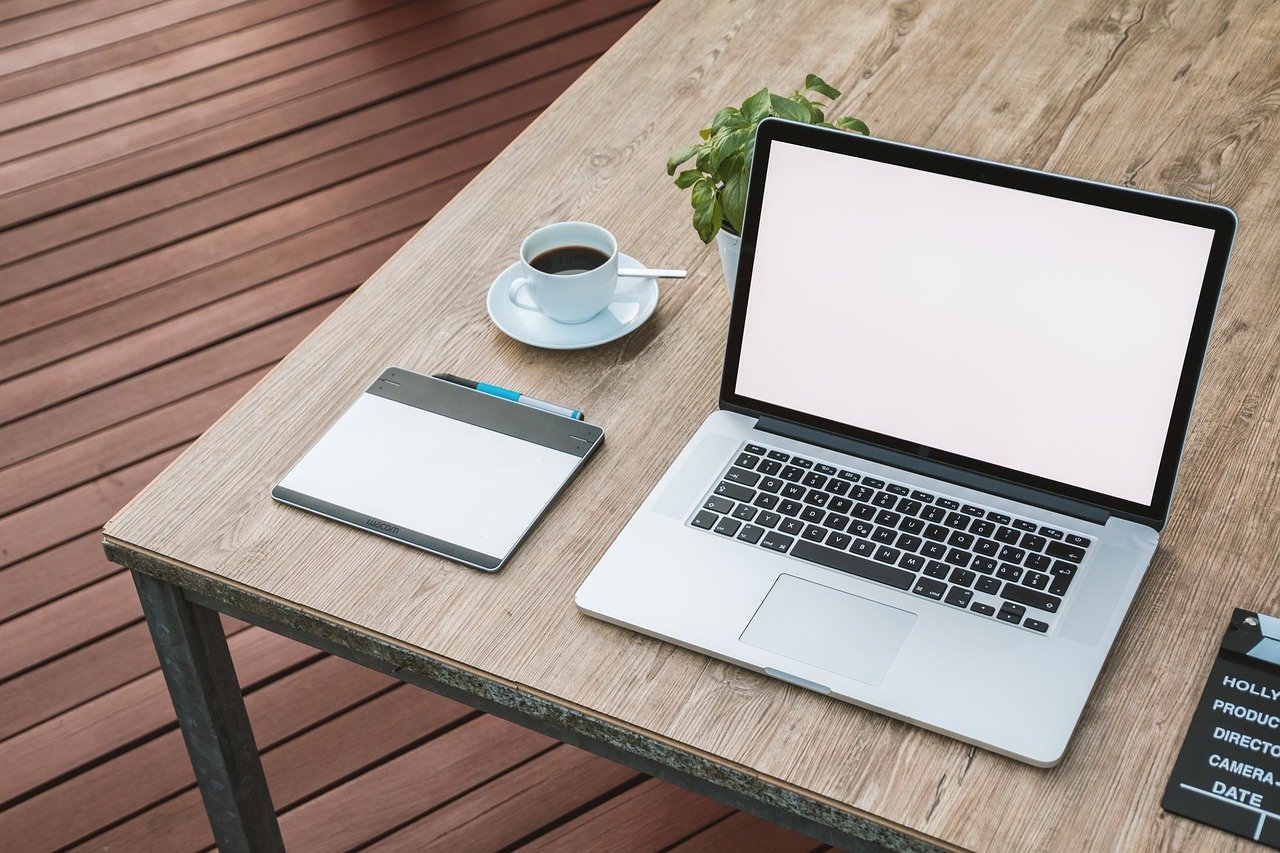 Between realizing that this is the job for you and applying for relevant positions, you must find a preferred specialty, build a personal brand and market portfolio, and dedicate time to learning. These will increase your chances of landing the job of your dreams.
A great place to start your online marketing career would be with an internship, which requires you to drop your CV at marketing agencies. On the contrary, you may simply scour through online job portals, such as Indeed and Glassdoor and apply online.
Additionally, you can opt for the freelancing route. Freelance websites, such as Upwork and Fiverr, offer plenty of digital marketing positions. All you've to do is simply create an account, bid for the relevant job opportunity and convince the employer that you are the right fit!
Conclusion
If you are creative and tech-savvy, and if you are willing to learn, then a digital marketing career may be a good fit for you. With perks such as remote working and freelancing opportunities, digital marketers have the luxury to maintain a good work-life balance.