With remote jobs being the order of the day, there are various jobs for people to take on. If you have computer skills, reliable internet, and if you can market yourself, then there are various journalism jobs that you can qualify for.
With a journalism degree, you can take on a number of jobs, like content writing, editing, proofreading, freelance writing, news production, copywriting, social media planner, and others.
Gone are the days when a journalist had to work for publications and media houses only. Now you can work for companies and individual brands. Are you looking for a journalism job? Read on to find some new journalism job opportunities that you can apply for.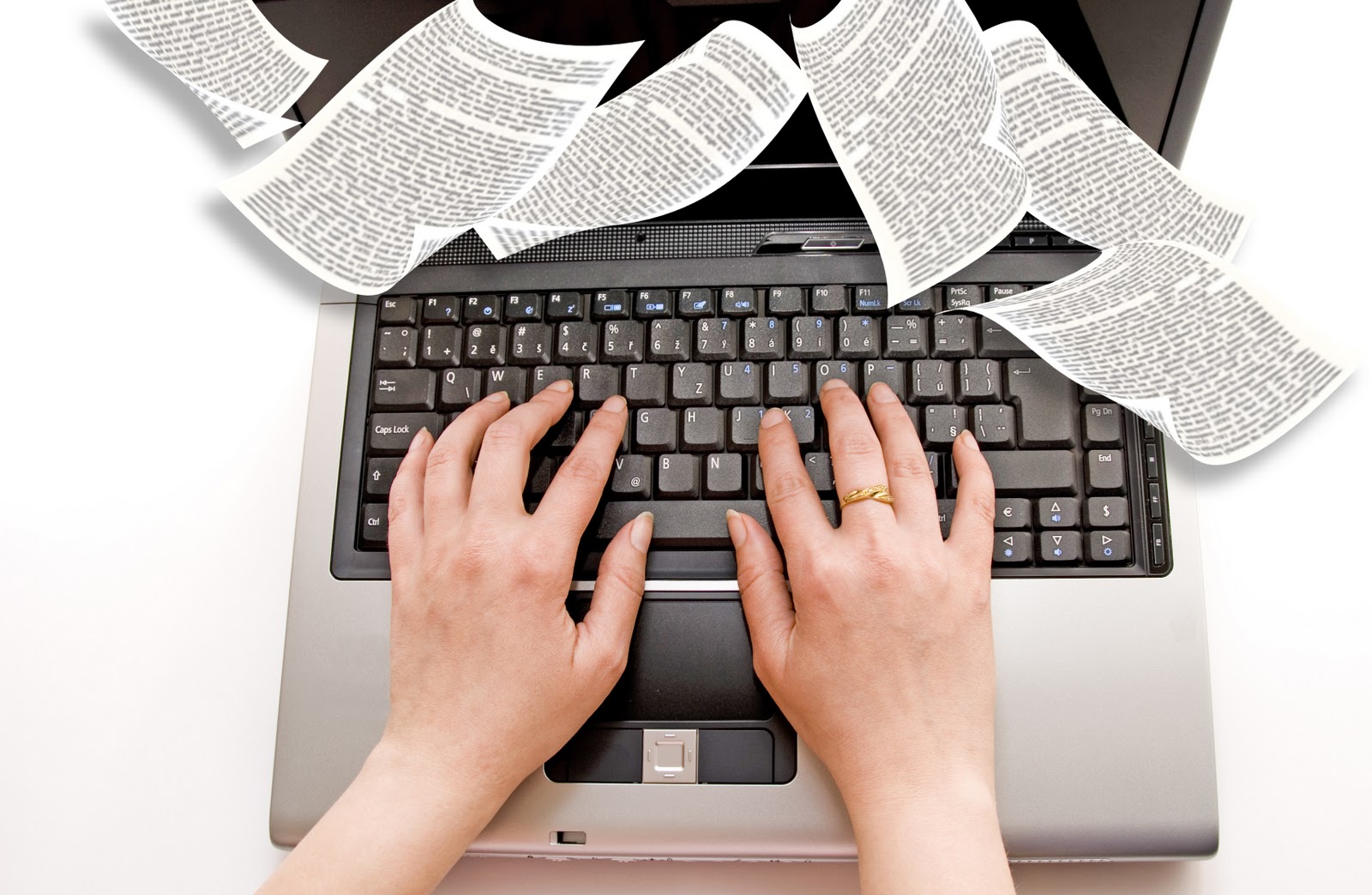 Content Writer, Articulate
Articulate in the United States is looking for a full-time remote content writer to join their team. You will be tasked with writing compelling, well-researched, and instructive content.
Other duties include writing website copy, product pages, online articles advertisement copy, social media posts and email newsletters, among others. To find more about this job, then check out their career site here.
Freelance Content Writer, Wikimotive
Wikimotive in Peterborough is looking for a talented freelance content writer to join their enthusiastic professionals. It offers a suite of digital marketing, consulting services and web development services with a focus in the automotive sector.
Some of your responsibilities include producing different types of content for Wikimotive and its various clients. You will also write landing pages and blog articles about vehicles. Feel free to apply on the Wikimotive site.
SEO Content Writer
Web Strategy Plus in Cincinnati is looking for a writer to work on a contract basis. You will write blogs that are click-worthy, researched, and you wil create press releases. For more information about this job and how to apply, then check out their website.
PTV Producer and Writer
Idaho Public Television is searching for a producer and writer. You will spend most of your time working on reports, the award winning public and legislative affairs program.
You may also work on various programs, like outdoor Idaho, and Idaho Experience. You need qualifications in video, broadcast, radio, or newspaper broadcast. Find more about this job here.
News Producer, Nexstar Broadcasting
At Nexstar Broadcasting, you will be tasked with producing newscasts for broadcasts across different platforms, approve scripts, write and order new stories, edit videos, and create stories for the website, and other eMedia platforms.
Some of the requirements include a Bachelors Degree in Journalism, fluency in English, proficiency with computers, telephones, scanners, fax machines, etc. Find more about this job on the Nexstar career site.
News Producer WGGB-P00297, Massachusets
Meredith Corporation TV station is looking for a news producer to responsibly take up tough decisions and creatively solve problems. You will also provide editorial and production direction to field crews.. Apply for this job on the Meredith career site.
Associate Producer, Hearst Media Services
Hearst Media services are looking for an ambitious, highly skilled and hardworking associate producer to work in the newsroom. This job entails creating graphics, writing stories, researching information, and using video production.
Associate producers also help in making phone calls to collect information about stories. You will also write and post daily stories to their social media sites and website.
CNN News Associate
Are you a qualified journalist and would love to work for the prestigious news company, CNN? Then, here is an opportunity for you. As a news associate, you will work with Bureau management to show production and support bureau coverage.
You will also print scripts for anchors, work the Teleprompter, work with live producers, monitor a variety of resources, and conduct research at the direction of desk management and producers. Read more about this job online.
Podcast Producer ELP, Middlebury College
ELP (Engaged Listening Project) is searching for a producer for its original podcast, which is now in the developmental stage. Some of the responsibilities include transcribing media recording, participating in editorial discussions, and project meetings.
News Producer, Arizona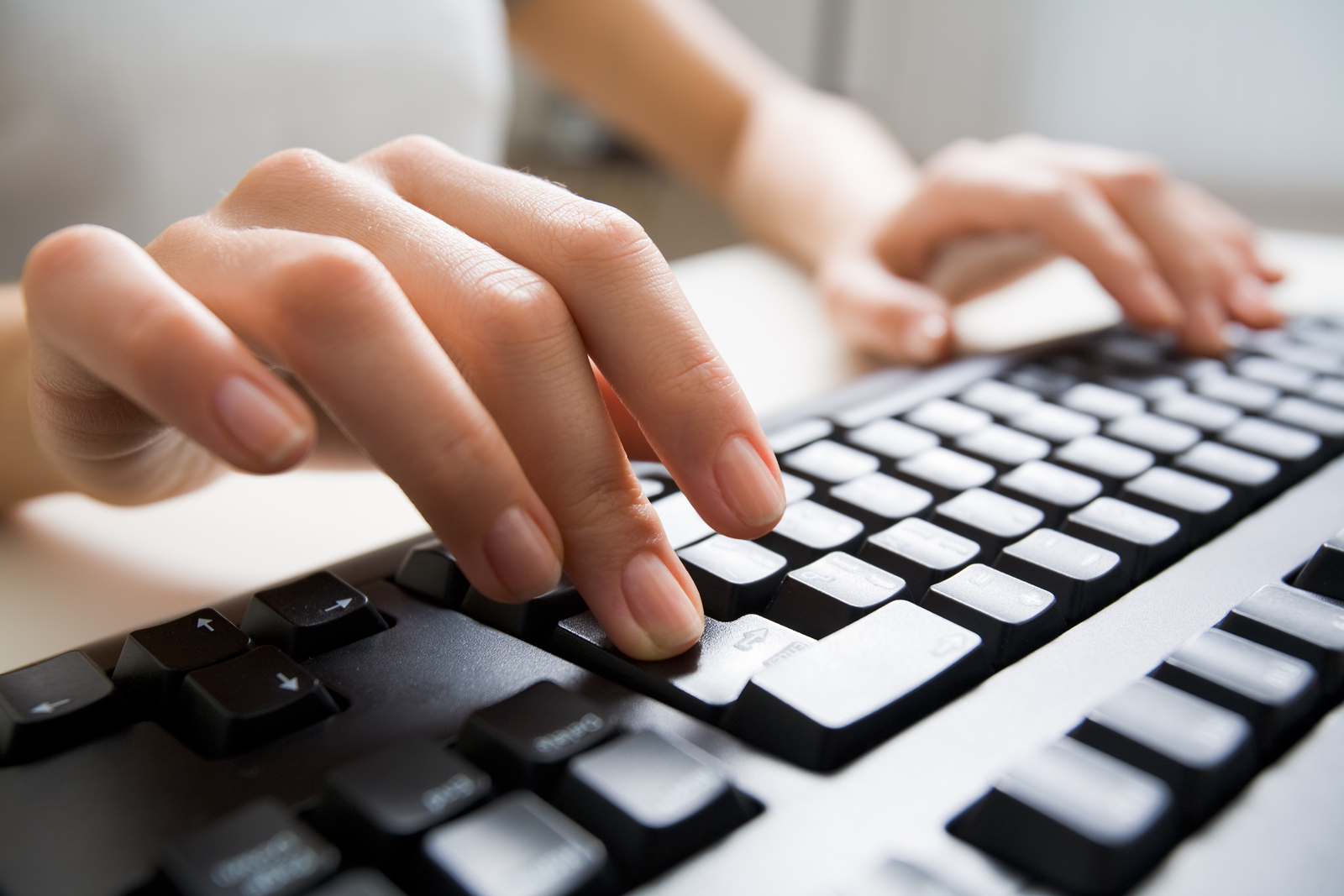 Meredith Corporation is looking for a News Producer who will be responsible for coordinated production of repeatedly scheduled newscasts.
You will also utilize editorial, creative, administrative and executive judgment to direct station support staff and the news department in the production of captivating news programming.
The Bottom Line
If you have a journalism degree or its equivalent, then there are various jobs out there that are available. You can be a content writer, news editor, news producer, freelance writer, or a news editor. Moreover, you can even work remotely.