Let no one lie to you, and tell you that there are minimal jobs today in the production field. When you are bent on getting a job and do what is required of you, like continuously applying, updating your resume, networking, and talking to people, then one day you will get it.
There are various job boards available today that require you to upload your resume and allow notifications or alerts so you get to know when a company posts a job. There are lots of production job opportunities because people are always producing content.
We have compiled some production job opportunities below. So check them out and see if you can find a job for yourself. Read on to learn more about these opportunities.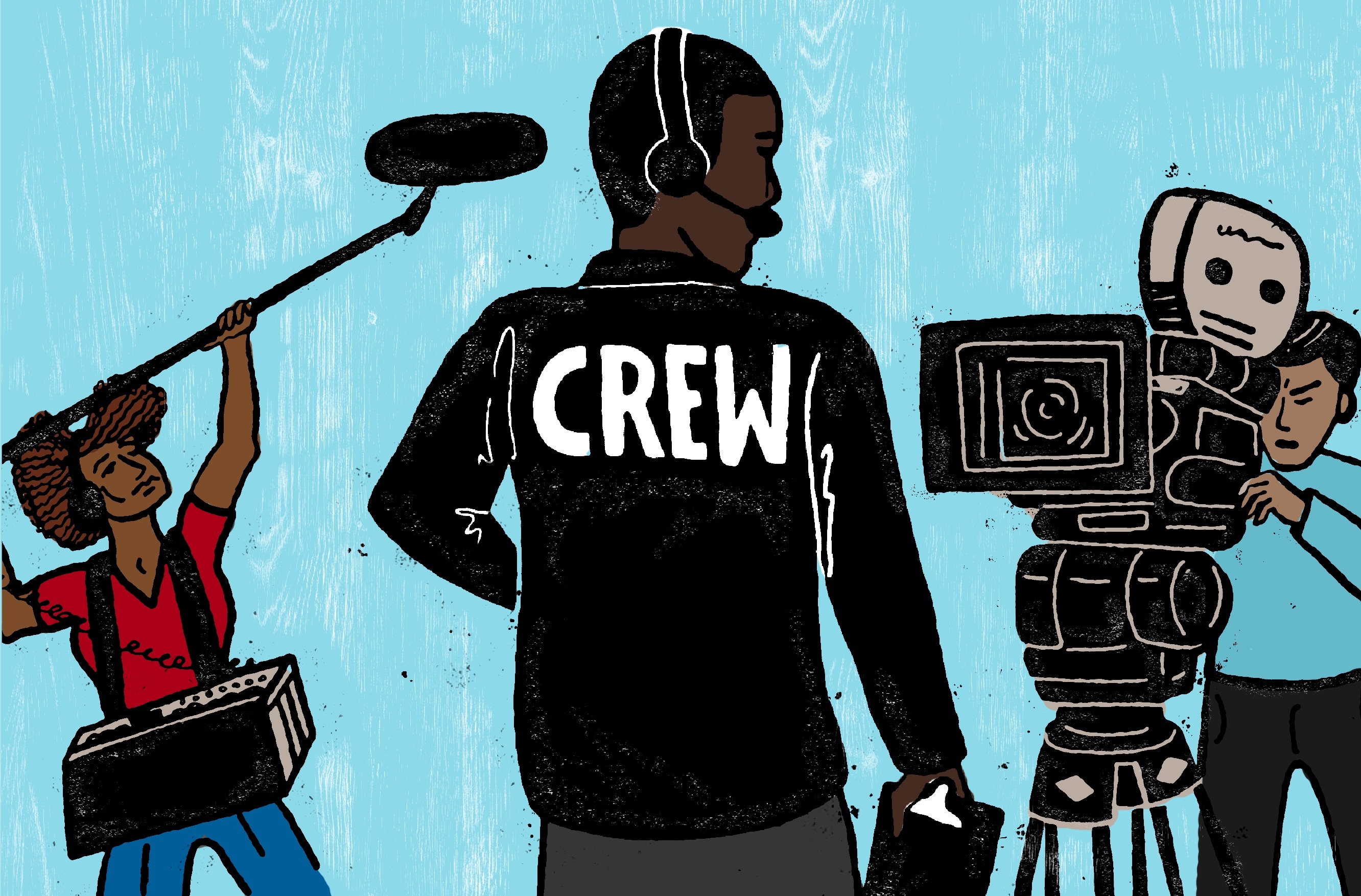 Production Manager for a Student Short Film
With job boards you stand a higher chance of getting a job when you upload your resume and allow alerts and notifications, so that you are informed when a job that suits your qualifications is posted.
This job commences on October 19t, 2020, and it lasts until December 7, 2020. The job location is in Boulder, Colorado, USA, and it is a paid position. You will be shooting a noir-style horror short film, and you will help manage the entire production. Apply for this job here.
OnStagePLUS
OnStagePLUS is looking for a production assistant. The company is based in Oakland, California, USA, and therefore the best candidate should be residing around that area.
This job is a paid position, and in the case that you are hired, you will help with live streaming events, and final wrap ups.
Zitemedia Production Assistant
Zitemedia is looking for a production assistant located in California, USA. The tasks include preparing the set with lights, props, equipment, etc. You will also assist costume designers, camera people, directors and other crew members.
Other tasks include printing and issuing daily paper work, like call sheets, and scripts. You will be working 3 days per week and the rate is $350 per day. If this is the job for you, then take it up from here.
AWP Productions, LLC
AWP Productions is in search of a production manager, among other positions. You must be located in Atlanta, Georgia and willing to work in a busy environment. Your work will last for about two to three weeks because they have a shoot going on for that long, and it is a paid position.
Labelcorp Film
Labelcorp Film, a company based in Germany is in search of a director of production to work in Germany. Do you want to be a part of this dream as a director of production for their films? Then you can apply on Production Beast.
Executive Producer for "The Places Between"
This three part six hour TV drama series is in need of an executive producer who will be tasked with hiring the screenwriter who will write three two hour scripts of the same series.
Be a part of an interesting story where ten friends try to navigate through life as they maintain their post-university friendship in London. Learn more about this job on Production Beast.
Field Producer
Competition show that airs on top Cable Network is looking for a Local Field Producer for a Covid-19 guideline compliant field shoot. You must be located in San Jose, California because location is the same throughout.
Knowledge about design, woodwork, furniture design, metal or mechanical work is an added advantage. Learn more about this job online.
Field Producer in Billings, MT
Another competition show is looking for a local field producer based in Billings, MT, USA. Also, you must be tech savvy and have competition experience, and it is a paid position.
Live Producer at Social27
This role is an event production based one that entails recording, streaming, and production of live stream occasions.
Since it's an event-focused role, your other tasks include asset creation, presenter coaching, and timeline management, among others. Learn more about qualifications and desired skills here.
Production Coordinator at Vista Studios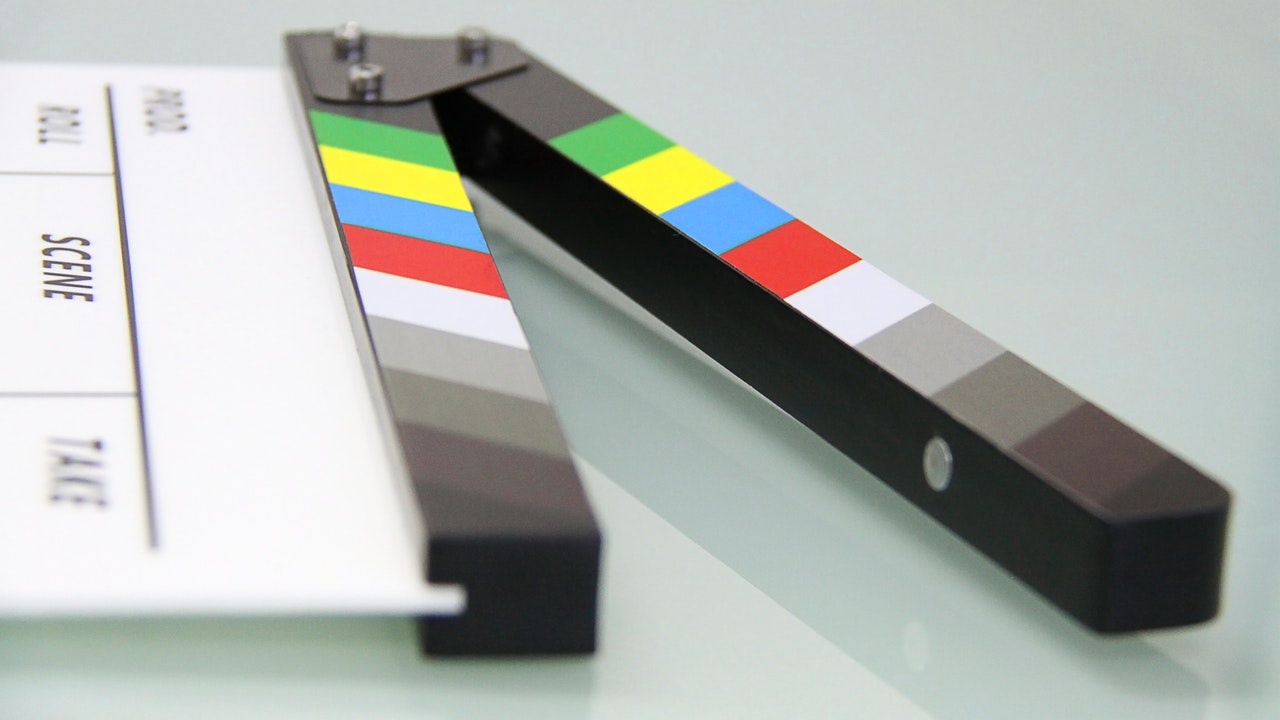 This production coordinator role includes managing studio operations and production. You will help maintain and track studio operations finances and maintain operations presence in the studio and on stage.
You will work with other teams ,like studio operations, production management, marketing, finance, and facilities. You can apply for this position on Production Beast.
The Bottom Line
There are various production jobs that are available. If you are qualified, have the expertise and added skills, then you should upload your resume on job boards.