If you are interested in healthcare and technology, you might have heard of Health Informatics (HI). This is the practice of using information technology systems for instant access to accurate health data to improve healthcare.
It is more than having a simple database. Medical professionals can now get reliable information when they need it to aid in better decision-making related to healthcare.
Universities across the world offer courses in Healthcare Informatics. Read on to learn about Bangladesh University's Health Informatics program.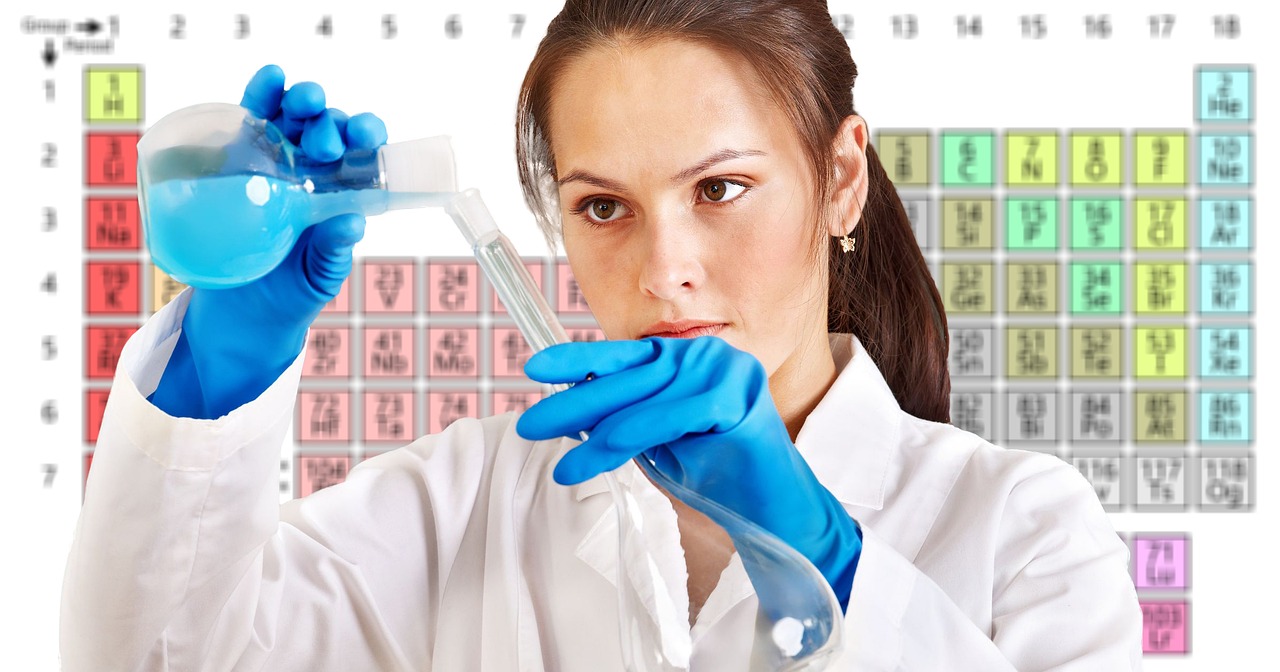 Why Should You Study Health Informatics at BUHS?
The Masters program in Health Informatics was started at the then Bangladesh Institute of Health Sciences (BIHS) in 2011. This is the first course at the university that is exclusively dedicated to Health Informatics.
The campus is spacious and the course schedule is flexible. If you are working or studying another course, you can still avail the evening or weekend classes easily. The course fee is affordable and the payment schedule is reasonable.
You will have the benefit of learning from highly qualified faculty members. The course is based on internationally recognized curricula.
The university often invites industry leaders in healthcare technology to interact with and guide the students. BUHS collaborates with the government, various NGOs, and international universities to help provide the best exposure to students.
Program Details
The course offers a vast curriculum and includes 19 subjects. These are required to be dispensed in 70 credits, which must be completed in 18 months.
Student intake is twice every year – in fall and spring. The curriculum includes an equal focus on healthcare, research, data analysis, and computer applications in healthcare.
There are courses on biostatistics, tele-health, statistical analysis, HI system architectural design, and project management. As a student, you will also work on evaluation methods in HI, data mining, visualization, modeling, simulation, presentation, and thesis.
Eligibility
You will need a Bachelor's degree in medicine, pharmacology, nursing, or any of the Allied health sciences. Or, you should have a Bachelor's degree in computer/information sciences from a recognized university.
Foreign students who possess equivalent qualifications can also apply. The Academic Council of BUHS designates an "Equivalence Committee" to make decisions on eligibility for admission to the course.
Fees
There is a slight difference in fees for Bangladeshi and foreign students. Please see below for details of the same.
The admission fee, BDT 20,000, is the same for native Bangladeshi students and foreign students
The fees per credit for Bangladeshi students are BDT 2,252.86, whereas, for foreign students, it is BDT 3,688.57 per credit
The exam fee, BDT 2200, is the same for all students
The total course fee for Bangladeshi students is approx. BDT 2,30,000
The total course fee for foreign students is approx. BDT 3,37,000
Staff Members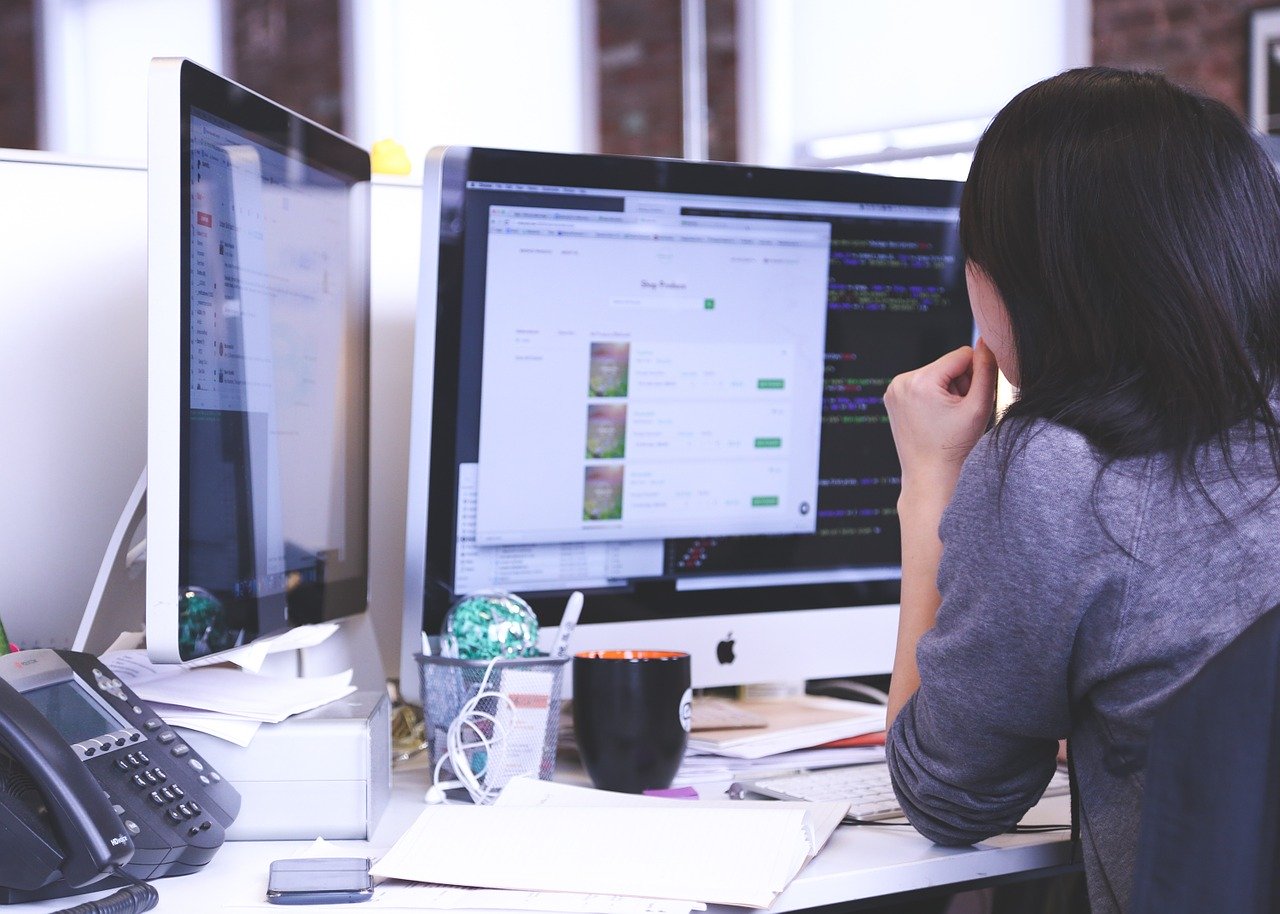 You will study under the able guidance of Dr. Sharmin Parveen, Associate Professor, and Javed Mostafa, Visiting Professor. He is a professor and director of the Health Informatics program at the University of North Carolina.
Besides, he holds the position of Director of the Laboratory of Applied Informatics Research there. He contributes to research in biomedical data mining, analysis, visualization, user interface design, and multi-modal computer interaction.
Conclusion
A Master's degree in Health Informatics equips you with the skills and knowledge to work in cutting-edge healthcare research. You can work with consulting firms, insurance companies, and also in academia.
You can be a systems analyst, implementation specialist, trainer, consultant or a project manager. Or, you can opt to work as a researcher, clinical data analyst, or a Public Health Informatics specialist.
NGOs, development agencies, government public health initiatives, and hospitals can use your skills. Consider this information if you are interested in studying Health Informatics at Bangladesh University.