–
[nextpage]
These Kids Become Millionaires Before Finishing High School!
In this age of the internet and technology, there are several people out there who have become millionaires at quite a young age. That is not to say that there is not a lot of work and time involved with the ways these people became millionaires at a very young age, though. The following people became millionaires while they were still in school. See how these people went about making heaps of money before most of them even knew what taxes were. These young people are a testament to the fact that anyone can be successful regardless of their age.
If you want to know who these millionaires are, click Next and find out for yourself.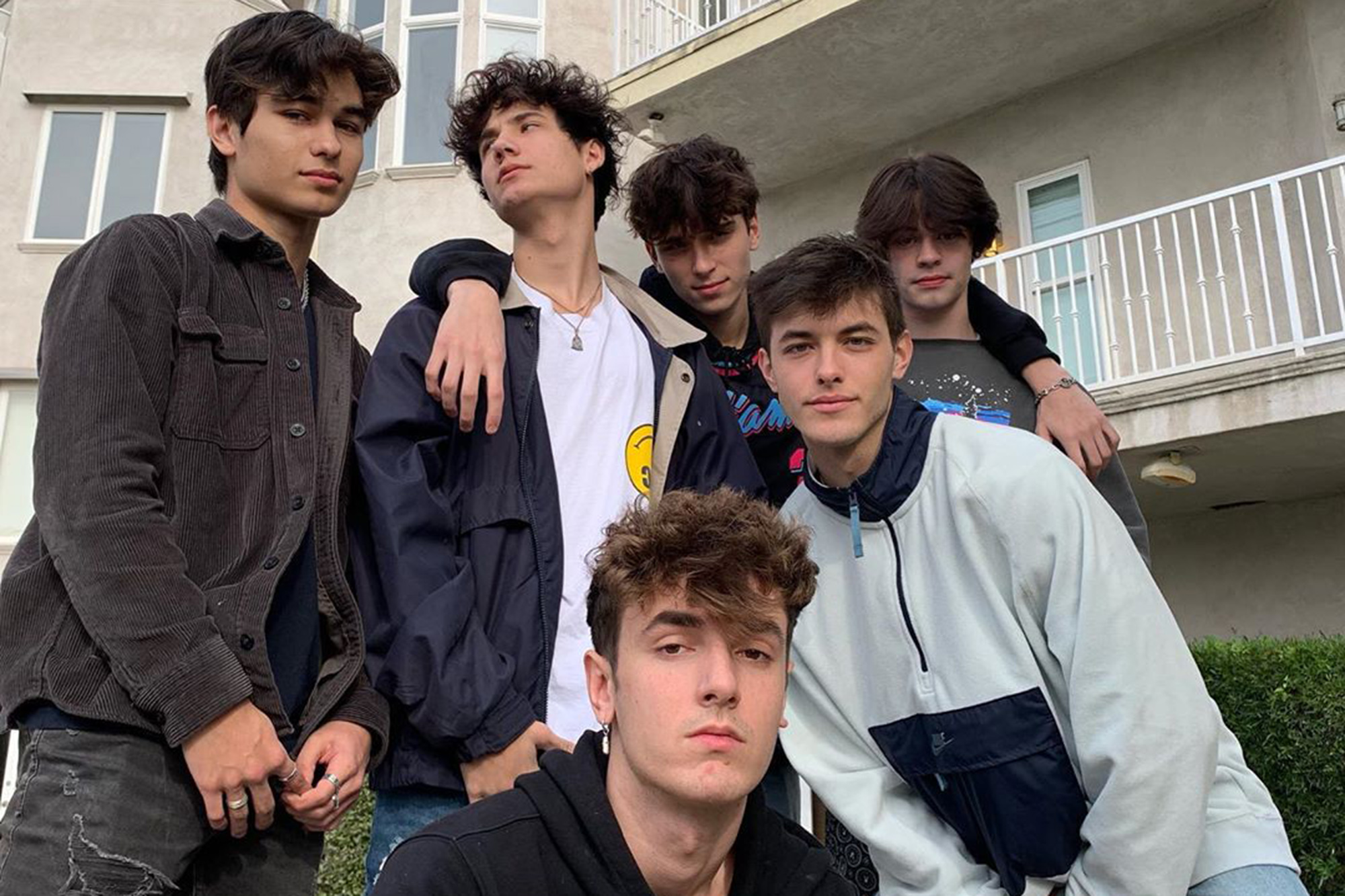 [/nextpage][nextpage]
Nick D'Aloisio
At the age of 16, even before he finished his high school career, Nick created an app named Summly that shows news based on algorithm technology. Just a year later, he offered it for sale to Yahoo!, who paid him a hefty sum. This made him quite rich at a very young age. Even before Nick finished high school, he was a millionaire who still has his whole life in front of him to achieve even more great things.
[/nextpage][nextpage]
Cameron Johnson
What started as a simple invitation card turned this 9-year-old entrepreneur into a millionaire. In fact, he made nearly 5 million dollars a year in only a short time. He created Cheers and Tears cards, which people loved, and he sold millions of them at the age of 14. This was great for Cameron. Because he already achieved his first million at that young age, many of his dreams came true even before finishing school.
[/nextpage][nextpage]
Rachel Zietz
Rachel learned about business from her father while she was growing up, and she started a company at the age of 14 that became a multi-million dollar business. This is one of those cases where the children were listening to their parents and followed their advice to become very successful and rich. This was not just because her parents were successful entrepreneurs, but it was also because she put in a lot of effort and hard work to build her empire.
[/nextpage][nextpage]
Christian Owens
Christian made his first million at the age of 16 and never looked back. After that, he became even more successful and achieved more dreams and goals. He studied web layout at a very young age and started a web design company, Mac Bundle Box, at the age of 14. While many thought that it was just a phase of his life, for him it was serious business, and he became the CEO of a software company that is now worth millions of dollars.
[/nextpage][nextpage]
The Cook Siblings
Catherine and David Cook created a website when they were only 14 and made millions off of it. This made them quite wealthy at a young age. They were putting a lot of time and effort into this website after school and reached over 1 million subscribers in only 9 weeks. These young people were still in school when they raised more than 17 million dollars, which they reinvested in their business, which is worth many millions now.
[/nextpage][nextpage]
Evan
When Evan started his YouTube channel at the age of 8, he did it to have fun and show off his toys and inventions. He never knew what would follow. After only a few years, at the age of 13, that same channel made him a millionaire. In fact, he generated about 15 million dollars from that. Not many people can say they are millionaires at the age of 13, but this young boy made it look easy and quick.
[/nextpage][nextpage]
Bella Tipping
Kidzcationz is the name of the company Bella created when she was 12 years old, and it became an instant hit that made her very rich. With the right thing at the right time, Bella provided traveling info to children and their parents. It wasn't easy, and she had to put a lot of hard work into this business to make it work, but she never expected it to be that successful.
[/nextpage][nextpage]
Brennan Agranoff
Brennan started selling things on eBay when he was only 7 and then went on to start a business that provided custom socks. His business turned into a huge venture while he was still in school, and he even had about 6 people working for him at that stage. That business earned him millions of dollars, and after school, he even shared his secret with other people while he still made even more money from his business.
[/nextpage][nextpage]
Juliette Brindak
This young entrepreneur will make it far in life with her positive attitude towards life, in general. She knew about success at only 16 when she started to put her art pieces on social media to be seen by millions of followers around the world. That is how her company, Miss O and Friends, came into existence and made her a very young millionaire. The current value of her company sits at more than 15 million dollars.
[/nextpage][nextpage]
Jonathan Koon
Jonathan is older now, but he made his first million dollars when he was still in school when he supplied the Pimp My Ride TV Show with auto parts. This made him a millionaire when he was only 16 years old, so he started achieving his goals and dreams at an early stage in his life. He did not stop there, though. He went from a teenage millionaire to a very successful businessman who has a company that is worth many millions of dollars.
[/nextpage][nextpage]
Mikaila Ulmer
This founder of the lemonade firm, Me and the Bees, was only 9 years old when she started her business. This company of hers made her a very young millionaire, and she is now known all around the world. It's impressive to think this humble lemonade stand became such a successful business that earned her a spot in Time magazine as one of the most influential teens in the world.
[/nextpage][nextpage]
Robert Nay
In a short fourteen days, the game that Robert developed for mobile devices called Bubble Ball was downloaded many thousands of times. He started learning to code early on, and at 14 years of age, he launched the game he developed all by himself. This made him a very young millionaire while he was still going to school. It only cost him the purchase price of a computer, and that was all he invested into this million dollar project that made him very successful.
[/nextpage][nextpage]
Ashley Qualls
Whateverlife.com is the website Ashley created when she was only 14. She wanted to post her portfolio of photos, and it became quite a hit. It was after she got millions of followers that Verizon started to advertise on her website. Then the money started to roll in for this very talented teenager. She is quite an accomplished graphic designer and programmer in her own right and shares lots of tips with others who are interested.
[/nextpage][nextpage]
Adam Hildreth
Adam created a very popular teen website at the age of, you guessed it, 14. That website made him very popular and also made him very rich. He made millions of dollars at that very young age, which helped him achieve his goals in life, like becoming a well-known risk assessment professional for the last couple of years. He is also a very successful businessman who owns a company worth millions of dollars.
[/nextpage][nextpage]
Noa Mintz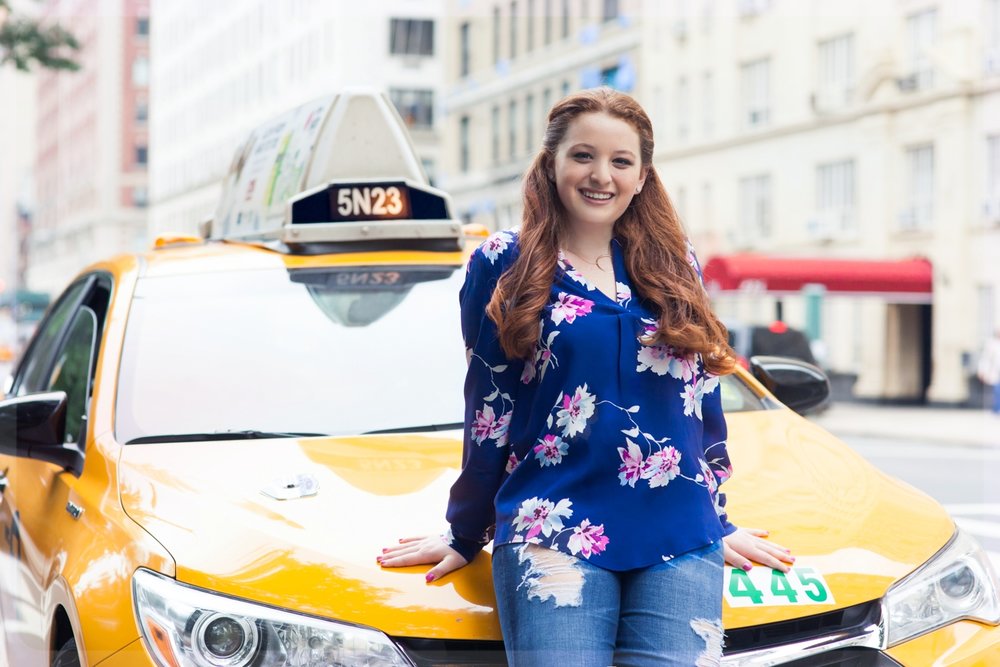 When she started an online agency known as Nannies By Noa at the age of only 12, she never thought it would be so popular and successful. This company made the young girl very rich, but she stepped away from the day-to-day operations of the business when she turned 15 to focus on schoolwork. She still is quite involved and found someone to manage the agency for her until she is finished with high school.
[/nextpage][nextpage]
Mihir Garamella
Winning first prize at the science fair at Google with his invention, Flybot, made him quite popular and quite rich at a very young age. Mihir has been into robotics since he was 10 years old, and he created many great things. His first prize invention was Flybot, a compact flying drone that was designed for emergency response purposes. It made him a millionaire and one of the very few inventors that got rich at such a young age.
[/nextpage][nextpage]
Moziah Bridges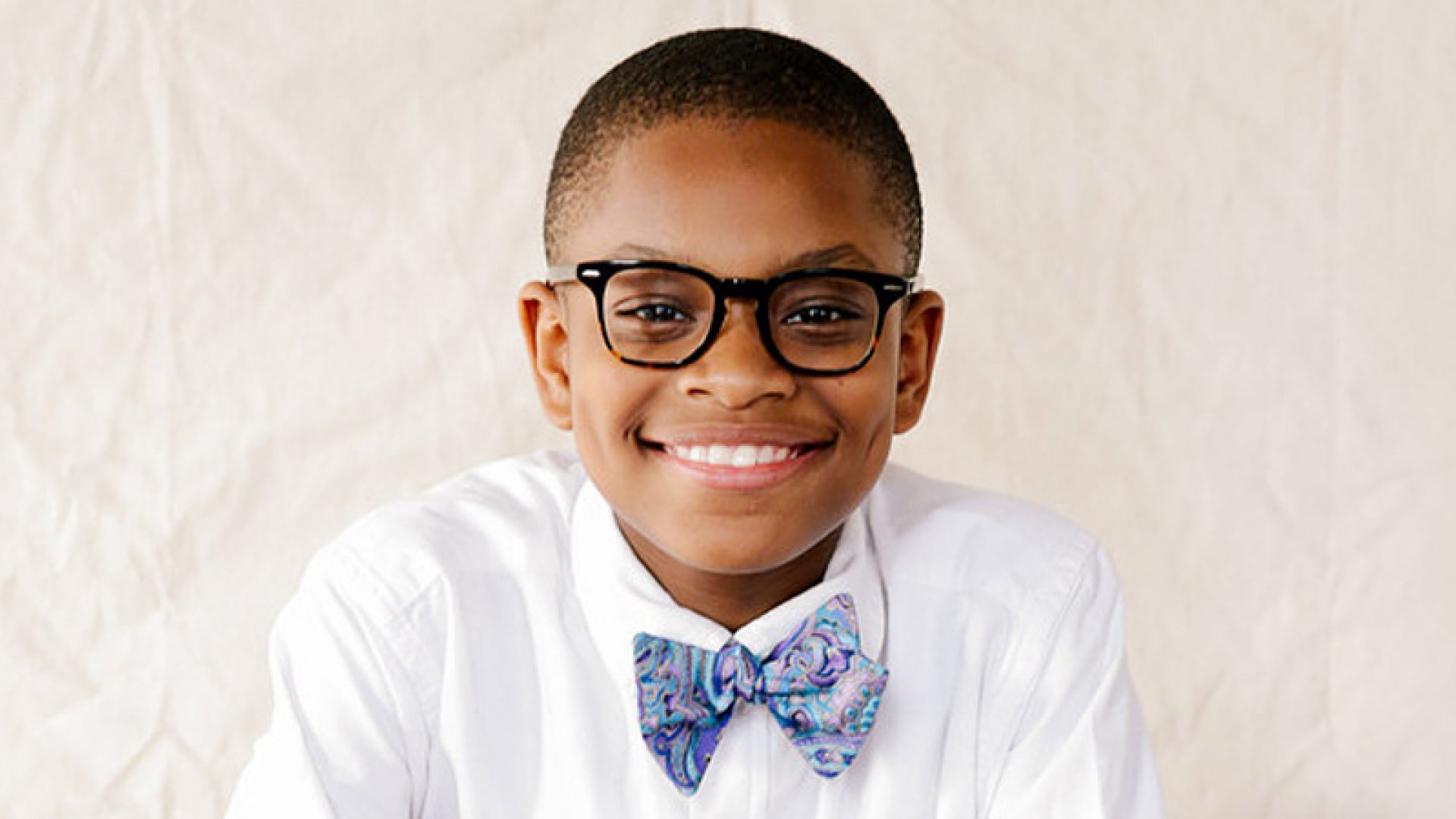 Moziah became famous after he appeared on the American entrepreneur show, Shark Tank, where he presented his own line of bow ties that were made and designed by him. He learned sewing from his grandmother and started to make these Mo's bows and was awarded a contract with the NBA to make a number of these bowties for the players. His bow tie company is worth over a million dollars.
[/nextpage][nextpage]
Cory Nieves
With his cookie company, Cory made enough money to buy his mother a new car so she didn't have to struggle with public transport again. Little did he know that his plan would draw wealthy inventors to invest in his company, Mr. Cory's Cookies. This made him quite a wealthy youngster. To think he started this cookie business at the age of 5, and now he has become quite a well-known chef with a solid bank account to back him up.
See the following website for exciting career choices that may just make you the next young millionaire. Also, go here to see many more young people who became millionaires.
[/nextpage]