Searching for a job can be quite difficult, and then once you have found one, you also have to interview. If a company calls you for an interview, it's a good sign. They have seen something in you that they want or need, so don't screw it up.
There are lots of things you need to know to prepare for your interview. Preparation for an interview should be done well in advance.
When you are invited for an interview, immediately start researching about the company, organize your papers and put them in order and your professional attire for the day. Read on to learn more tips for interviews below in the article.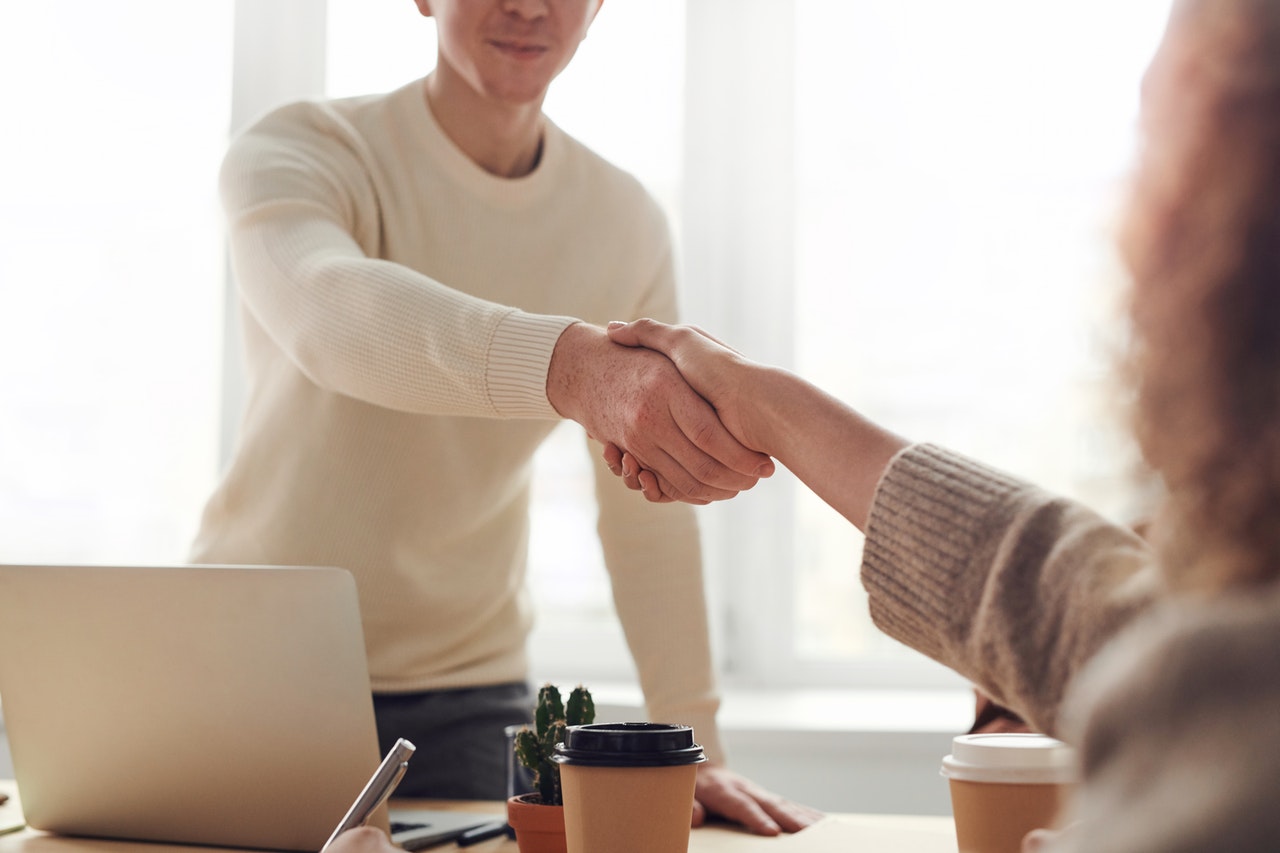 Research the Company
The first thing you should do if you get invited for an interview is to read the company's Glassdoor page. Learn about what they want, the phrases they use and the salary to expect.
Also, learn about their products or services, their benefits, who their clients are, etc. You can get more information about a company on their website, social media posts and press releases. You will know the company's goals and how your skills make you a great fit.
Rehearse Your Answers to Common Interview Questions
There are some common interview questions that are widely known. You know you will meet these questions, so you should practice your answers so that on the day of the interview, you won't mess up.
Another interview tip is to know is your salary expectation. When the interviewers ask you your salary expectation, have a figure at hand. When you check on the company's Glassdoor page, you should find salary expectations there.
Reread the Job Description
Make sure you understand the job description well. You can even print it out so that you underline specific skills they want. Look into your past and current work and find examples that align with these requirements.
Don't just assume you understood the job descriptions and the skills required. Have them ready.
Have a Friend Practice with You
The interview process is nerve-wrecking. Allay your anxiety by answering to yourself questions out loud or have a friend interview you.
Have your friend ask you some common interview questions and see how ready for the interview you are. If there are areas where you are not confident, then practice some more. Also, have your friend tell you where you need to improve.
Prepare Your References
Your interviewers might want a list of references before or after the interview. Prepare them before hand and inform them. References should be people that know you and have worked with you.
They should know something about you and inform or ask them that you are making them your references. Examples of people to include are your academic advisors, professional mentors, former or current manager or supervisor, former or current co-worker, former employers, etc.
Prepare Questions for Interviewers
Interviews are a two-way street. They ask you and expect you to ask them questions too. Let them know what you are thinking about the company, salary, your expectations, issues, clarifications, etc.
Plan Your Professional Attire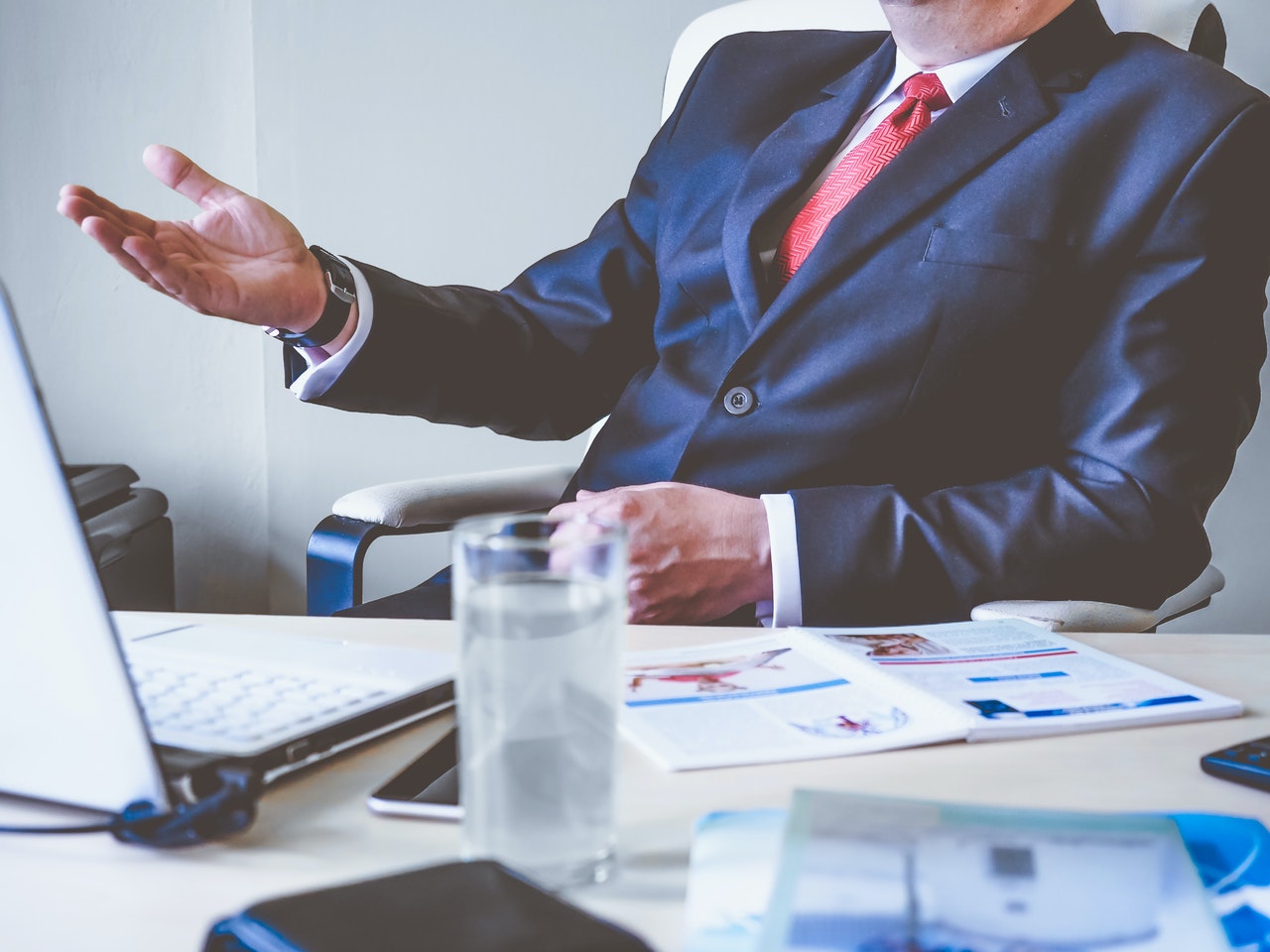 A day before the interview, prepare your professional attire. If you speak to interviewers before, ask them about the dress code. But, if not, choose your dress code accordingly.
You can also research the company's appropriate dress code. Whatever you wear, ensure it is comfortable, appropriate and professional.
Conclusion
The interview process needs maximum preparation so don't screw it up. Remember, it is the only step to jump into your job and therefore you want to nail it. Research the company, know their expectations, products, services, and culture.