Are you a sports writer and looking for a permanent position? Most writers are remote, meaning they can work from anywhere. For a remote sports writer, you'll need to create an online portfolio, or a website.
It's easier for writers with a niche to get high paying clients as opposed to general writers. It's important that you stick to your niche and avoid spreading yourself too thin.
After specifying your niche, you need to know where to find clients. We have compiled for you a list of job opportunities below. Read on to see some sports writer opportunities.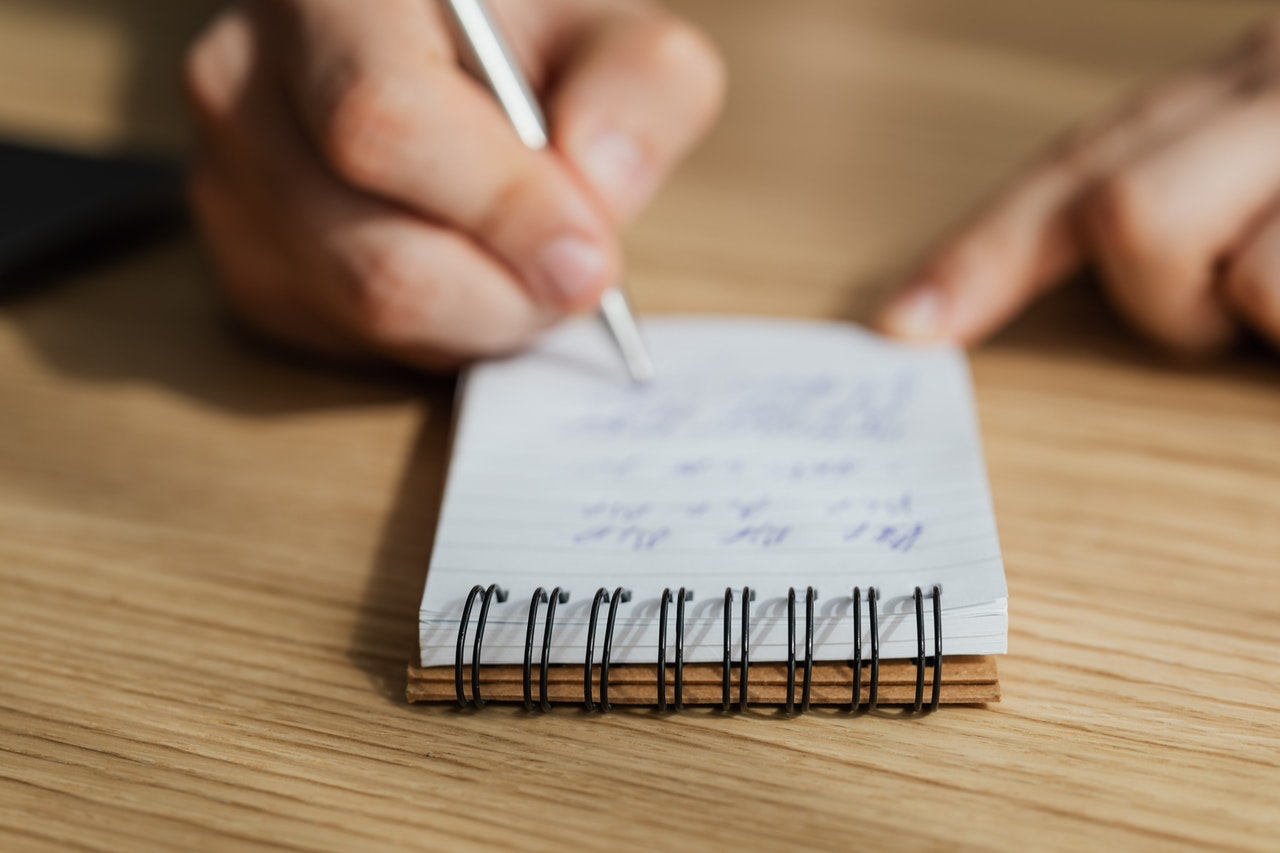 National Sports Sites
National Sports Sites (LSR) in the United States needs a remote lead writer responsible for creating timely and accurate content. Also, the lead writer will create analysis and news articles for legal sports reports and generate story resources and ideas to interest sports loving people.
Catena Media
Catena Media in the United States needs a sports editor to create and arrange a big volume of sports betting articles for various Catena sports sites.
Responsibilities include formulating sports ideas that will be of interest to readers that love sports betting. Also, you will edit, arrange, and optimize content made by catena data partners and updating existing partners. Apply on their company website.
Adams Publishing Group
The Advocate and Democrat seeks a sports editor who is passionate about local athletics and a skillful writing touch. If you are a journalist at the start of your career, this job is ideal for you.
Hearst Media Services
Hearst Media Services needs a multimedia journalist to do compelling live shots, and write and generate story ideas. You must be self-motivated driven by an urge to win each day.
You must an accurate, compelling and ethical story teller with a team attitude. To apply, check out their company website.
Score Media
Score Media needs a remote supervising editor to create, oversee, and order editorial betting content. If you are employed, you will be responsible for shaping volume, formats, and the impact of the company's editorial gambling coverage.
You must be a team leader and steer a multifaceted content creator's team. To apply, click here.
Station Casinos
Station Casinos in Las Vegas, Nevada needs a sports and race writer to create accurate content and pay valid race and sports ticket. You will also do machine maintenance, explain wagering information, and answer related questions, if any.
You must be 21 years old or older, and you must have casino experience of a minimum of 3 months. Apply for this job on the Station Casinos website.
E.W. Scripps Company
The Scripps FOX Station in Lansing, MI needs a sports multimedia journalist to join their team. Responsibilities of this journalist include researching, capturing, and writing visual content.
Also, you will be responsible for editing multiple platform stories with emphasis on Michigan sports. You'll also gather and validate factual information regarding stories through observation, interview, and research.
Empire Digital
Empire Digital – a Los Angeles based digital advertising firm – needs creative and talented college students, undergraduates, and graduates that are passionate about writing and need to grow their portfolios.
If you are an intern and think have what it takes to formulate fresh and creative content, then consider applying.
The E.W. Scripps Company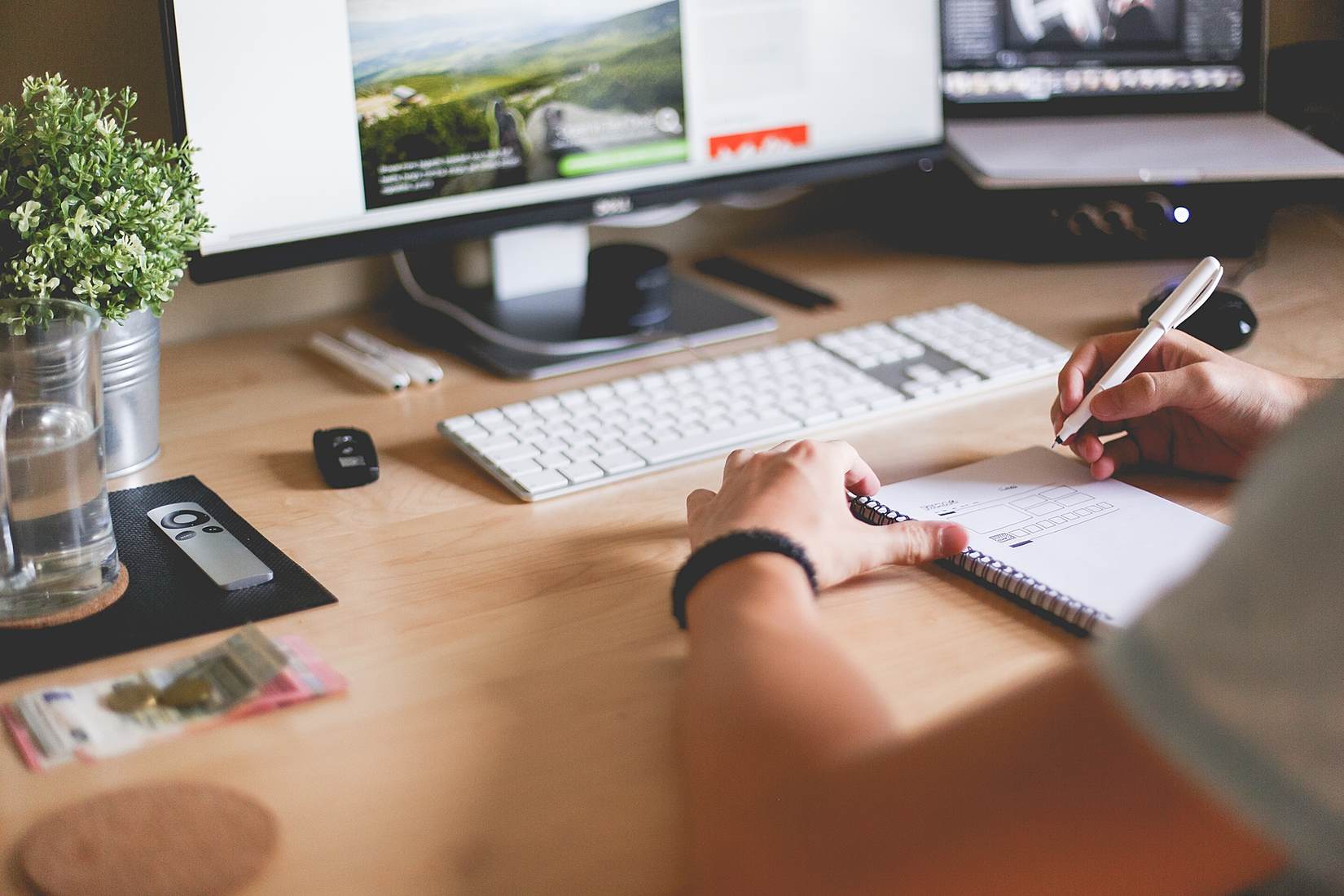 The E.W. Scripps Company Based in Montana seeks a multimedia journalist and sports reporter who will research and capture visual content and editing stories for various platforms.
Other responsibilities include gathering daily creative story ideas based on the station's strategic plan. Also, you'll write, edit, and organize stories for online, taped interviews and live sports.
The Bottom Line
There are many sports enthusiasts and betting lovers that are always in need of current information. This means betting and sports companies need sports writers most of the time.
Decide whether you'll work remote or not and how much salary you need. Then check in the companies above and see which opportunities fit your needs. If you are a qualified journalist, then you stand a better chance.