Whether you lost your job during the pandemic, or if you are just looking for one, it is not over yet until you get yourself one. Globally, getting a job might not come on a silver platter, but when you persist and have your paperwork organized, you'll surely get one.
With the real estate business booming, architects are always in demand. People are being born every day and cities are developing at the same rate. This requires more construction work and designing, so architects are in business.
If you have the qualifications, keep looking around, network and join groups on social media, and let people know you are looking for a job. If you are job hunting, then read on because we have compiled some of the new architecture job opportunities and websites for you to check.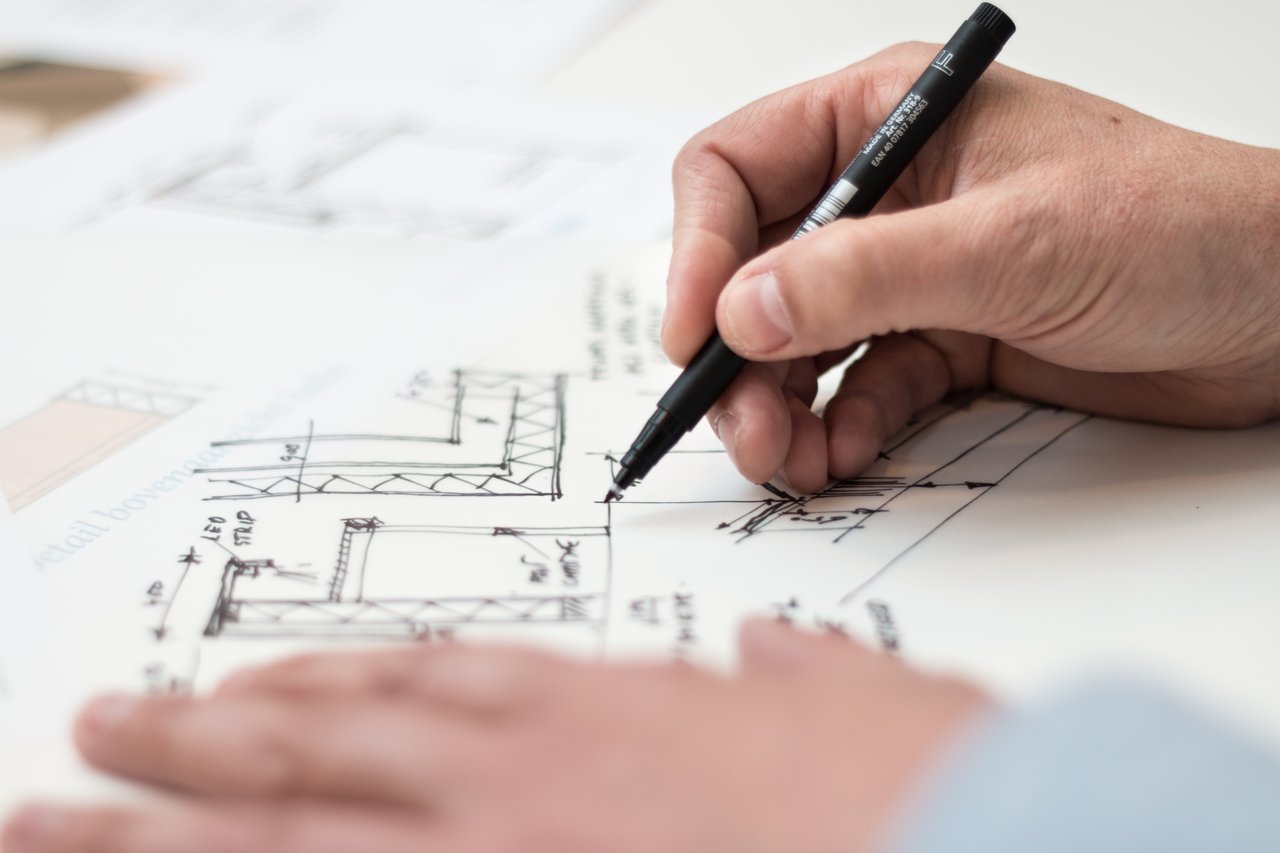 Project Architect for AUX Architecture
AUX Architecture in Los Angeles, California is looking for a Project Architect with over 10 years' experience to join their company.
Aux Architecture is a company that is design-oriented and working on high-end residential, mixed-use, multi-family, hospitality and arts project internationally and locally.
Aux Architect offers a collaborative work environment with lots of potential for growth. You must have more than 10 years architectural experience, consultation coordination experience and 5+ years of experience working in Multi Family. To find more about this job, apply here.
Junior Designer for Togawa Smith Martin, Inc.
This company is searching for a full-time junior designer with 1 to 3 years of architectural experience, good communication skills, passion for creativity and design and strong AutoCAD/Revit experience. Find more about this job on Archinect.
Intermediate Level Designer for PAU
PAU, an architectural company in New York, US, is receiving applications for an intermediate level Designer who is passionate about his work, self-driven and should work individually or collaboratively.
You must have 3-5 years of experience, generate CAD and hand-drawn sketches, and demonstrate talent and ability to make photorealistic renderings. Learn more about this job online.
Project Architect for Modernist Arch/ID Firm
Modernist Arch/ID Firm based in the Hamptons is searching for a talented project that has 5-10 years architectural experience.
If you are a qualified architecture, loves modern architecture and design, are proficient in AutoCAD and Revit and ability to produce photo-realistic renderings in 3D, then consider applying for this job here.
Architect for Loci Architecture
This is a leadership position and the final candidate must have a proven track record and work with firm's partners and lead teams. You must present consistent and strong design and leadership to expand the project's opportunities.
You must possess 10+ years' architectural experience and license to practice in New York. Find more about this job Archinect.
Landscape Architect/Project Manager for Elysian Landscapes
For this position, you must have a strong experience in construction and design processes. Qualifications include a professional degree from a recognized college of architecture.
Others include AutoCAD proficiency, 7+ years of Landscape Design, 7+ years of construction Document and others. Consider applying online.
Studio Principal, Healthcare for Little
For this position, you should also be able to lead a team of planners, architects and designers to grow the company's client relationships. Find out how to apply and qualifications needed here on Archinect.
Project Architect for Studio Link-Arc, LLC
Qualifications for this position include an Architecture degree from an accredited institution, be authorized to work in the US, 5+ years of experience in leading design offices and experience working in Asia/China. Apply for this job now.
Interiors Professional for Skidmore, Owings and Merrill (SOM)
Some of your tasks will include creating and innovating with strong design ability and integrates interdisciplinary criteria to move the project forward.
Also, you must understand Architectural building materials and finishes, interiors and building systems. Managing time and workload as well as meeting project deadlines.
Project Architect/Manager for CSO Inc.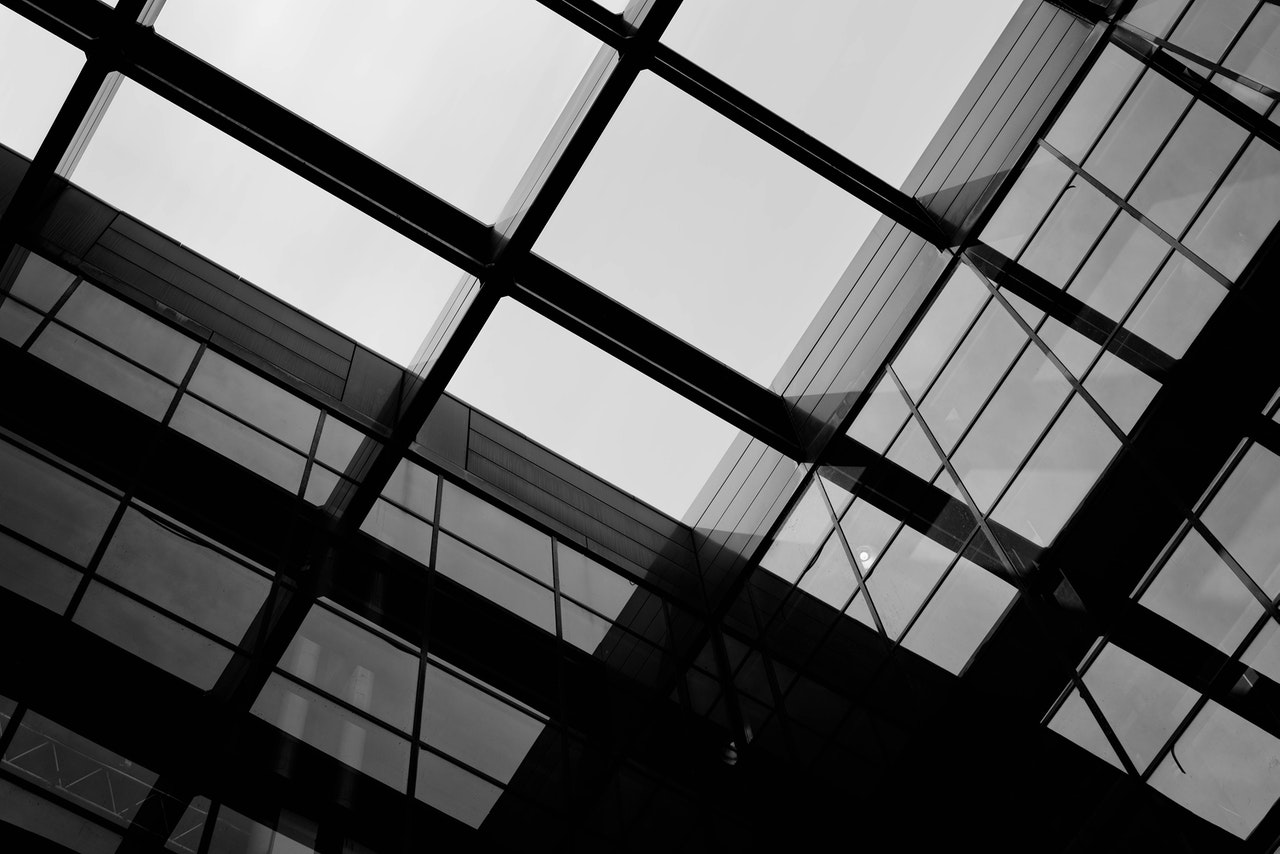 If you are an energetic, motivated, and passionate individual looking to advance your architectural career, consider applying for this job.
You will manage projects and teams and produce documents through all the project phases. You must be a licensed Architect, 6+ years of experience managing projects and strong communication skills.
The Bottom Line
There are various job boards and websites you should look for your architecture job. Sometimes it requires that you sign up, upload your resume and ensure your online portfolio is strong.
You must have an Architectural degree from a recognized institution and others design skills, like AutoCAD, and Revit.