Given the high cost of living today, many people are juggling more than one job. If you have to meet your other responsibilities, like parenting, exercising, relationships, and a social life, this all can get overwhelming.
It's during these times that you might consider employing a virtual assistant. If you need someone to respond to your calls, emails, manage a contact list, schedule meetings for you, help you perform a market research then a virtual assistant may be ideal for you.
Are you a virtual assistant in need of a job? Read on to learn about some of the best new virtual assistant job opportunities that are available.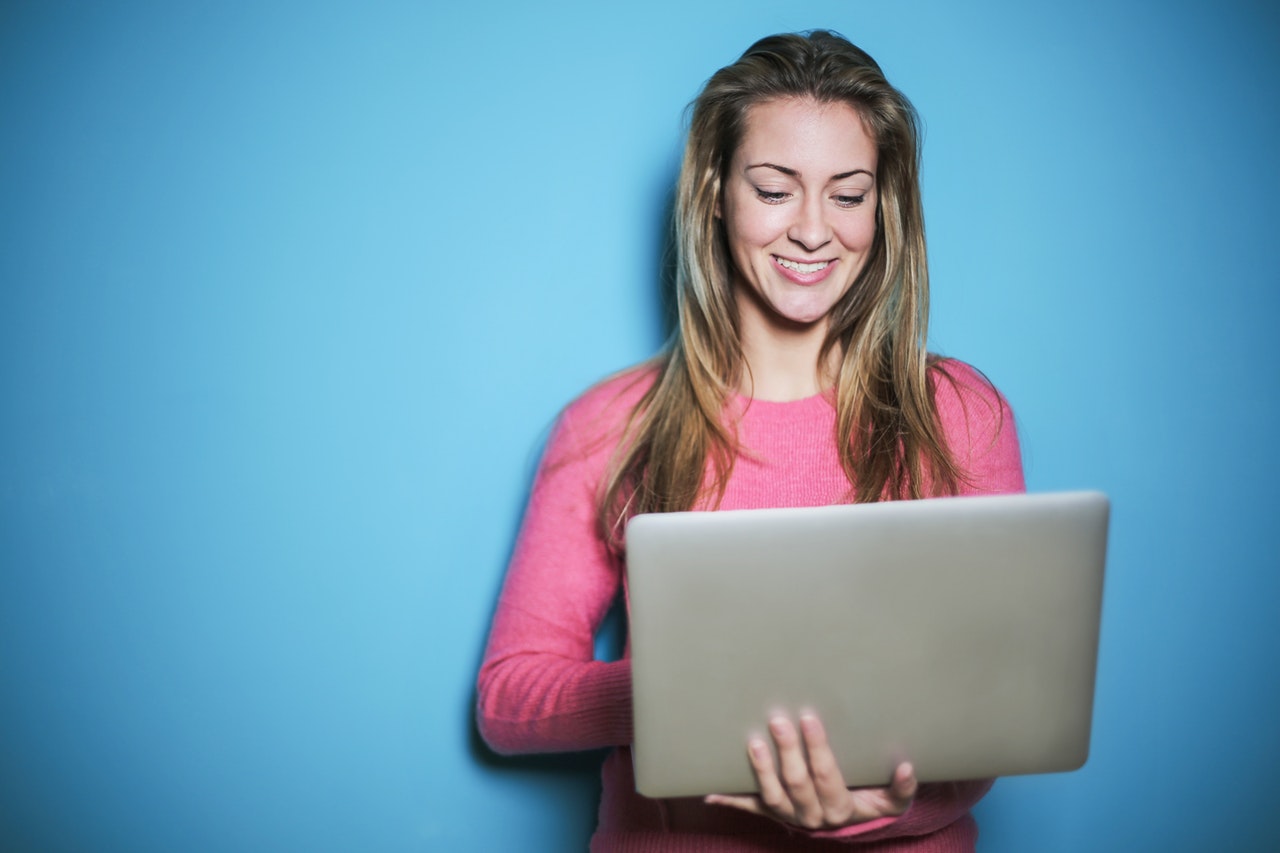 Maven Recruiting Group
Maven Recruiting Group needs a full-time virtual assistant that has a background in the administrative realm. Your responsibilities include providing virtual support solutions to clients that don't need an on-site or full-time Executive Assistant, but still need support.
ECS Virtual Support
Would you like to join ECS as a virtual customer support agent? Then, try looking into this job. ECS is a full service customer support company that handles all their customer's needs in a virtual setting which facilitates infinite reach and capabilities.
Real Property Group
A personal virtual assistant is needed to work part-time (20-30 hours weekly) with a potential of becoming full-time in the future. Responsibilities of this role include handling client's relations or communications, data entry, calendar management, and email management.
Lean-In Make Bank, Inc.
Lean-in Make Bank needs a virtual assistant to work and thrive in a company culture that allows its employees to feel seen, appreciated, and have the opportunity to grow.
They need an individual that can analyze data and invent new strategies, build rapport first and quickly with your co-workers, and have at least 1 year experience working in an administrative position.
Emerson Croft
Emerson Croft in San Francisco, California needs a virtual Assistant that will be an Executive Assistant to the CEO and will help in growing a stealth-mode AI start up.
You must be a self-motivated, energetic and professional individual that will offer seamless support and improve the organization's success and efficiency.
Responsibilities include event and trip planning and email and calendar scheduling. You must be self-motivated to work in a remote position.
Bright Star Care
Bright Star Care in Chino California needs a virtual, administrative assistant responsible for various duties in the company. You will be responsible for scheduling meetings, managing calendars, email scheduling, and receiving and making calls.
You must be self-motivated, creative and enthusiastic to work in the comfort of your home. You must have a computer, reliable internet and able to work independently.
Novartis
A Respiratory Virtual customer Experience Specialist (RVCES) is needed to help build the new custodial method of meeting customer needs virtually.
As a RVCES, you will provide a primary point of contact and customer approach to health care providers and their team members that include Biologic Coordinators, Registered nurses, and Medical Assistants.
You will receive a list of targeted customers and apply virtual outreach channels, like ClearSlide and Veer to educate them.
Contractor In Charge
Contractor In Charge in Sacramento, California needs an organized, self-motivated and energetic virtual office customer service Specialist or Remote Dispatcher position.
You can either work part-time or full time. Your roles will be to help customers and manage dispatching for their home services clients. Some of the perks attached to this role include a flexible work schedule, paid training, a supportive team, and earning a competitive salary.
BeBee
A customer service representative is needed to take on the following responsibilities. You will schedule and organize proposal appointments, answer all incoming business calls, texts and emails.
You will also make and send custom quotes, develop and maintain client's online database, manage expectations of customers and provide general support, be the point of contact between external and internal client's customers. Learn more about this job here.
The Mom Project
The Mom Project is looking for a part-time virtual assistant that can start soon. For this position, you will need experience as an administrative assistant, high level verbal and written communications skills, strong communication skills, and excellent organizational and planning skills.
Lifelong Medical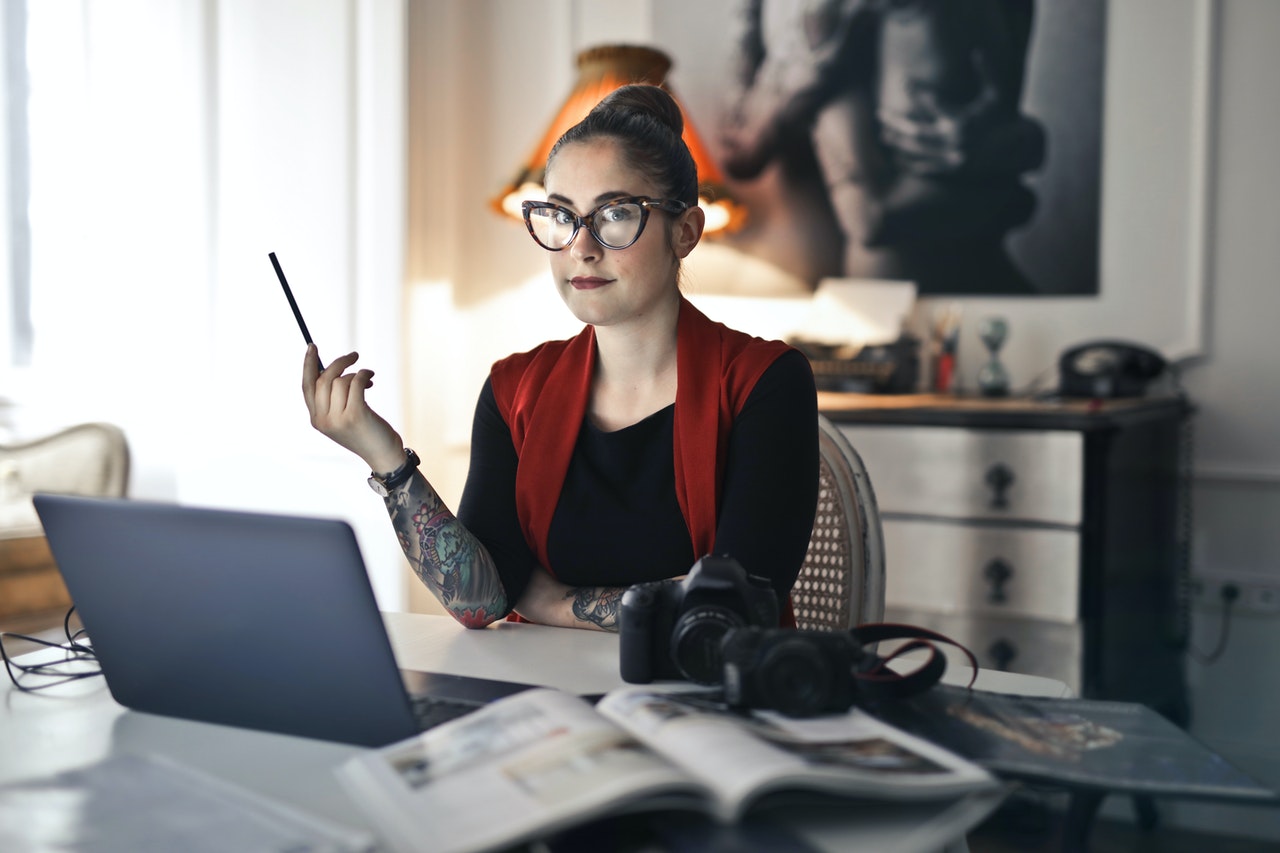 Lifelong medical needs a bilingual virtual care representative that is fluent in English and Spanish. You will support a Healthcare community through working at their Berkeley call center site through providing patient education and technical assistance.
Other responsibilities include developing and maintaining a library of patient education materials, recruiting and training patients in MyChart, their patient portal.
Conclusion
Virtual assistants are always needed to do administrative work to individuals, companies and organizations. Since its remote, you need to have a computer, reliable internet connection, and must be self-motivated to work without supervision.