Acquiring a dog can be exciting for dog lovers. Dogs are a type of pet that can be very loyal, friendly, obedient, and protective, if given proper training. Also, you don't have to worry about a messy house as compared to cats.
If you love dogs, then dog training could be a career for you; you don't even need to have a degree for this job. There are different types of dog trainings, such as obedience training, agility training, hunting dog training, sheepdog trial training, and dog show training, among others.
You can specialize in any specialized training that you enjoy most. Below are the best new dog trainer opportunities that are available. Read on to learn more.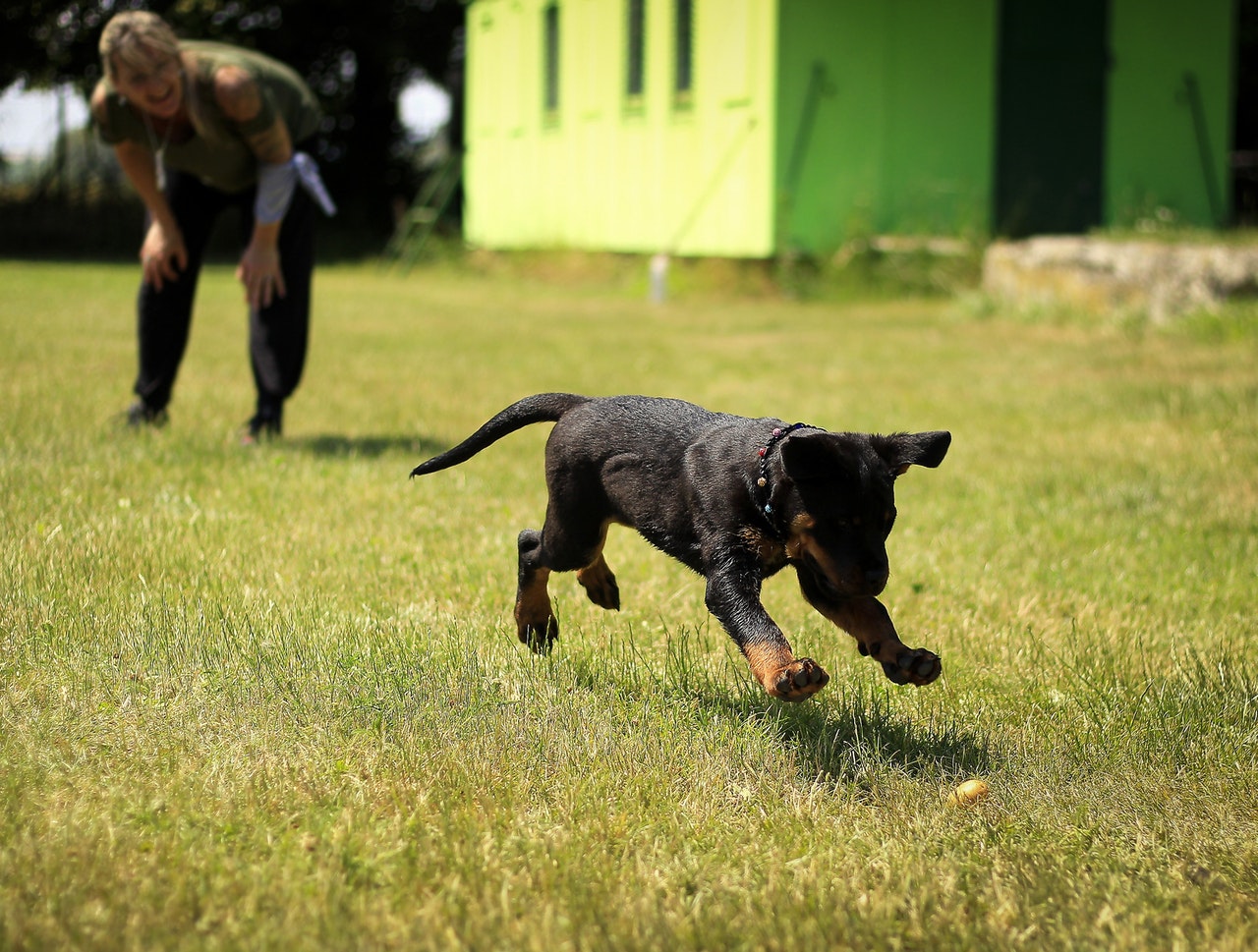 Loyal Companion
Loyal companion in Sudbury, MA needs a part-time dog trainer with dog experience. You will be responsible for teaching different aged dogs.
Also, you must understand and have the capacity to teach new dog owners how to raise a well-trained and behaved dog that is a pleasure to live with. Responsibilities include combining behavior, command, socialization, and wellness into the classes. Find more on their site.
Stone Mountain Pet Lodge
Stone Mountain Pet Lodge in Minnesota needs a dog trainer for their growing Headwater's canine Training program. The ideal candidate must be professional, motivated, and a good communicator.
You will teach classes including Basic and Advanced Obedience, Puppy kindergarten and specialty classes and workshops. Certification is a must. Learn more here.
Atlantic K9 Training
Atlantic K9 Training in Boxford, MA seeks a dog trainer to provide personal and attentive care to boarding and day care dogs. You will undergo training first so you can handle your responsibilities.
They include greeting clients at drop off and pick up, properly assigning dogs to a crate and documenting special instructions and other relevant information.
Market Hardware
Market Hardware in Lake Zurich, IL seeks dog trainers for competitive obedience, basic obedience, and puppy classes. You must have experience handling theses classes and must be a motivated and compassionate person.
Some of the duties include giving loving care in an animal care environment, good attitude with special pets and their families. You can apply for this job online.
Quinebaug Kennels
Quinebaug kennels in Canterbury, CT needs a dog trainer passionate about dogs and who has a desire to see them healthy and happy.
Qualifications include a physically active person with a passion for dogs, and you must be able to train dogs with a combination of persistence, patience and repetition.
Dog Walking Pal
Dog Walking Pal in Arlington, VA is more than your usual pet care provider. They are wellness centered and dedicated to making all dogs happier, healthier, and more active.
They achieve these results through giving professional dog runs and walks focused on improving the overall mental health and stamina of the dog.
Recreation & Parks
Howard County Recreation and Parks needs a certified, energetic, independent and responsible contractor to instruct and lead classes in Pet First Aid and/or Dog obedience training.
Responsibilities include planning curriculum and daily administrative responsibilities, must pay attention to detail and must be 21 years old or older. Learn more on here.
SPCA of Anne Arundel County
SPCA of Anne Arundel County in Annapolis, MD needs a full-time dog trainer that uses positive reinforcement to join their passionate team.
The ideal candidate should be able to work with staff members, shelter volunteers, and the general public. Duties include evaluating incoming dogs, do temperament tests on new animals, attend meetings, and discuss animal plans. Learn more about this job on Indeed.
Petco
Petco in Broomfield needs a dog trainer to help them realize healthier pets and happy people. As a dog trainer, you'll play a vital role of being the primary resource and leader for the company's positive Dog training program.
You must be a team worker, positive, and offer viable solutions to any dog issues. Also, you should provide a safe and fun environment for pets, pet parents, and store partners. Learn more on the Petco career site.
Smart Start Puppies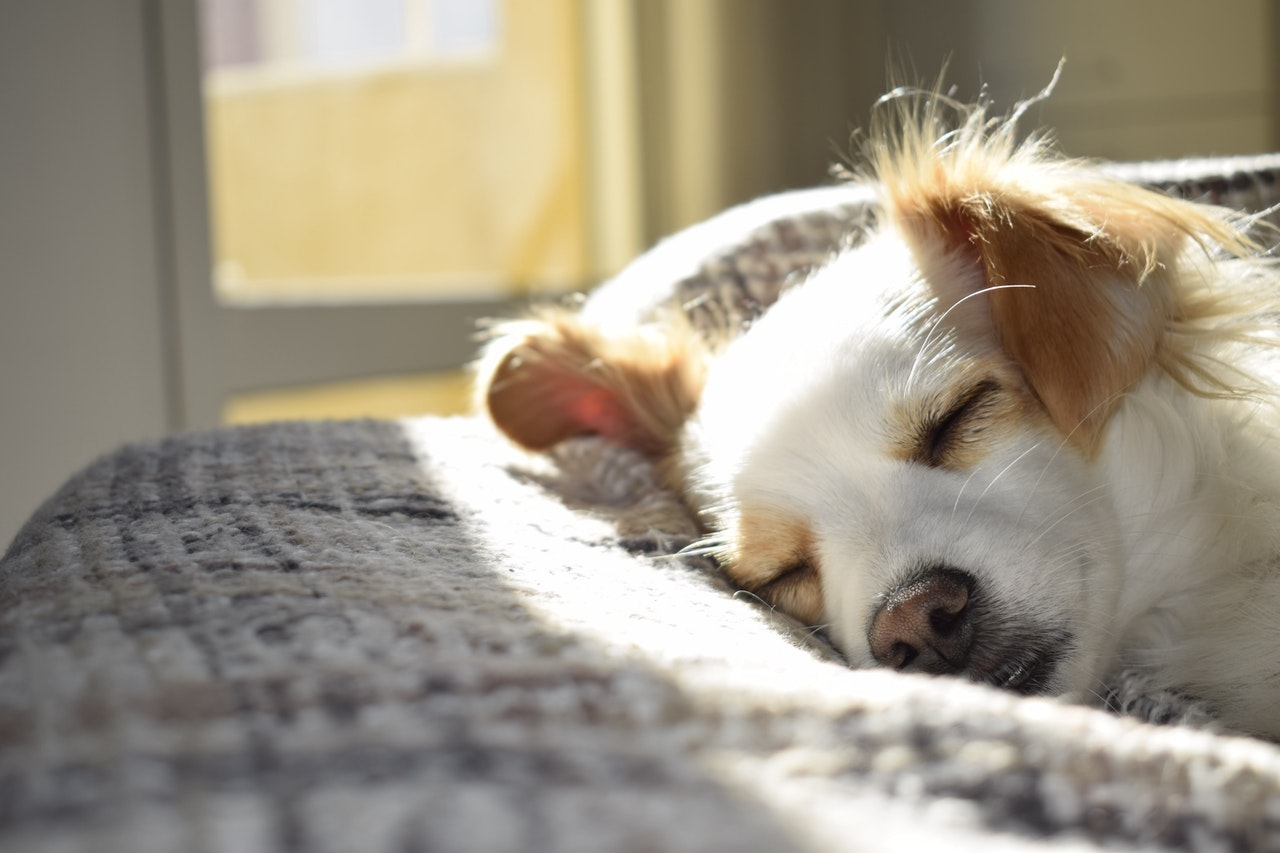 Smart Start Puppies in Miami needs an urgent dog trainer that is enthusiastic, entrepreneurial, and energetic to be a part of a growing dog company. You must be willing to 110%, love all dog breeds and good customer service.
Your tasks include training dogs at the client's home and at partner locations in the region. You must have a valid driver's license, smart phone, and reliable transport means.
Conclusion
Given the boring and lonely lives people are leading today, there is an increase in dog adoption. In order to enjoy and have fun with your canine, you need a well-trained one. Dog trainers can train dogs at designated locations or people's homes.