Most people don't know the difference between a teacher and a tutor, but they are very different. Teachers usually teach students following a particular curriculum. The main purpose of a teacher is to give students a wide range of knowledge in a particular subject.
On the other hand, a tutor is hired to assist students to achieve a specific goal. For example, a test prep tutor is hired to prepare students on how to pass a test or exam.
They help students go through the subjects they have studied with their teachers with the aim of passing exams. If you are a test prep tutor, read on to find some of the best new job opportunities.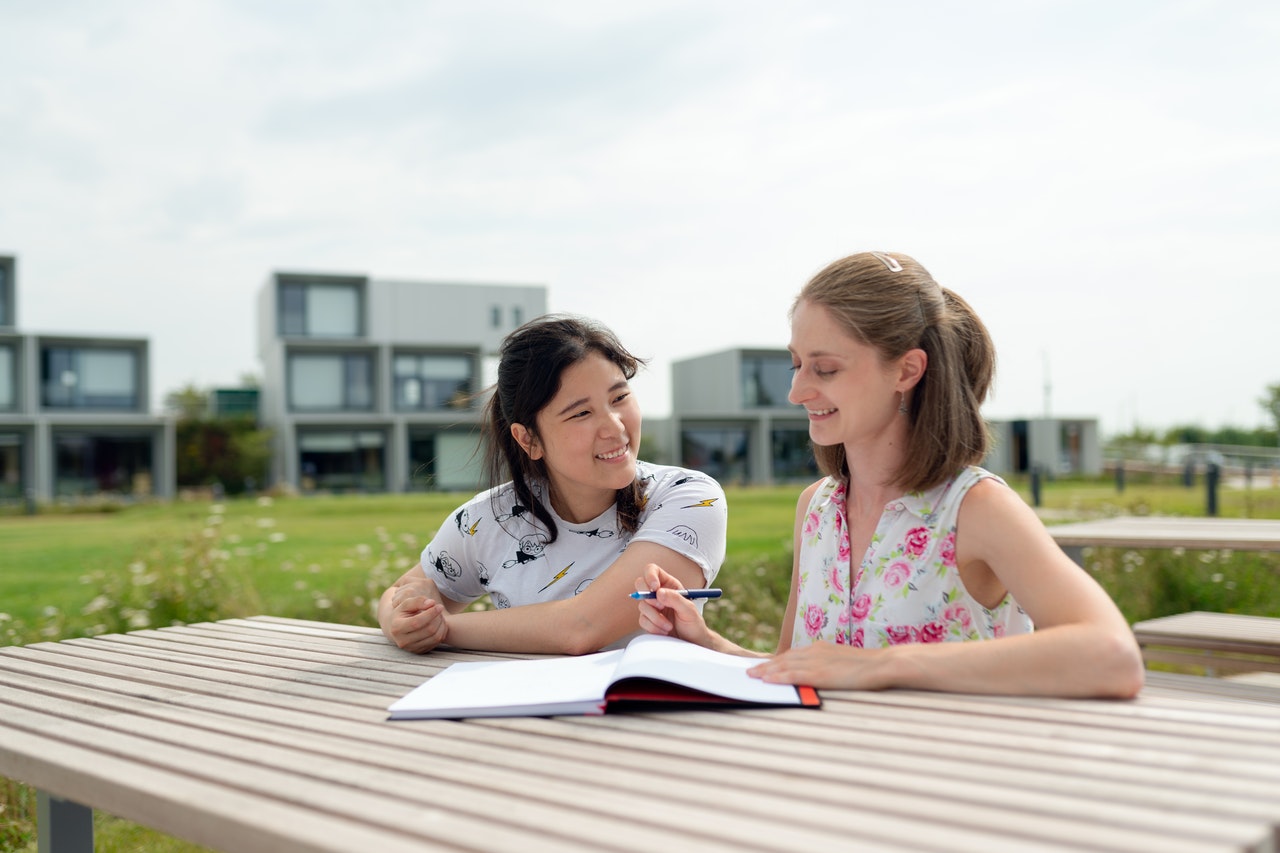 Lycee Francais De San Francisco
Lycee Francais de San Francisco needs a part-time and a contract test prep instructor to demonstrate regular and prompt attendance. You must have experience with teaching classes and class management.
You should be able to facilitate all semesters of an academic year and perform other duties related to course as assigned by the test prep coordinator. Other skills include ability to tutor algebra and other related subjects.
Genius Squared
Genius Squared in the U.S. needs experienced tutors that have a reliable car, you must pass a background check, and you to be authorized to work in the U.S. and demonstrate excellent written and oral communication skills.
Private Prep
A part-time test prep tutor is needed to join a part-time tutoring family. You will get a competitive pay and flexible working hours. Desired skills include a bachelors degree, experience with tutoring or teaching, excellent communication skills and a passion working with students and for education.
Excel Test Prep
Excel Test Prep in Fremont, California needs part-time tutors to work after school, weekends, and evenings. Topics to teach are middle to college level mathematics, chemistry, physics, chemistry and reading comprehension.
To be considered, you must have completed or be enrolled in college or graduate school, and you must have access to a personal car. You must be willing to undergo a qualifying exam in the subject you want to tutor or show equivalent test scores.
Collegiate Funding Advisors
Collegiate Funding Advisors is a private company that offers consultation to college bound families. It helps in college applications and admission processes.
Responsibilities of this role are to deliver to high school students specialized academic and test-prep instructions. You will also build relationships in a professional and supportive manner, respond to students, administrators and parents in a timely manner.
AmeriCorps
AmeriCorps prepares student-athletes for succeeding in life. They work with student-athletes coming from under-resourced families in under-served communities.
Usually, such students need financial assistance to attend college. Many of their student-athletes are from under-represented populations on college campuses. Lean more about this job here.
TestMax
TestMax in Santa Monica needs a part-time LSAT tutor to prepare students for the LSAT, using their proven methodology and unrivaled resources. Also, you will work with students to deal with their weaknesses and help create a customized learning plan.
This is to ensure students achieve their target LSAT score on the test day. You must have a previous teaching or tutoring experience and be comfortable to teach all LSAT sections.
The Princeton Review
The Princeton Review needs a part-time LSAT instructor to teach test prep skills and strategies that will help future attorneys improve LSAT scores.
This will help them get into their dream law school. You must be an experienced tutor or teacher or better still, a strong presenter or discussion leader. You will be expected to model professionalism and accountability in the classroom.
HeartShare Human Services
HeartShare Human Services in Brooklyn needs a part-time tutor for learning labs. Duties include working one-on-one and in small groups to provide students with academic participation.
Also, you should be able to document tutoring sessions in tutor logs involving student interactions, achievements and any potential concerns and provide weekly student intervention summaries.
Gary Comer Youth Centre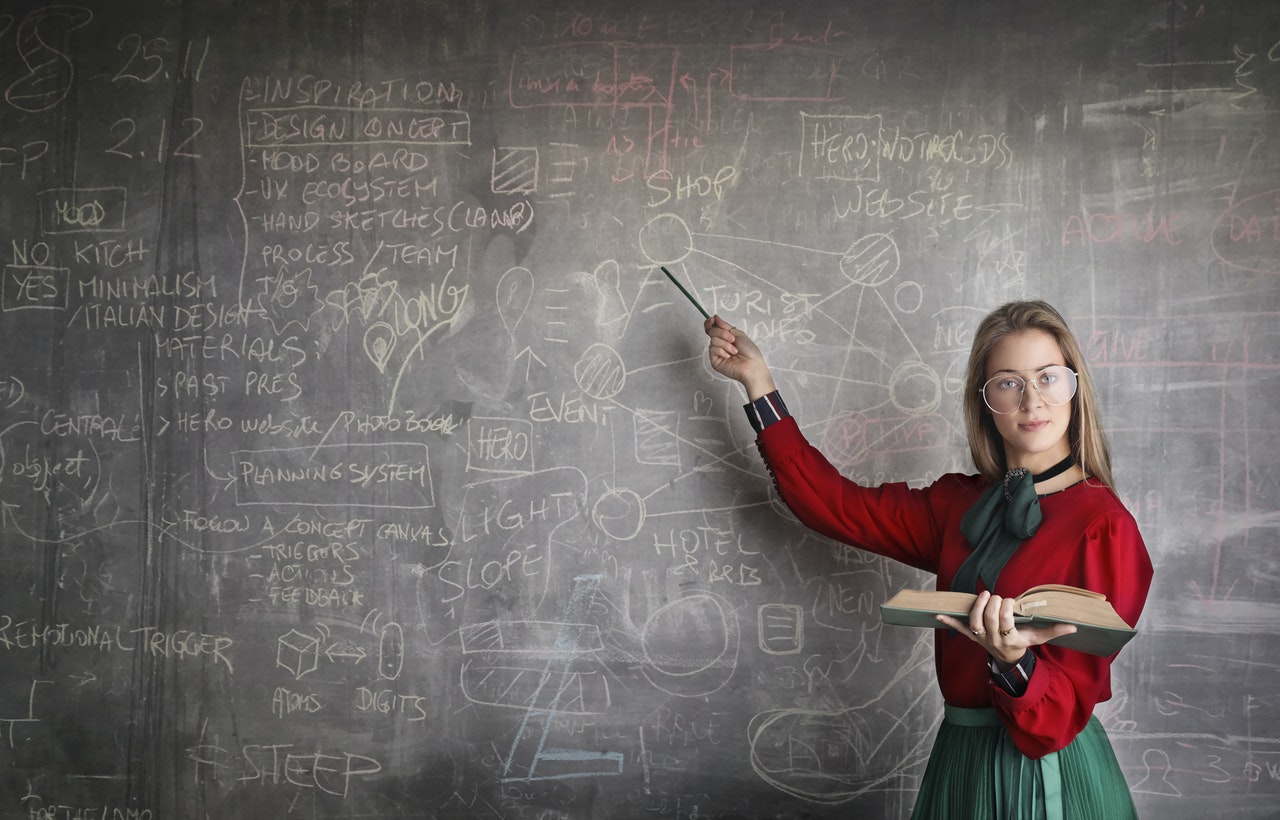 Gary Comer Youth Centre offers positive extracurricular alternatives in a safe and welcoming environment. Their mission is to provide support for their youth to graduate from High school and prepare them to pursue college and other careers.
They are looking for a an academic tutor to assist students with projects, homework, test preparation, research, papers and other academic tasks.
Conclusion
Test Prep tutors are people that help students prepare for exams and get good grades on the LSAT or any other level good scores.
They help students do course works, homework, projects and any other academic work needed for them to pass their tests. Consider these jobs if you are interested.