We all get amazed when we see a new car on the streets. Some cars have beautiful designs that you can't stop dreaming about the day that you might get to sit in it. It's the role of automotive engineers that design the beautiful cars you see on the streets.
Automotive engineers work as part of a team responsible for automotive design, development, manufacturing, and testing. They also take part in the distribution, marketing, and sales of cars.
It's also the role of the automotive engineer to look for the best vehicle components and choose the best materials to use. Read on to learn about some of the best new automotive engineering job opportunities available now.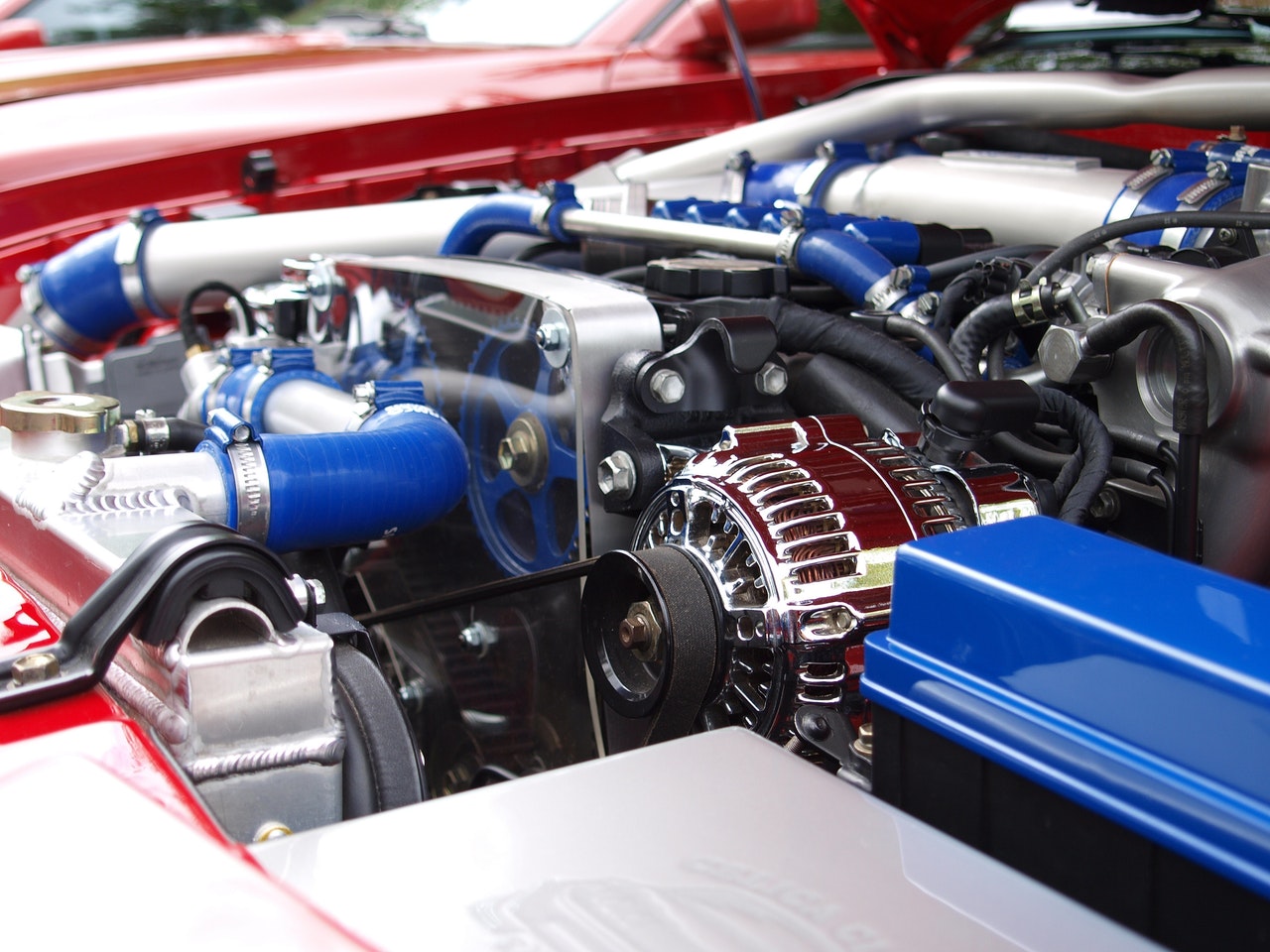 Boeing
The Boeing Company in Las Cruces needs an entry level space vehicle controller engineer to take the responsibility of commanding and controlling space vehicles, telemetry monitoring, and execution of the products loaded to the space vehicle.
Other responsibilities include coordinating with peers and management to ensure integrity of high quality operational products and monitor system performance.
Vitro
Vitro in Pennsylvania needs an engineer to lead technical improvements in their area of expertise following lean six sigma process. The chosen candidate will be responsible for process, product, or equipment improvements.
Qualifications include a Bachelors Degree in Engineering preferably electrical, mechanical or equivalent. You must also possess a working knowledge of computer-aided design equipment and computerized processes. Learn more about this job online.
Kennametal
Kennametal Inc. helps customers in the earthworks, aerospace, energy and general engineering and transportation sectors.
This company needs an automotive application engineer to support customer relationships and maintain expert knowledge on training opportunities, industry trends and forecasts.
Faurecia
Faurecia are looking for a manufacturing intern willing to create and contribute value for the future's cleaner and smarter mobility. Your main responsibilities include helping to construct and formalize in AUTOCAD.
Ingenics
Ingenics are looking for a manufacturing engineer to plan and design, develop, modify and improve manufacturing processes by studying manufacturing methods. Also, you will plan and coordinate assembly tools, processes, fixtures and equipment for designated area within assembly.
Adapt Technology
Adapt Technology needs an automotive engineer to handle CAD Design and able to do 3D part shape development for specific parts using CATIA V5, attend meetings and support TTC, PE, TMC or supplier meetings to discuss tooling, design or quality issues related to assigned parts.
Required qualifications include a Bachelors Degree in Mechanical or Aerospace Engineering. Also, you must be proficient in MS Office and must possess at least 3 years' experience in CATIA V5.
Mahle Engine Components USA
Mahle Engine Components USA is the leading development partner and supplier to the automotive industry and being the pioneer for the mobility of the future.
They are looking for a product analysis engineer to perform and document post-test investigation and analysis work on power cell unit components. These include connecting rods, pistons, bearings, compression rings, etc.
Mahle Behr USA Inc.
MAHLE Behr USA Inc. needs an engineering intern that will help product engineers with design and release of assemblies and components.
You will also help product engineers in design reviews to ensure proper application of GD&T and specifications as it relates to interfacing with customers and suppliers.
Valeo
Valeo in Greensburg needs a test leak engineer that will be responsible for safety standards applications and adhering to V5000, TS16949, V1000 and ISO 14001.
Also, you'll need to be able to specify, quote, source, purchase and fit new leak test equipment. You must have Bachelors Degree in engineering or equivalent and have a minimum of 5 years working experience working in the automotive industry.
Design Engineer Automotive-Southeast Technical Personnel Consultants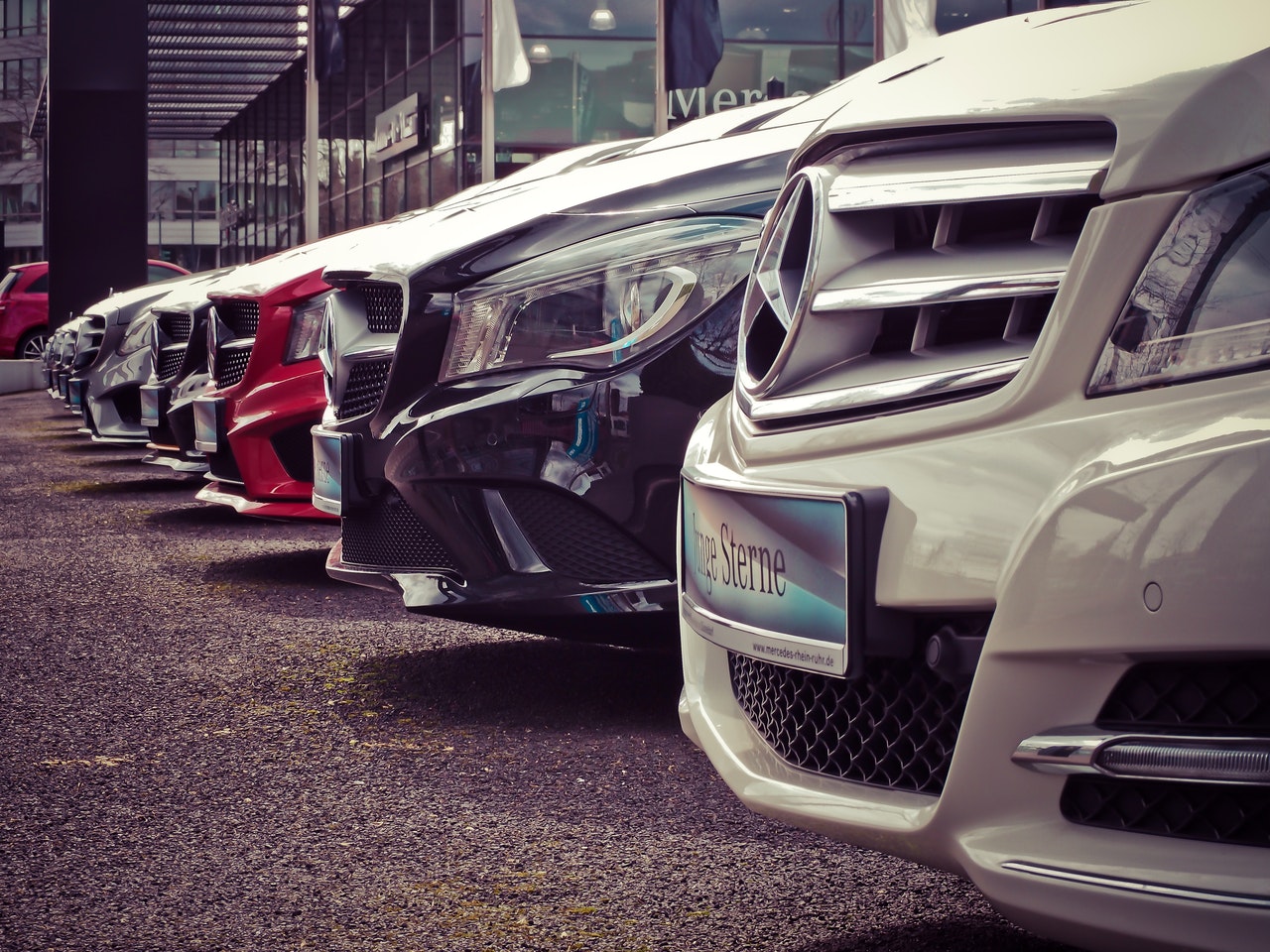 Southeast Technical personnel consultants need a hands-on automotive product and equipment design engineer with a focus on project management and new product development. Areas of responsibility include reverse engineering of diesel fuel injectors for remanufacturing process.
As new business develops, product family responsibilities will change periodically. You must possess a Bachelors Degree in Electro-mechanical or mechanical engineering. Also, you must have CAD system knowledge, such as SolidWorks or Engineer Creo.
Final Thoughts
If you are intrigued by locomotives and would like to pursue a career in that line, then automotive engineering will be good for you. You need to pursue a Bachelors Degree in Mechanical or electro engineering. Consider these jobs if you are interested.