Are you someone who wishes to have a career in aerospace engineering? Well, there are many aerospace career paths that one can take.
Aerospace engineers are the people that design primarily spacecraft, aircraft, satellites, and missiles. Also, they test prototypes to ensure they function according to design.
Are you a qualified engineer and would love to work in aerospace engineering? Read on to learn about some new aerospace engineering job opportunities that are available.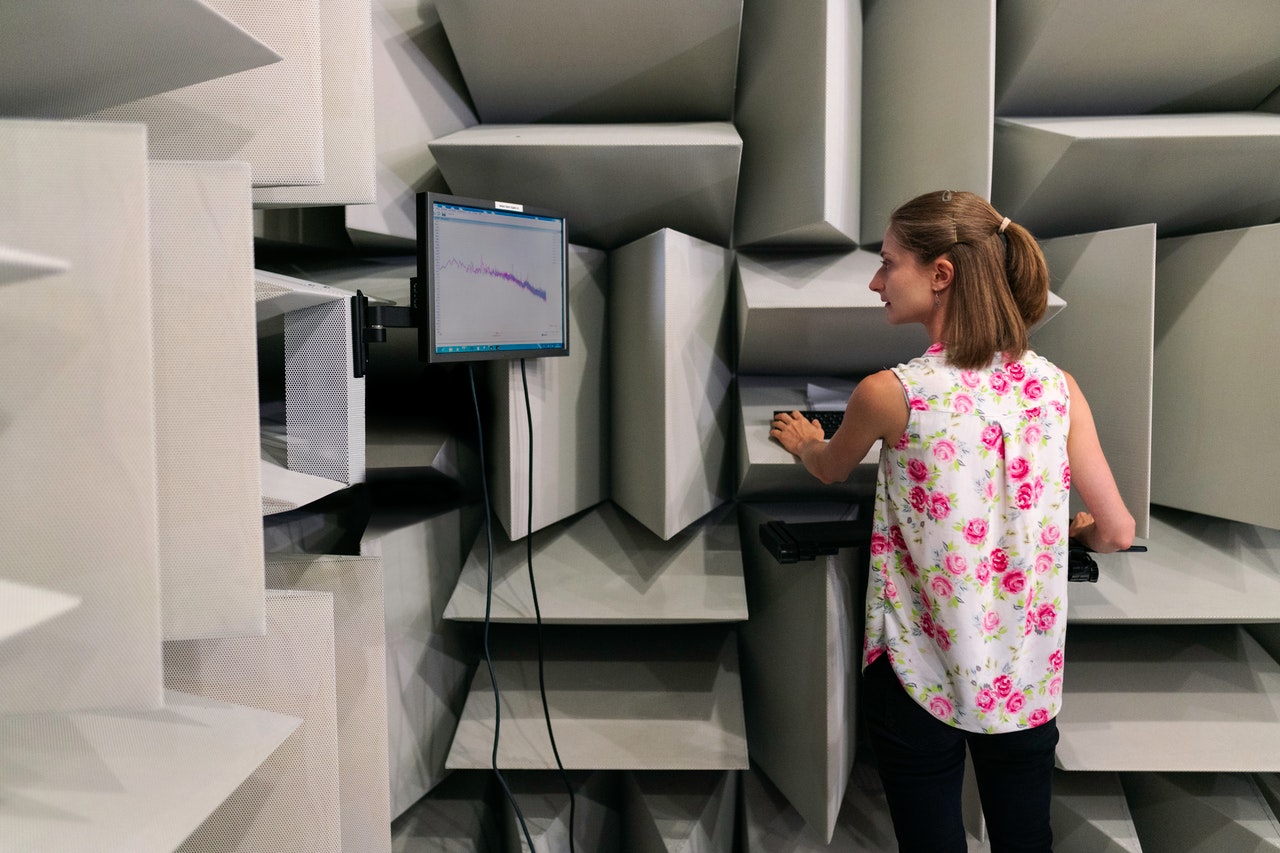 SoftInWayInc.
SoftInWayInc. has an opening for highly motivated engineering students that can work at a fast-paced and internationally growing organization with a start-up culture.
The chosen candidate will participate in various real-world consulting projects. Qualifications include a Masters Degree in Mechanical or Aerospace Engineering and competence in rotordynamics industrial standards, like API standards.
TRU Simulation
TRU Simulation needs a mechanical engineer intern with the drive and ability to learn and contribute quickly. The candidate should be able to perform mechanical design tasks using 3D CAD software and be innovative.
You must also be a graduate or pursuing an undergraduate degree in mechanical engineering, physics, Aerospace Engineering.
Aerostar Technical Solutions
Raven Aerostar is the leader in the lighter-than-air, situational, and stratospheric awareness technology. They design and manufacture niche products that connect and enhance security in the world.
They need an engineering intern to research, develop, and test designs including electronic layout, airframe structures and launch equipment. You will also be responsible for procuring hardware from supplies.
University of Dayton
The Air Vehicle Optimization Group is a team that works with Air Force Research Laboratory to test numerical models and develop prototype.
Also, they test software and hardware for the multidisciplinary analysis and design of aerospace vehicle concepts. This group needs a research engineer to work with other team members to help in developing the sensitivity analysis for Multidisciplinary Systems Program.
Vita Inclinata Technologies
Vita Inclinata technologies needs entry level aerospace engineers that have a strong foundation in aircraft controls, testing, and implementation to join their growing team in Broomfield, CO.
You will be collaborating with the Vita Design team on ideation sessions, performing online and offline identification to determine BLDC motor controls.
Aerodynamics Engineer: SM&A
SM&A needs an Aerodynamics engineer that has the requisite credentials and qualifications as a scientist, engineer, or technologist contributing to the development, modification, and improvement of hardware, software, and related services.
On top having an engineering knowledge, you must also be conversant with technical disciplines, concept development and manufacturing.
Aeronautical Engineer: SM&A
SM&A needs an aeronautical engineer with approximately 5 years' experience working in this role. Also, you must be a team player, problem solver and loves to handle challenges.
You must have an Engineering degree or a degree in a related field of study. The ideal candidate should be a U.S. citizen or permanent resident and looking for adventure.
Parsons
Parsons in Huntsville needs an aerospace engineer to support the Systems Simulation Software and Integration Directorate, Combat Capabilities Development Command and Aviation and Missile Center to develop, sustain, incorporate and test systems of systems.
Qualifications include a Bachelors of Science Degree in Aeronautical or mechanical engineering. Also, you must have at least 2 years working experience in a similar role. Learn more here.
Intuitive Research and Technology Corporation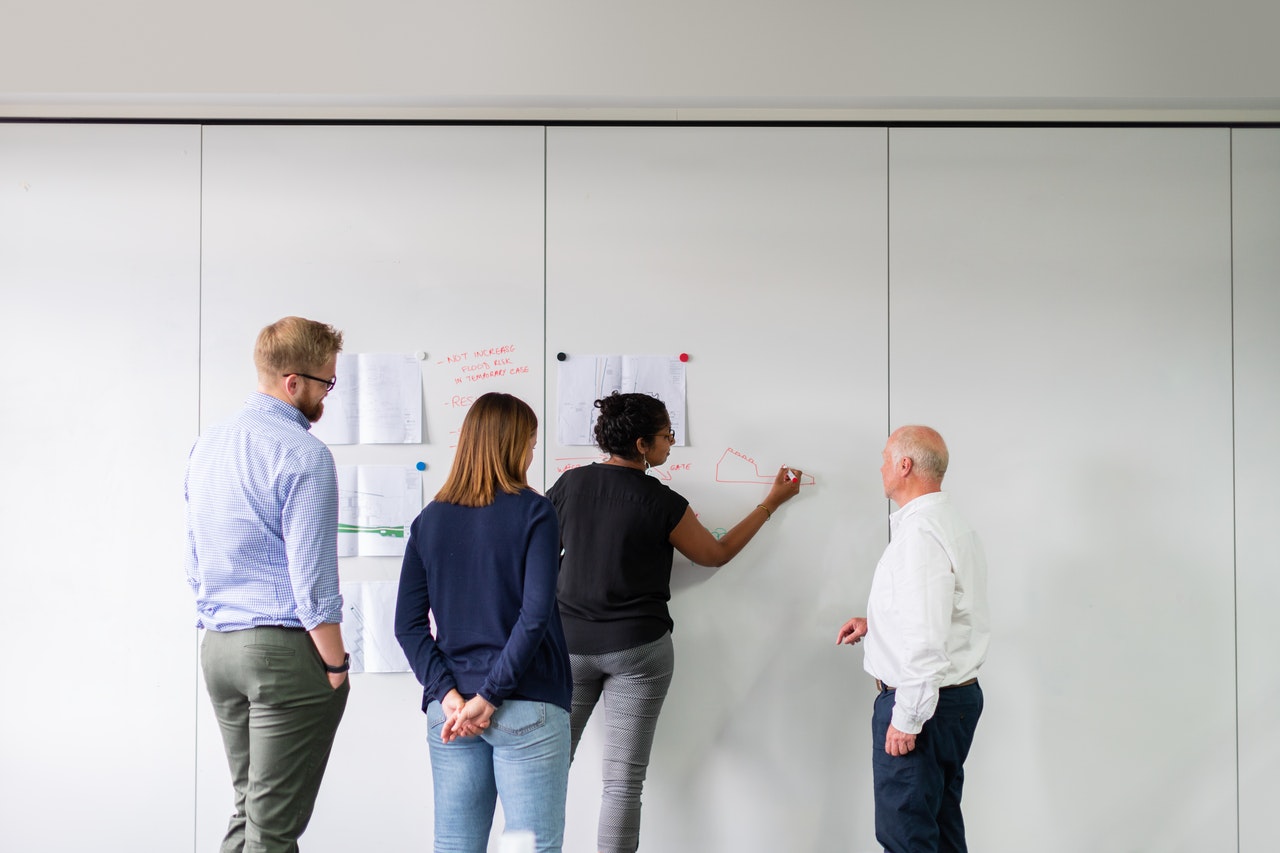 Intuitive Research and Technology Corporation in Huntsville needs a junior aerospace engineer with fundamental understanding of vehicle dynamics and controls, flight mechanics, propulsion, and aerodynamics.
The ideal candidate should also function as a team player on highly technical and multi-disciplined engineers. You must have one year related experience, ABET accredited BS in an Engineering field and proficiency in Microsoft Office Suite applications.
Final Thoughts
Aerospace engineering is a highly demanded role given its applications. It is a hands-on role required in the aircraft, satellite, spacecraft and missile manufacturing industries.
Aerospace engineers are the people that test prototypes to ensure they function according to design. Above are some jobs that you can apply to in case you need a change of career or career growth.