During this pandemic, we have seen the birth of hundreds of games. People have been staying home, and they have been needing games to keep them busy.
If you are a game designer and didn't know about this, then there is still hope. There are various gaming companies in need of game designers right now.
If you don't know where to look for new job opportunities, we have simplified the search for you. Below are companies and their game design positions that are up for grabs. Read on to learn more about these opportunities.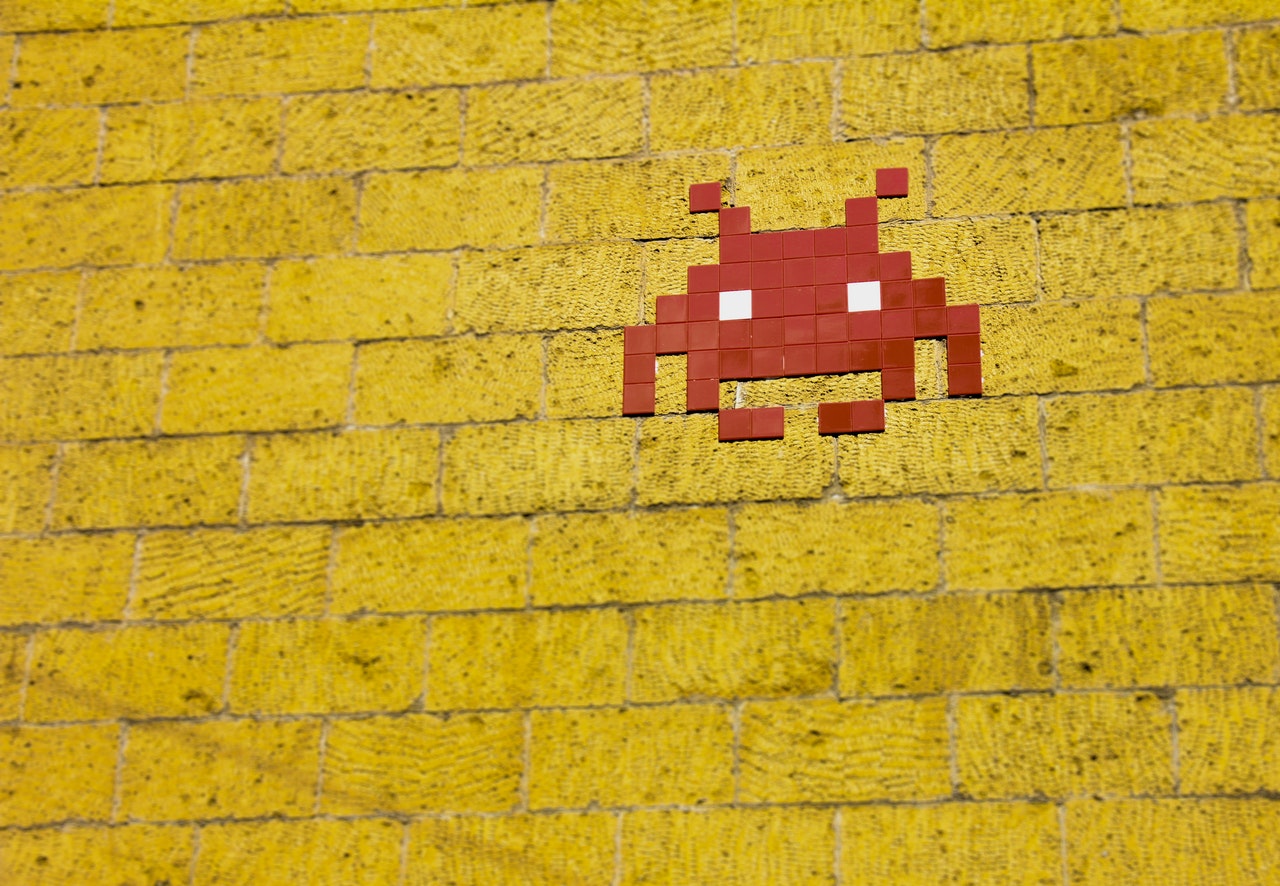 Eclipse Gaming
Eclipse Gaming in Duluth, Georgia, needs a full-time game designer to join their team of about 200 employees. Some of the responsibilities include creating new and innovative meta features and slot games.
Also, you will make creative gaming systems with thrilling features and construct game economies that use monetization methods to engage the player. Find more here.
Wind Creek Atmore
Wind Creek Atmore in Alabama is seeking a full-time game designer to support the in-house design and game development team by helping in game design.
Also, you will create and edit the Wind Creek Casinoverse metagame mechanics and enable distribution of the above elements in market collateral. Accuracy of game elements, conduct industry and market research and participating in game planning are other responsibilities.
Trainee Game Tester – UK
A game tester is needed for someone that loves playing quality video games and would like to turn this hobby into a career. Your role is to ensure the games created by the company work the way they are intended to before being released to the public.
You will also go deep into the details of the game to identify any glitches, bugs and errors that can negatively affect the game. Learn more about this job here.
Ubisoft Bucharest
Ubisoft Bucharest is one of the big names in the video gaming industry. They need a technical software tester that can work with various software technologies like XML, SQL, JSON files and C# needed to perform daily tasks.
Super Duper Publications
Greenville-based Super Duper Publications is seeking a full-time educational games developer to work independently or as part of the company's team. Key responsibilities include troubleshooting production issues and identify and address problems.
Candy Crush Friends Saga
Candy Crush Friends Saga in London needs a level designer to deliver top-notch mobile games. If you want to be a part of a team that creates an amazing experience for people to enjoy on their cell phones, then this job is for you.
Play Ground Games
Play Ground Games in Leamington Spa needs a graphic designer to join their Forza Horizon team. You will work with other team members and award-winning technical talent to realize the company's game vision.
Some of your tasks include creating consistently high quality designs that will be used throughout the game. Skills include great communication skills, strong graphic designs and iconography skills.
Sports Interactive
Sports Interactive in London needs an experienced and motivated senior game designer to lead the game vision of their exciting new mobile project.
You will work with a small development team with the aim to nurture a prevailing core game play mechanics, key systems and its Meta game loops.
Pixel Toys
Pixel Toys needs a systems designer to help with executing game play prototypes for an impending title. Preferably someone with Unity experience and have passion for traversal, combat, and other supporting action adventure game systems. Learn more about this job online.
Guru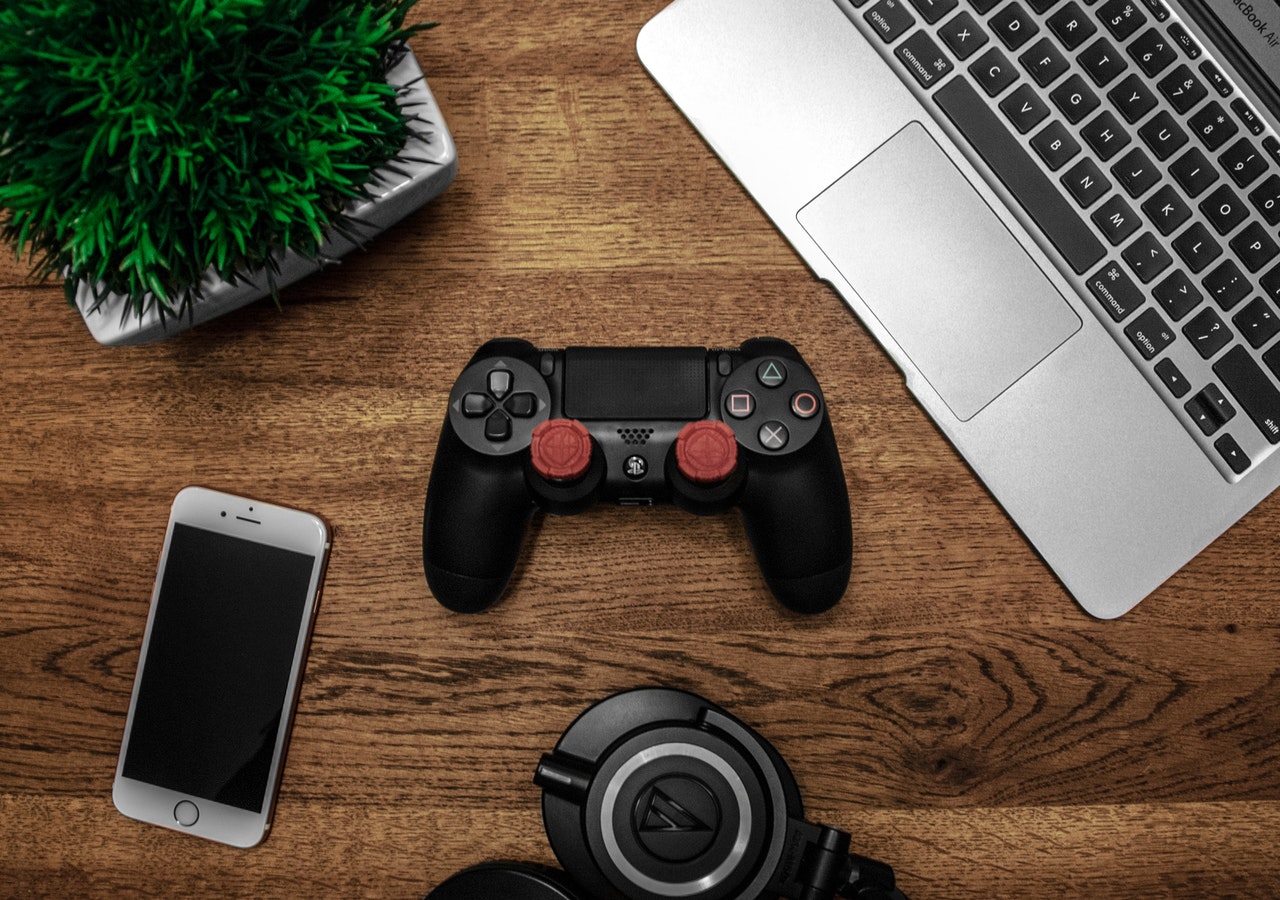 Guru needs a conceptual artist to join a leading game and toys manufacturer that is determined to become among the top 10 global toy company in 5 years. Some of your responsibilities include creating upfront sketches and turning them into 3D designs and sketches.
Conclusion
There are many game designing opportunities out there if you know where to look. Get your resume together and apply to the above companies we have put together for you.