Today many businesses, companies, and individuals are taking their businesses online. E-commerce is one area that has seen an upsurge due to the pandemic.
For this reason, a lot of social media career opportunities have become available. These jobs include social media specialists, content managers, social media analysts, and others.
Do you need a social media job and don't know where to look? Well, we have brought the jobs to you below. Read on to learn about these new job opportunities.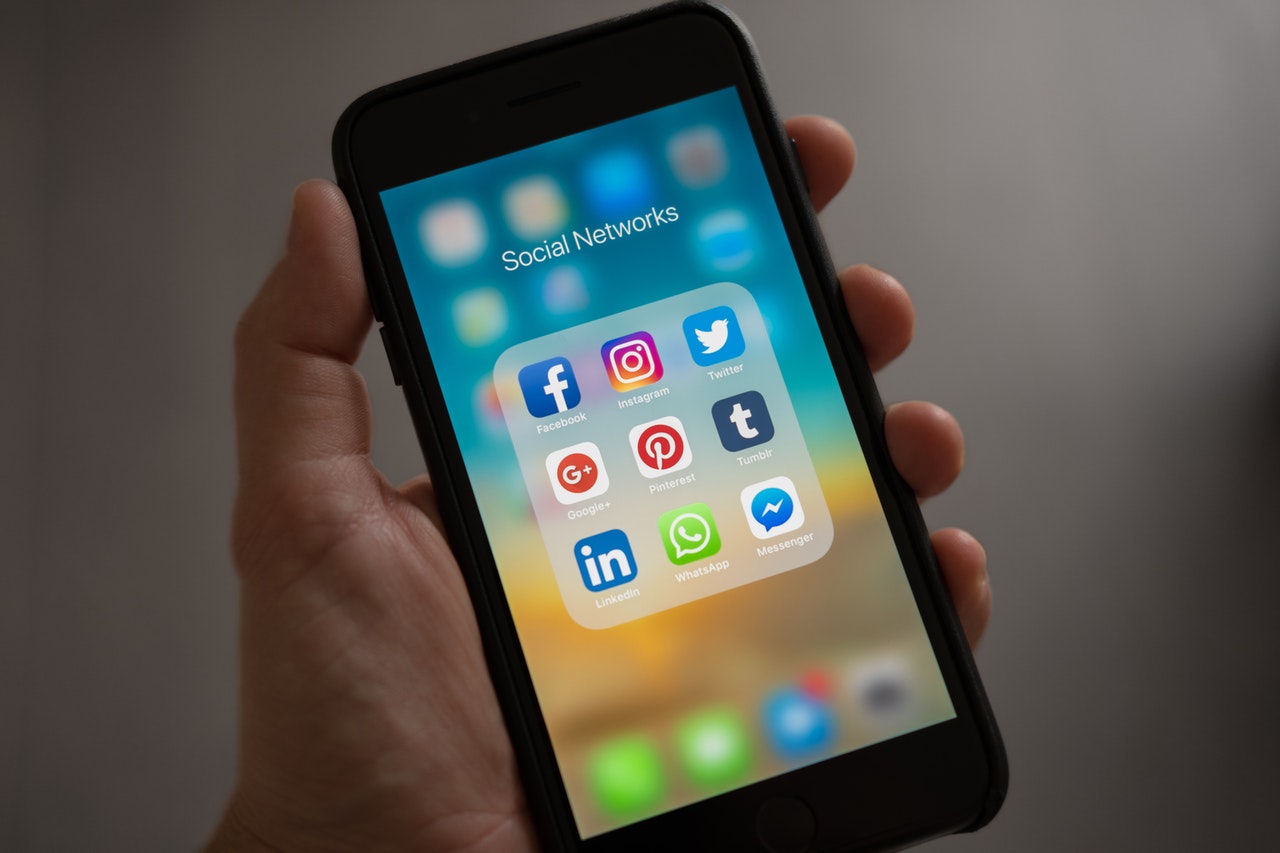 Blue Ant Media
Blue Ant Media in Los Angeles, California needs a part-time social media consultant that will embody the company's core values: creativity, optimism, agility, integrity, and entrepreneurism.
The ideal candidate must be a creative person that is optimistic about the changing future of content and pride, and seeing opportunity where others see challenges. This is a 3-month contract.
CBS
CBS is seeking a part-time remote social media intern knowledgeable about social media platforms, such as Instagram, Facebook, Twitter, and TikTok.
You must be passionate, self-driven, and a social media-savvy student to join them for their spring semester. This job requires you work 2-3 full days weekly.
SFMOMA
SFMOMA in San Francisco needs a social media specialist that will work closely with curatorial, web, editorial, education, and other content producers to create highly innovative content for various social media initiatives and campaigns.
You are expected to work full-time, 35 hours per week. You can find more information on this job on their site.
Turner
A Virtual Entertainment Marketing Social Media Intern is needed to jump in and be a part of a growing team. You will have to work with the rest of the members in brainstorming campaigns, writing editorial calendars, sharing your ideas, scheduling content, and reporting results.
You will work with PR, Brand creative teams, and Brand marketing to bring campaigns to life. For more information on this job, then refer here.
Star Mountain Capital
Star Mountain Capital in New York needs an events and social media intern that is highly energetic and driven to join their growing team.
Your tasks include assisting in the execution and logistics of the company's events, speaking engagements, webinars, YouTube, Podcast, and social media production.
Minute Media
Minute Media needs a part-time remote social media intern to help manage their social media platforms, create content, and with other team members produce content that engages their customers.
You will handle live-in game NFL posts, social reports, and one-on-ones with key team members. You must be creative, energetic, and self-driven. For more information, you can apply through their website.
Cinnabon
Cinnabon needs a Social media manager to develop and execute digital marketing and social media strategies to raise brand awareness, attract and engage guests, increase sales and grow community engagement.
This position interprets brand building messages, integrated marketing communications, corporate communications and issues across social media networks.
Screen Rant
Screen Rant needs writers captivated by social media landscape. If you are a freelance writer fascinated by the latest twitter trends, TikTok challenges, Facebook avatars, Reddit memes, Instagram stories, and Snapchat filters, then Screen Rant wants to talk to you.
Tasks include writing 4-5 (500-800 words) feature articles weekly, stay updated with the latest trends and entertainment news.
Circus LA
Circus LA needs a social media manager that will contribute to best practices and thought leadership in social media projects and digital content across various accounts including new business opportunities.
The ideal candidate will be responsible for overseeing a fast-paced and diverse set of projects from start to completion including ad hoc social media consultation, hands-on project management, and monitoring and optimization of implemented plans.
Generation Initiative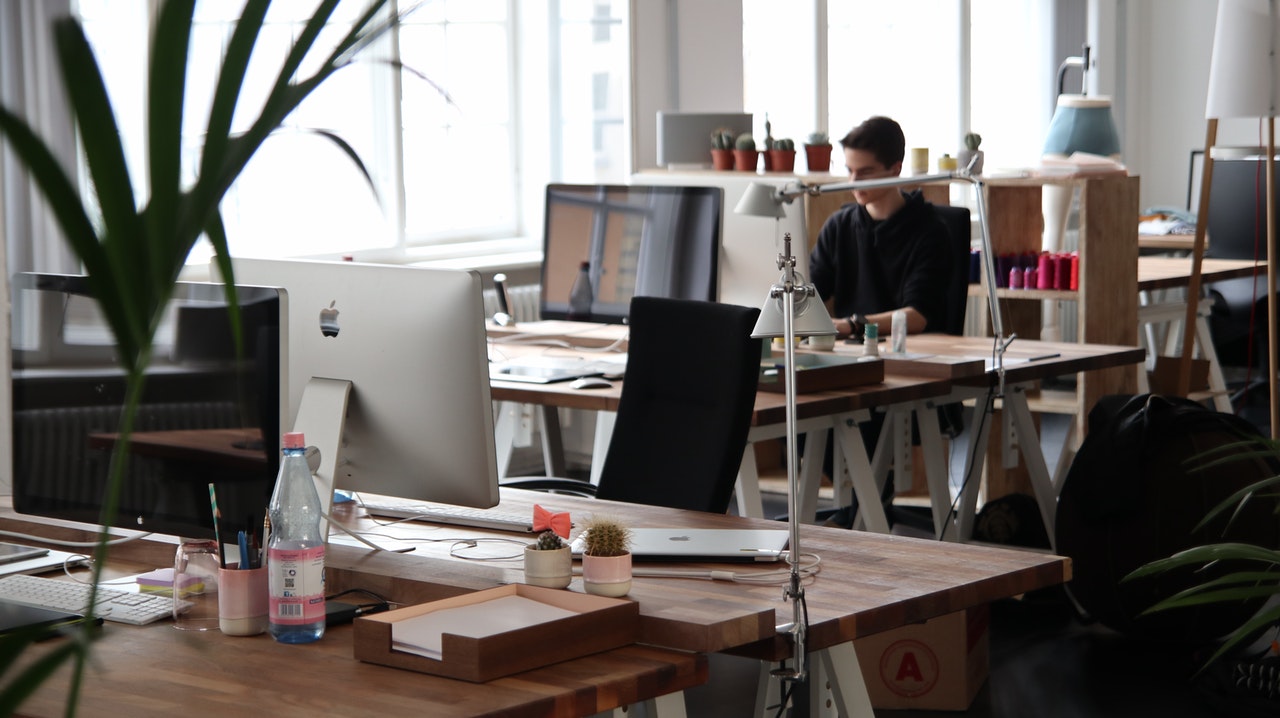 Generation is a non-profit that changes education to employment systems to prepare, employ, and support people into meaningful careers. The ideal candidate will be reporting to the Lead, Marketing, and Communications.
Tasks include creating and maintaining a strong presence online for the organization. You will also engage the organization's students and implement important campaigns for the organization.
Conclusion
There are various social media jobs available for anyone seeking employment. You must be updated with the latest trends and news. Also, since most social media jobs are remote, you'll need reliable internet and a computer or smartphone.