With a lot of daily pressures from work, school, and family, one is bound to break down mentally. Many times, people ignore their mental health thinking they are fine until big issues, like stress, and depression set in.
Mental health is a big part of our well being and shouldn't be ignored. If you are a qualified Psychiatrist, then there are various jobs for you in this field.
If you don't know where to find the best psychiatry job, then don't worry. We have done the work for you in the article below. Read on to learn about some available psychiatry job opportunities.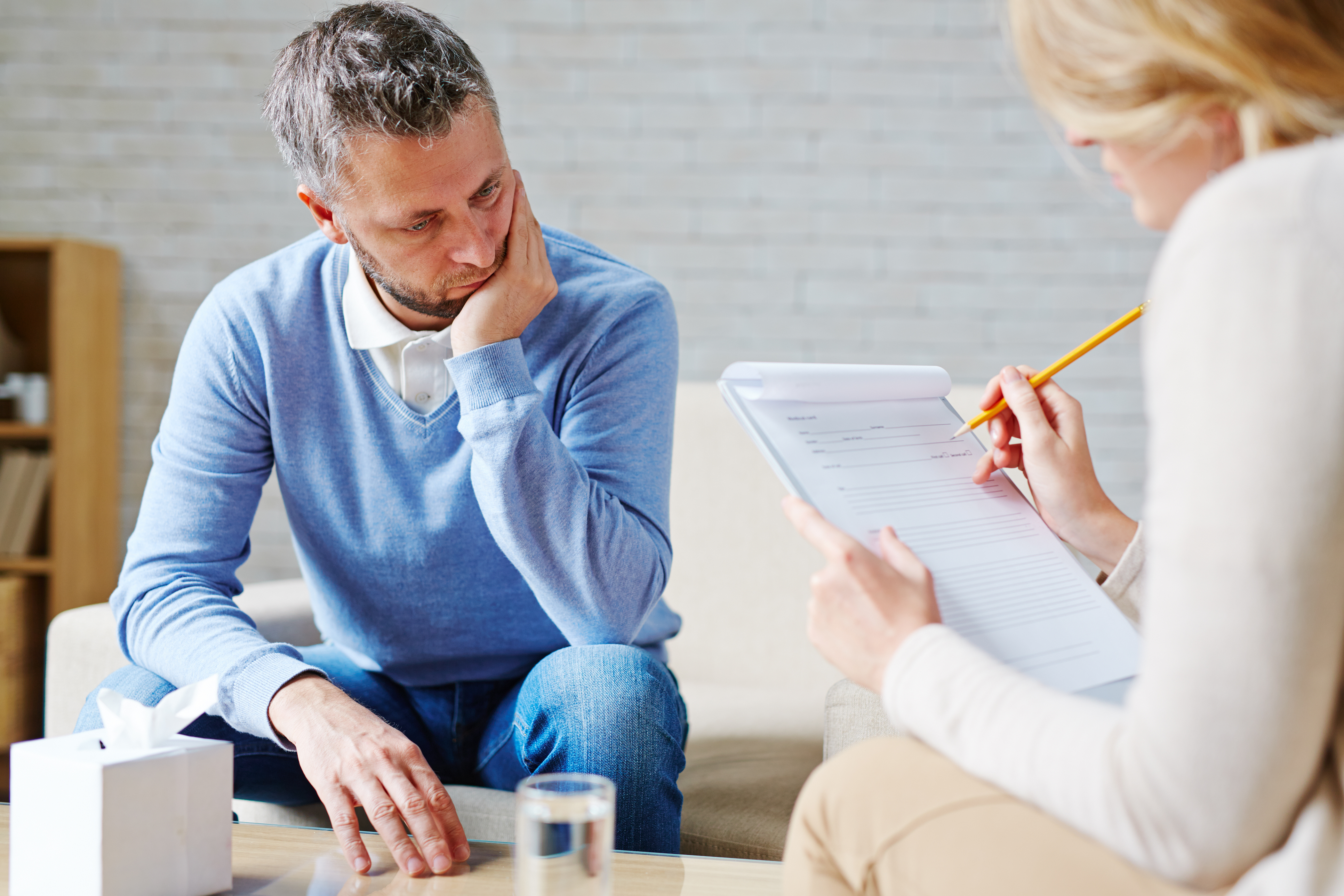 Maxim Healthcare
Maxim Healthcare in Lincoln, Nebraska needs a full-time psychiatrist to start wok immediately. You must have skills in basic psychiatrist evaluation and assessment skills. You must be willing to accept weekly pay. For more information regarding this job, check ZipRecruiter.
University of Nebraska Medical Center
The University of Nebraska Medical Center located in Omaha, Nebraska needs a full-time adult psychiatrist to work with occasional weekend coverage. You must be a board certified adult psychiatrist to give outpatient and sometimes inpatient care. Apply here.
SohoMD
SohoMD is in need of a full-time psychiatrist to offer excellent integrated care to their patients. Salary ranges between $250k to $350k annually depending on your qualifications and experience. Enjoy flexible working hours and the ability to work remotely through video conferencing.
Forefront Telecare
Forefront Telecare needs a psychiatrist to take on the Medical Director roles for the hospital's psychiatrist unit. Some of your roles include doing part of the work via Telehealth, developing and implementing treatment plans, and evaluating treatment plans. Find more information on ZipRecruiter.
Nebraska State Government
Nebraska State Government based in Lincoln, Nebraska needs a psychiatrist to provide specialized psychiatric services and their clients that need highly structured treatment setting.
This hospital is an in-patient hospital with 250 beds and offers a good environment to grow your psychiatrist career. You can learn more about this position online.
Spot On Recruiting, Inc.
Spot On Recruiting Inc. needs a BC/BE Adult and child psychiatrist needed to join their facility. Get to be hospital employed or a joint private practice and enjoy a competitive financial package and other benefits.
Ohio Department of Mental Health & Addiction Services
This mental health service is looking for a full-time psychiatrist that will evaluate, examine, diagnose, and treat patients. The Ohio Department of Mental Health & Addiction Services is a mental health and addiction prevention recovery system that is available to all Ohioans.
Nebraska State Government
Nebraska State Government in Lincoln, Nebraska needs a full-time psychiatrist to perform different levels of medical work in treating, supervising or administering a program at a correctional institution that is state owned.
You may also have to instruct resident physicians in modern principles and practices of psychiatry. Learn more about this job through ZipRecruiter.
Allegheny Health Network
The Allegheny Health Network is looking for a qualified full-time psychiatrist that can work with their team for behavioral health at the Allegheny County Jail. If you are interested in this position, then check it out on LinkedIn.
Barton Associates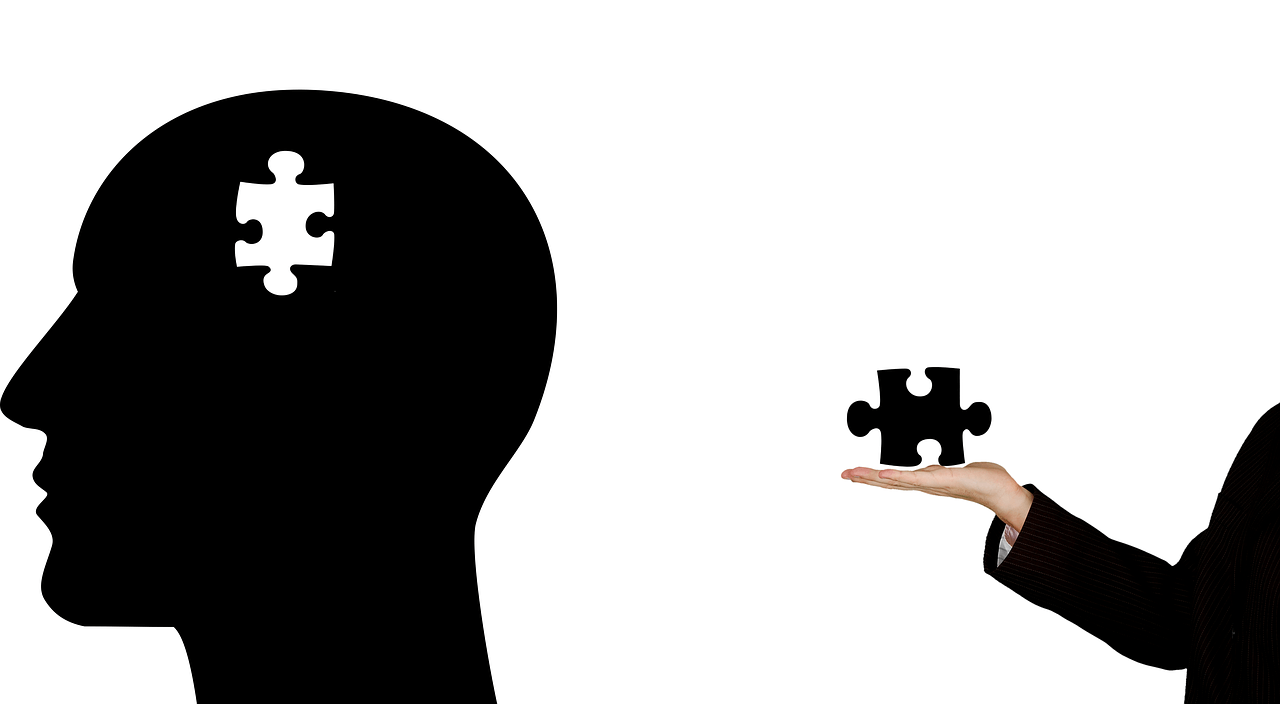 Barton associates located in Lincoln, Nebraska needs a psychiatrist to manage their emergency cases, treatment initiation, crisis evaluation, and referrals.
Due to growing medical complexity of patients in the hospital, you must be comfortable and have experience dealing with such patients. Find more about this job on their official website.
The Bottom Line
Above are some of the many companies that are posting jobs for psychiatrists. The increasing prevalence of mental diseases, like anxiety disorders, eating disorders, depression, personality disorders, and others, means that there is a high demand for psychiatrists.