People prioritize work, family, their career and social life. Many people say that they have no time for exercising. However, that's not true; the solution is in being disciplined and setting priorities.
If you can't motivate yourself to exercise and lead a healthy lifestyle, then you need a personal trainer. Personal trainers help their clients exercise, and adopt other healthy habits leading to well being.
A good personal trainer is patient, empathetic, and self-motivated as many people find excuses for not exercising. Are you a qualified personal trainer looking for jobs? Read on to learn about some new personal trainer job opportunities that are available.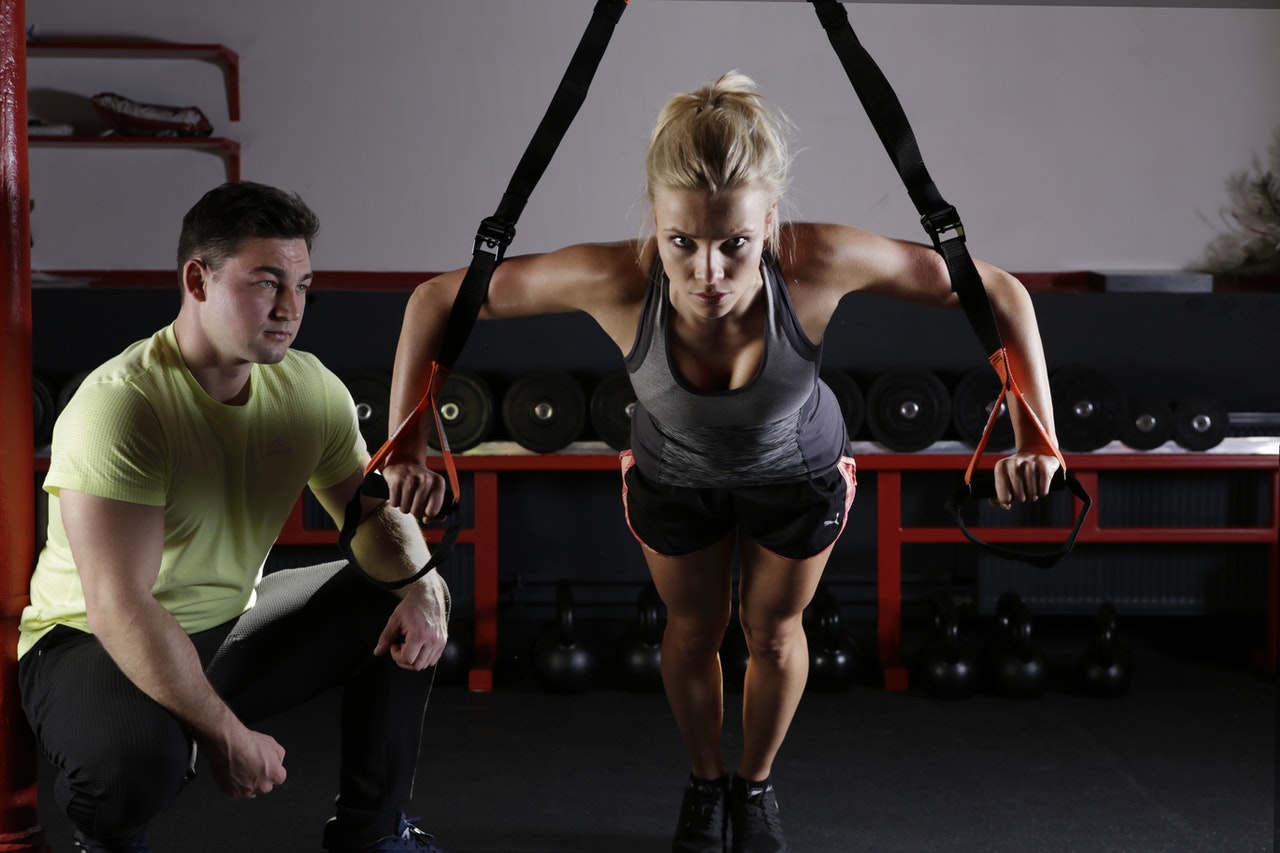 City of Boulder
City of Boulder, CO is seeking a seasonal personal trainer to provide support and leadership in the fitness program. The city of Boulder is an ideal place to work, live, play, and grow.
It has over 300 miles of bikeways and 150+ miles of hiking trails. Boulder values access to nature and an active lifestyle. Ideal candidate will instruct, lead and motivate participants in effective and safe exercises. You must be a certified personal trainer.
Fitness Together
Fitness together in Brentwood needs a personal trainer to join their highly motivated and educated fitness experts team. Fitness Together provides a prescriptive and holistic approach that incorporates cardiovascular training, nutrition counseling, and resistance training.
Crunch Corporate Clubs
Crunch Corporate Clubs in Brooklyn, New York needs a personal trainer to join their active and motivated team. Responsibilities include building clientele through conducting safe personal training sessions and administrating fitness assessments.
FITLAB Fitness Club
FITLAB Fitness Club is the premier destination for your fitness career. FITLAB personal trainers give professional instruction, personalized attention and exercise programming to all their members to maximize the member's fitness, health and wellness goals.
They also provide great customer care. The ideal candidate should understand physical fitness principles, proper exercise techniques, should be able to network and self-promote.
Assembly Sports Club
Assembly Sports Club in Somerville, MA seeks a full-time personal trainer to join their growing club. Their personal trainers offer customized fitness programs to existing and new members.
Also, they educate and guide them on cardiovascular exercises, proper nutrition, resistance training, and how to attain a healthier lifestyle. You should be an effective communicator, organized, have problem solving solutions, etc.
Equinox Fitness Club
Equinox Fitness Club needs a personal trainer to fulfill their passion of high performance living. At Equinox fitness club, they invest time in their own health and practice what they preach. They are looking for a high performing personal trainer that is passionate about inspiring and winning.
YouFit LLC
YouFit LLC in Tampa, Florida needs a part-time personal trainer with a strong passion for helping other people become the best they can possibly become.
You should have prior customer service and sales experience. Also, you should have a valid personal training certificate and a completed CPR/AED and must be 18 years old or older.
The Gym Group
The Gym Group in Southfields, New York seeks a part-time personal trainer to enrich their already great team. You should be someone who embraces The Gym's members, team, and culture.
Certified Personal Trainer-Bakke Athletics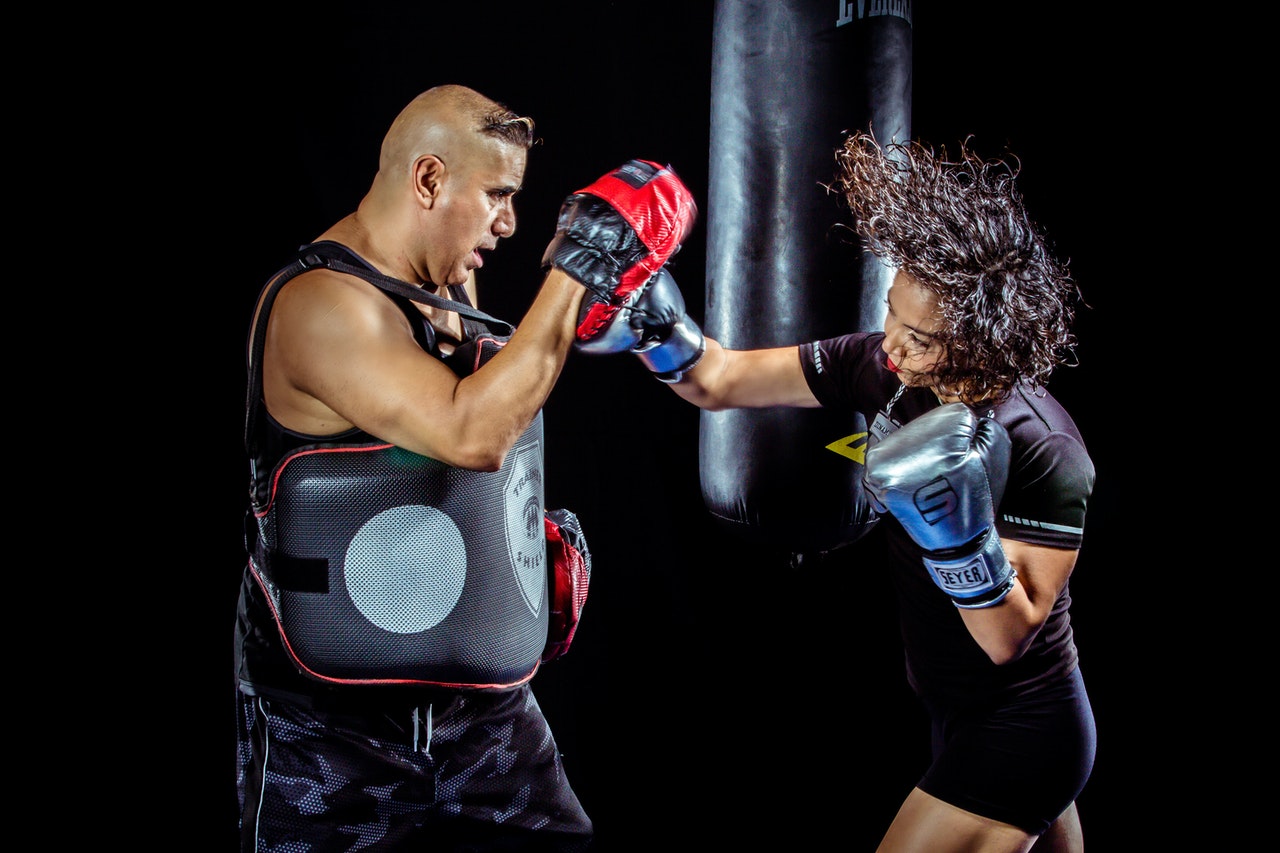 Bakke Athletics in Fitchburg, WI needs a part-time certified personal trainer that is energetic, driven, experienced, and talented to join their team.
You should be able to offer professional instruction, motivation, personalized attention, and fitness programming to realize clientele fitness and wellness goals. You should also possess excellent customer care, good communication skills, and be able to network and self-promote.
Conclusion
There is an increasing demand for personal trainers. If you are a certified personal trainer, there are various openings for you above. You should be self-motivated, be driven by helping other people lead healthy lives and an effective communicator.