Are you good at comedy writing? There are lots of job opportunities that you can consider if you are interested in comedy writing. Today, people are stressed with the hustle and bustle of life, so a little humor or comedy is all they need at the end of the day.
As a writer one of the best things you can do to your career is getting a niche. Don't be known as a jack of all trades as you can't be good at everything.
If you are naturally funny, then build your brand as a humor writer. Read on to find out about some humor writer jobs below, and how you can apply for them.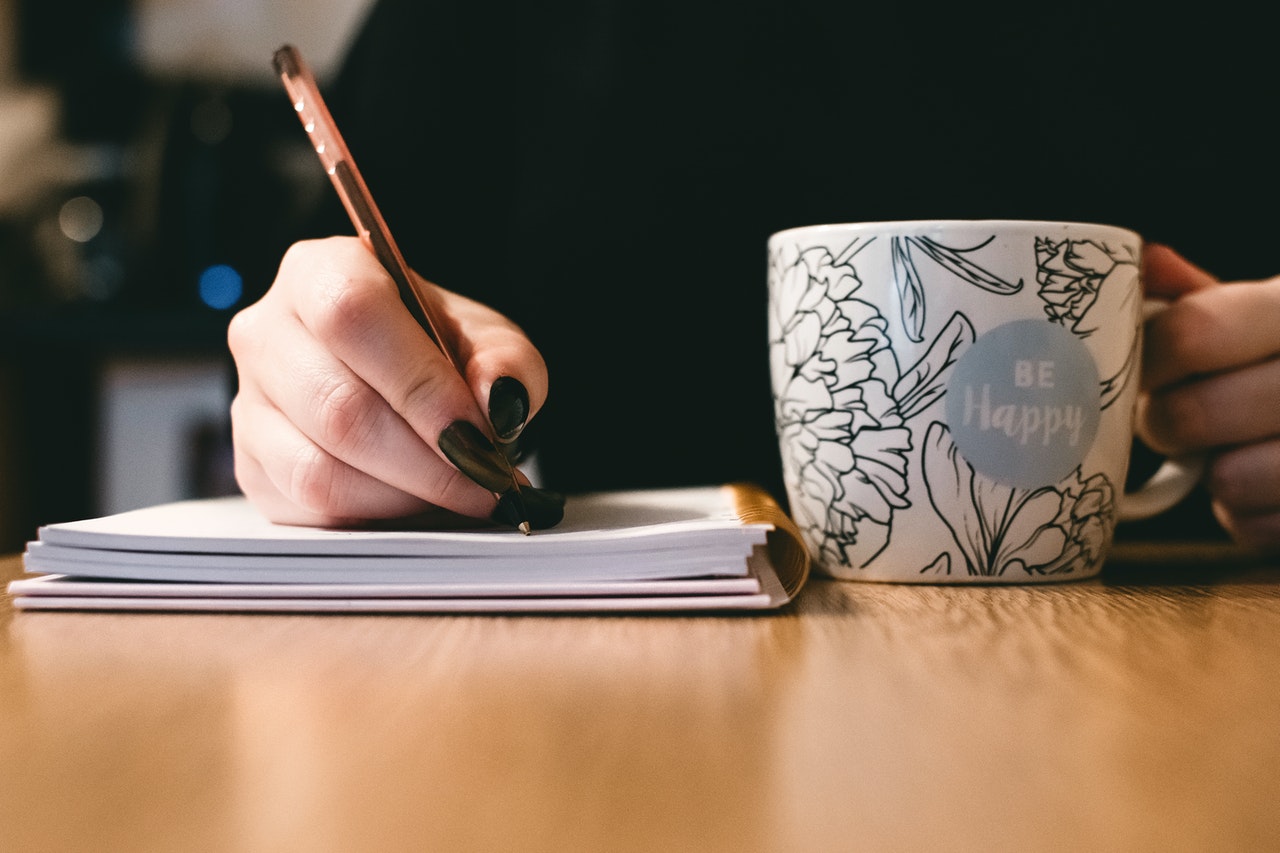 AMC Networks Inc
AMC Networks Inc. in New York is seeking a full-time writer with smart copywriting focus on comedy writing. Other qualifications that are required include good communication skills, writing skills, and organizational skills.
You will be tasked with writing promo scripts, developing campaign concepts, screening of materials and directing voice-overs and comedy-focused movie promos. Learn more about how to apply and other qualifications on the AMC site.
Duolingo Studios
Duolingo in New York needs a full-time head writer to create engaging, educative, and entertaining stories to entertain millions of Duolingo Clients.
You must have experience in leading writing teams and producing content in comedic, episodic and scripted formats at a world-class level.
Key responsibilities include managing original writing efforts for Duolingo stories, collaborate with illustrators, animators and producers. You can apply on the Duolingo site.
NBC Universal
NBC Universal in New York needs a full-time writer and editor that is able to meet the company's entertaining streaming services that includes timeless shows and movies with news, pop-culture, and sports.
NBC Universal needs smart, hungry, and upbeat doers that are fearless leaders who work hard. Also, you must exhibit talent for writing skills and conceptual thinking. Find out more about this job online.
WWE
The WWE creative team needs a full-time writer with social media management skills, writing skills, and communication skills. You must have a Bachelors Degree in a related field, and you need to be able to develop clearly defined and emotionally complex characters for WWE superstars.
Also, you must have at least 5 years working experience in professional writing for TV, film, and social media. Professional TV staff experience in comedy or drama is a plus.
Illumination Entertainment
Illumination Entertainment in Santa Monica, California needs a full-time creative development writer with strong writing skills. You must breathe, live and love comedy.
Illumination is the source of discovery and joy through production of animated projects and films using a combination of action, comedy and heart. Also, you must innovative and entrepreneurial spirit, have a passion for storytelling and must have writing and editorial skills.
VMLY&R
VMLY&R based in New York needs a full-time senior copywriter with strong writing skills. VMLY&R writers usually have blog followers and stand-up comedy fans, therefore you must create content that appeals to them.
Qualifications include a Bachelors Degree in a related field and strong English and writing skills.
Bleacher Report
Bleacher Report in New York needs a temporary head writer/showrunner to run the creative team for a new NBA animated series. Tasks include managing writers and running writers' rooms, show creativity and be an idea leader.
Also, you must be knowledgeable about the NBA and its associated culture and have experience in working in scripted comedy.
The A.V. Club
G/O media is the publisher of the most original media brands on the web that include Kotaku, Lifehacker, Jezebel, Deadspin, The Root, and the Onion. Their stories and unique content connects with millions of people of different ages through fearless journalism and provoking comedy.
Gearbox Software
Gearbox Software in Frisco, Texas needs a full-time writer with strong communication and writing skills. Key responsibilities include plot development, mission descriptions, flavor text, writing dialogue for voice-overs and other in-game text.
You must be able to collaborate with other writers and occasionally promote the site's games. Also, you must have published work in novels, video games, comic books, etc.
Earther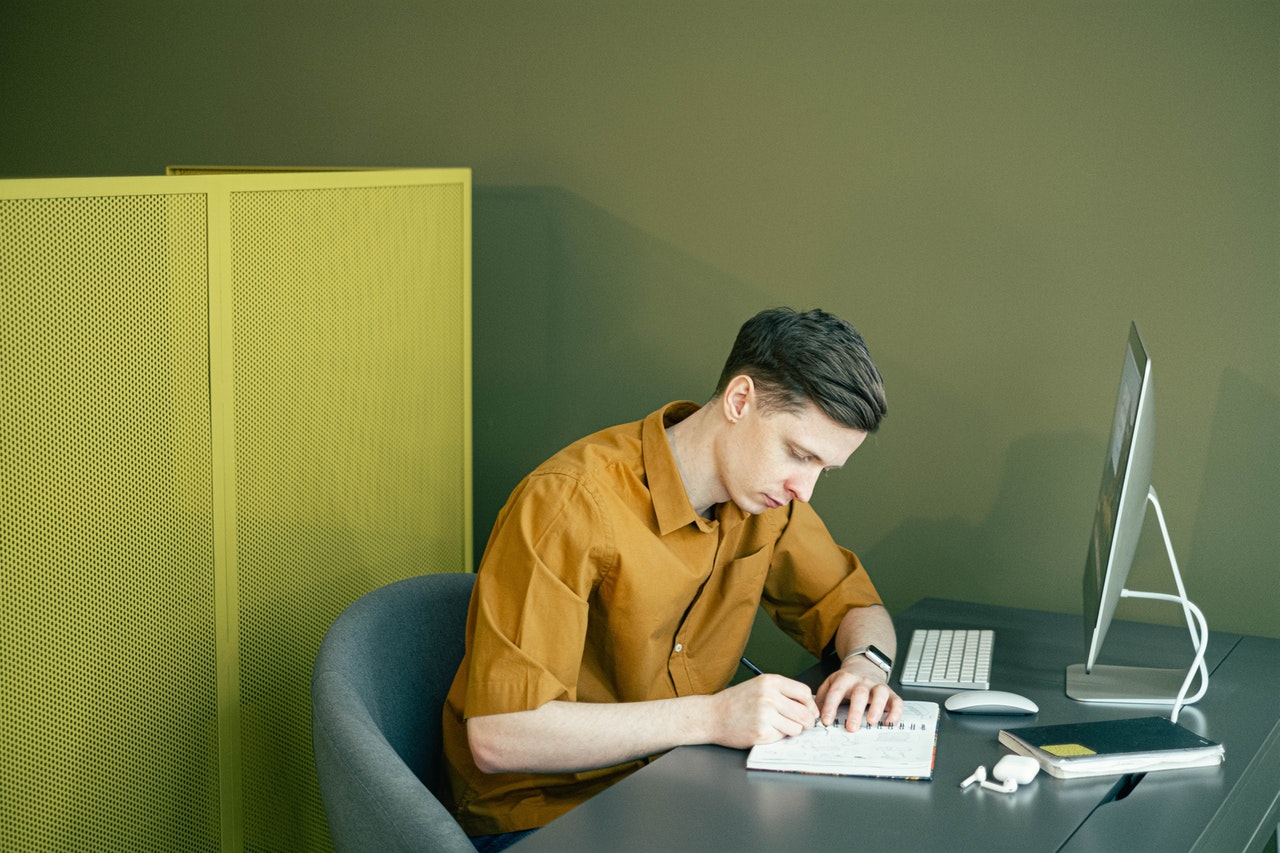 G/O media in New York needs a full-time writer to work for Earther, the environmental news website for the company. You must have a critical eye and ability to ask and answer climate related questions.
Earther values people and therefore, you should shape your story into a fun and appealing one that interests people. Learn more on their site.
Final Thoughts
If you have comedy or humor writing as your niche, there are various jobs you can apply for. Have your resume, salary expectations ready and look through the list above.