Do you have dreams of working in the film industry as an editor, or are you an already experienced editor who's looking for work? Editing in film and television is an incredibly unique and exciting line of work.
There are many job opportunities out there for editors looking for work, or jobs in the film industry. Maybe you don't know where to look, or where to start with your job search.
In this article, we detail new video editing job opportunities that are available right now. Read on to learn more about these jobs, and how you can apply for them.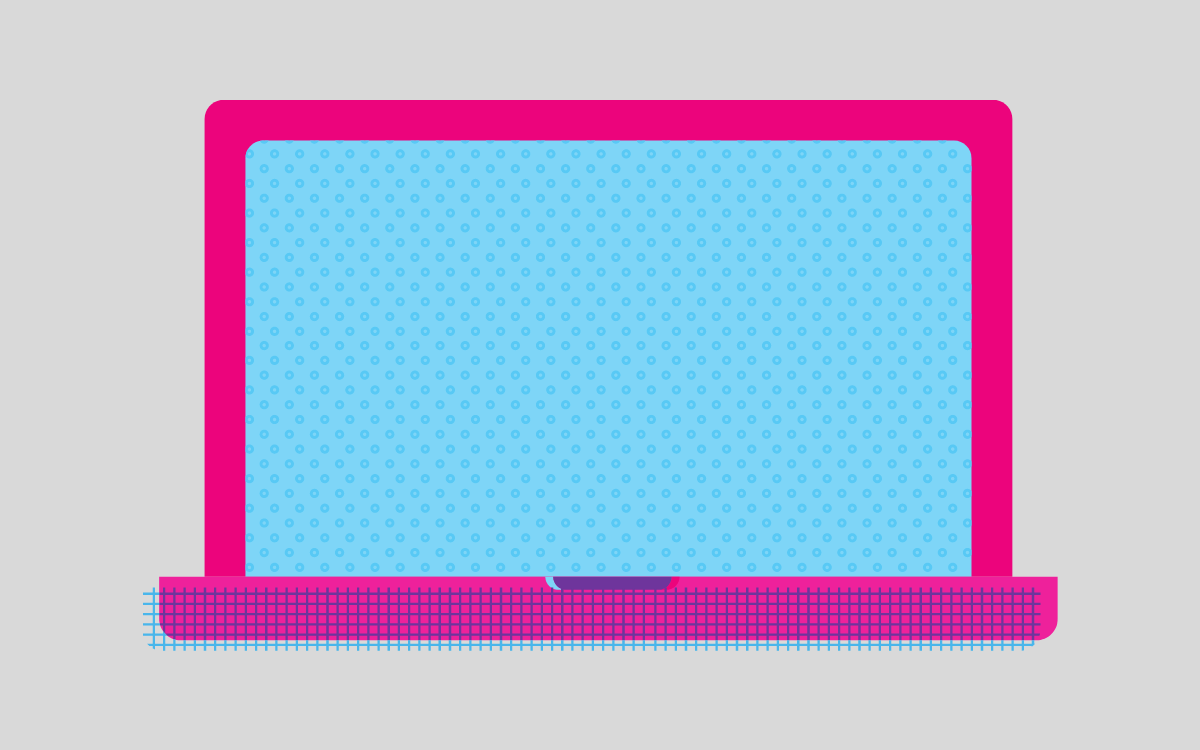 100 Thieves
100 Thieves is the premier gaming and lifestyle brand. This brand is globally recognized due to its street-ware inspired apparel famous for selling new drops.
Tasks of the video editor include managing the editing, coloring, VFX, and sound for the flagship content. You must have at least 5 years editing experience.
NBC Universal
NBC Universal in New York needs a full-time editor to work with Peacock, NBC Universal's new and wildly entertaining streaming service that combines timely movies and shows, pop culture, and sports.
NBC is growing their team of smart, upbeat and hungry doers that need an opportunity to build a new thing at the epicenter of tech, content and culture. Responsibilities include concept, write, produce, and implement the best creative campaign launch.
Mobalytics
Mobalytics is driven by the mission to build powerful tools that empower players to take their gaming higher. Much as they have achieved in 2 years, they believe that with the right talent onboard, they can achieve much more.
Mobalytics needs a video editor with good communication skills, Adobe After effects, Cinema 4D, and Maya Knowledge experience. Find more information on this job on their website.
Sparxoo
Sparxoo is looking for a remote junior video editor to join their team and work full-time. You must have knowledge about lighting and audio for video shoots.
Some of the benefits you'll enjoy include dental insurance, vision insurance, 401(K) matching, and Health insurance. You must have at least a Bachelors Degree in a related filed.
Graham Media Group
Graham Media Group in Jacksonville, FL is a passionate boutique station group that allows personal growth and creativity. Qualifications required include a valid driver's license, video editing, Adobe After Effects, Adobe Premiere, and you must pass a drug screening test.
Also, you must have a demo reel to apply and will sometimes work on weekends and at night. If you are interested in this job, then you can apply on their company site.
BrandEd Holdings LLC
BrandEd Holdings needs a full-time video editor to work remotely. You will be reporting to the Senior Director of Digital Learning. The chosen candidate will support the development of online courses suite that are offered at BrandEd.
Cockroach University
The company needs a video editor to own the whole production process for Cockroach University and the free online learning platform focused on teaching operators and developers all that they need to use cockroach DB and Cockroach cloud.
You must have good communication skills, Final cut pro, SQL, and video editing experience. You can apply on their website now.
Luxury Matchmaking Services, L.L.C.
This company seeks a talented video editor to gather recorded footage into a finished project that matches the director's vision and is appropriate for broadcasting.
Also, as a film editor, you'll bring sound and sight together to tell a consistent story. Qualifications include Cut Pro, Video editing, Adobe premiere and a Bachelors Degree in a related field.
Spartan Records
Spartan Records seeks creative and talented video editors and directors to help continue telling the Spartan story and their bands. It is a freelance remote position and compensation will be discussed according to project.
Bleacher Report
Warner Media is the leading media and entertainment company that makes and distributes premium and famous content from multiple talented journalists and storytellers to global audiences via its consumer brands, like Warner Bros, HBO Max, etc.
Bleacher report, a division of Turner sports needs a video editor to play an important role of ideating and editing original content for the House of Light team.
Conclusion
If you have skills in Adobe Premiere, Adobe After effects, video editing, Adobe Creative Suite and a Bachelors Degree in a related field, then there are various opportunities that you should consider applying to.