Most of the foods today are either fried or loaded with sweets. This has led to many teeth problems for people, especially young children. Also, the lots of syrups that young children are subjected to nowadays have damaged their teeth.
Anyone with dental diseases, like plague, gum disease, teeth infection, bad mouth odor, and other dental issues need help from a dental hygienist. So, it is a good career that is highly in demand. If you have a degree in dentistry, then there are lots of job opportunities for you.
Are you a qualified dental hygienist and looking for a job? Read on to learn about new dental hygienist job opportunities that are available.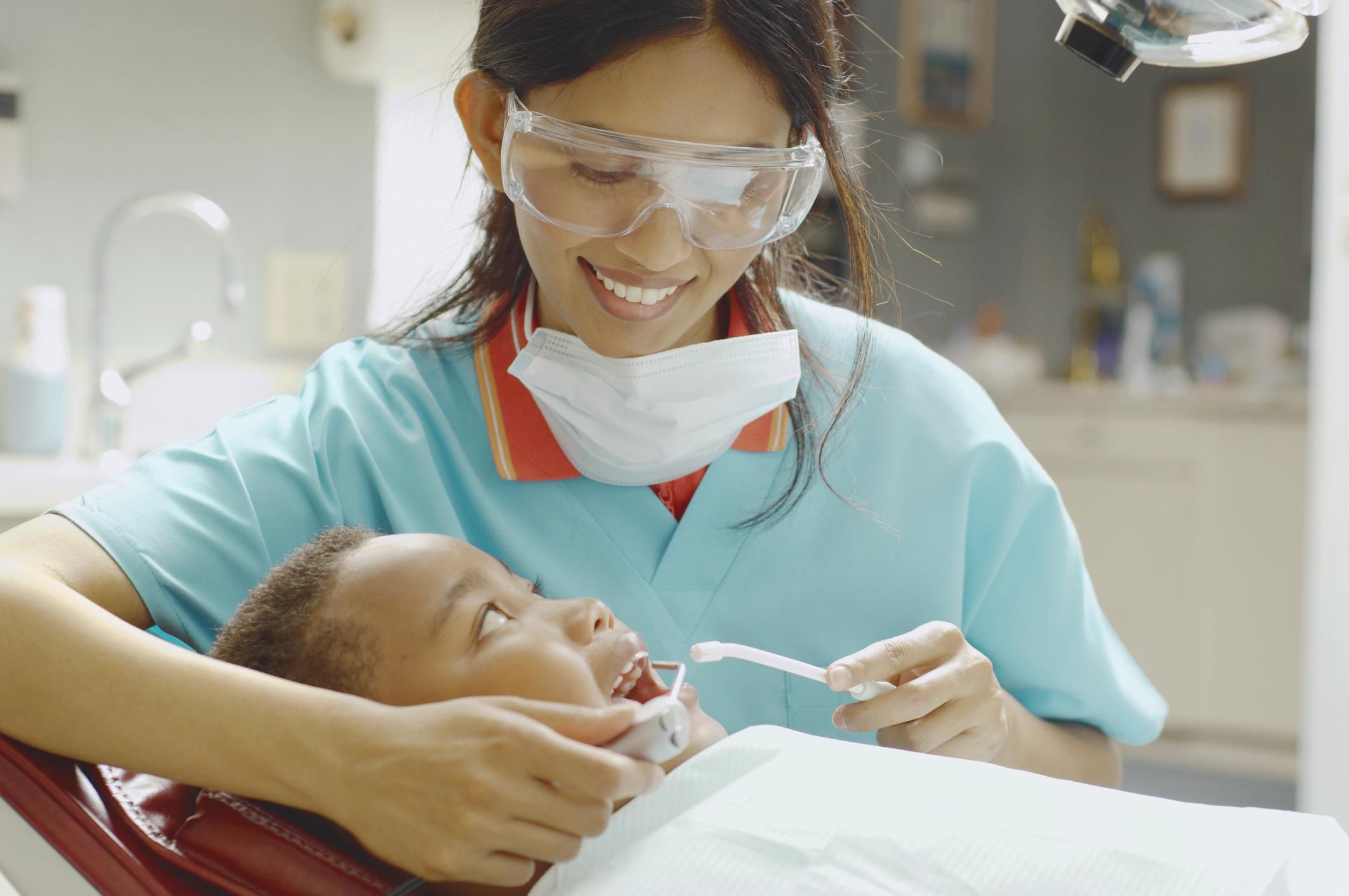 U.S. Department of the Army
U.S. Department of the Army in Fort Irwin, California needs a full-time and part-time dental hygienist responsible for performing advance preventive and prophylactic procedures in treating patients with medical and dental problems.
Other responsibilities include performing post-operative care and providing oral hygiene instructions and provide group and individual oral health care instructions.
Tuolumne Me-Wuk Indian Health Center
Tuolumne Me-Wuk Indian Center in the United States needs a full-time dental hygienist to work a 10-hour day shift. Qualifications needed include Registered Dental Hygienist, good communication skills, CPR Certification, and Microsoft Office Skills.
Responsibilities include maintaining a current Dental Hygiene License including taking part in Continuing Education Courses. You should also be able to perform oral prophylaxis, periodontal charting, etc.
U.S. Department of Justice
U.S. Department of Justice needs a dental hygienist to work in Dublin, California and other locations. You should have experience performing dental office procedures including dental assisting functions.
Utilization Management Reviewer
Envolve Dental in Tampa, Florida needs a full-time dental hygienist to authorize and review utilization of dental services provided in community health centers, provider offices, and hospitals based on medical necessity, eligibility and in accordance to contract.
Qualifications include dental office experience, case management, Registered Dental Hygienist, and utilization management.
U.S. Department of Veterans Affairs
A full-time dental hygienist is needed to work for the U.S. Department of Veterans Affairs in West Palm Beach, Florida. Duties include handling instruments accurately, safely, and efficiently.
Other duties are setting up for dental procedures and to clean dental units for timely turnover. You should also be able to assess patient's dental, medical, and medications.
Smile Cape Coral
A full-time dental hygienist is needed in Smile Cape Coral, Florida. You must fit the company's culture and core values, deliver exceptional experience and service to their patients and keep up-to-date with the company's technology.
Also, you should be comfortable working in an all-digital environment. You must be a great team player, willing to learn new processes and able to have fun and smile. Learn more about this position online.
D4C Brands
D4C Brands in Georgia needs a full-time dental hygienist to provide excellent patient education and dental hygiene treatment in accordance with required guidelines issued and regulated by the company and the state.
AAFES
AAFES needs a full-time Dental Hygienist to work alongside other team members to service active duty personnel, their dependents and retired service veterans in the area.
This position requires you to perform dental measures that prevent the spread of oral disease and preserve teeth. Other duties include participating in daily morning and weekly hygiene hurdle. You will also clean calcareous deposits, accretions and stains from teeth.
South Central Foundation
A full-time Dental Hygienist is needed in South Central Foundation. You must present documentation that you received Measles, Rubella, Mumps, Hepatitis B, Chicken Pox, Influenza, and T-dap immunizations.
Virginia Augusta Correctional Center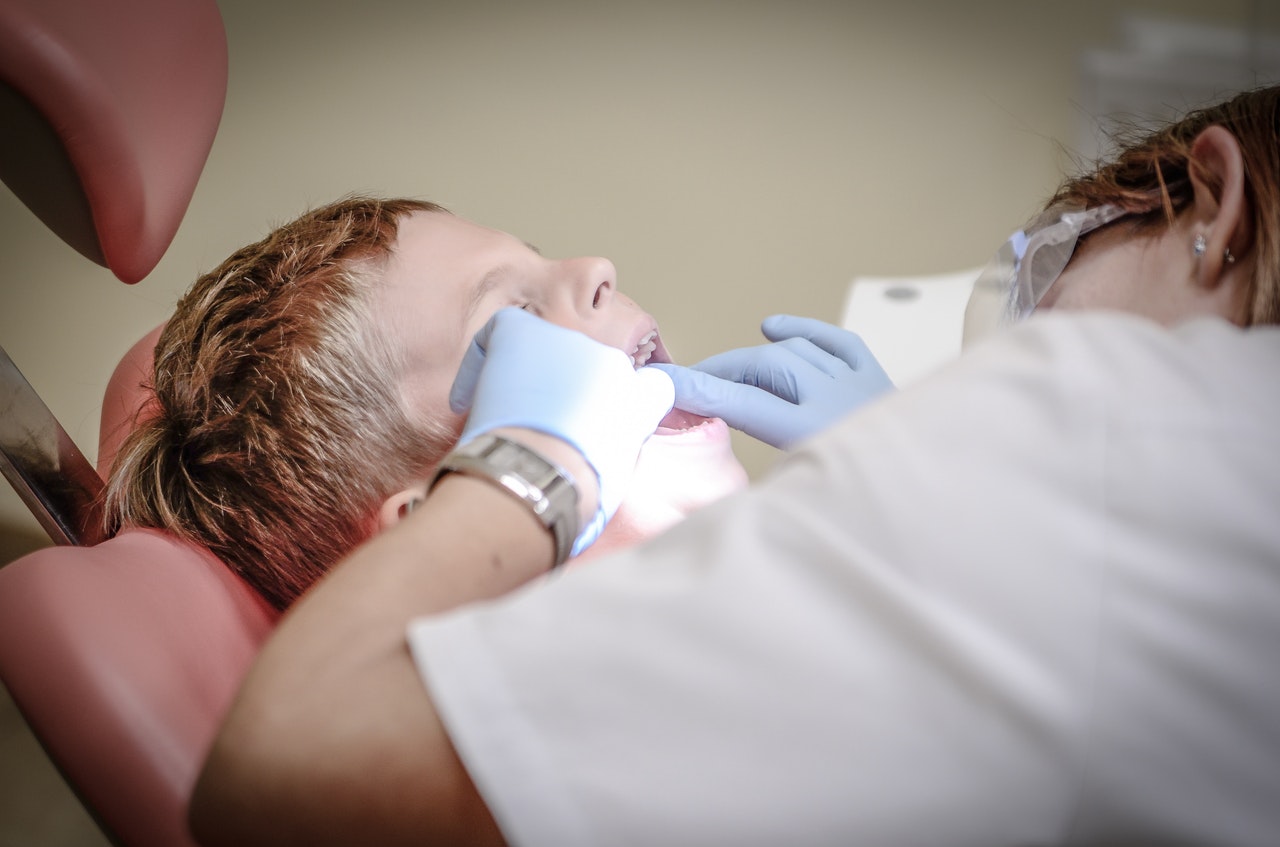 Virginia Augusta Correctional Center needs a part-time Dental Hygienist that is willing to work no more than 29 hours weekly.
You will work in a Dentist Office Practice in a correctional facility and will become a member of VADOC mobile Dental unit; a unit that moves to other field units and facilities in the area of home base facility.
Conclusion
There are very many Dental Hygienists jobs available across the web. If you have the required qualifications, like a Bachelors Degree in dentistry or a college diploma, then you should apply to the above jobs.