If you are living abroad and would love your family to have cultural diversity, you might consider hiring an au pair. They will stay with you and help with minor chores as she learns the local language. Also, if you have a low budget, and you need someone to help, then an au pair is ideal.
An au pair is a person between 18 and 30 years old that moves abroad. They stay with a native family to first learn the local language and the culture of the place. In this family, the au pair will help with chores at a fee.
Are you considering moving a broad as an au pair? Read on to learn about some new au pair job openings that are available.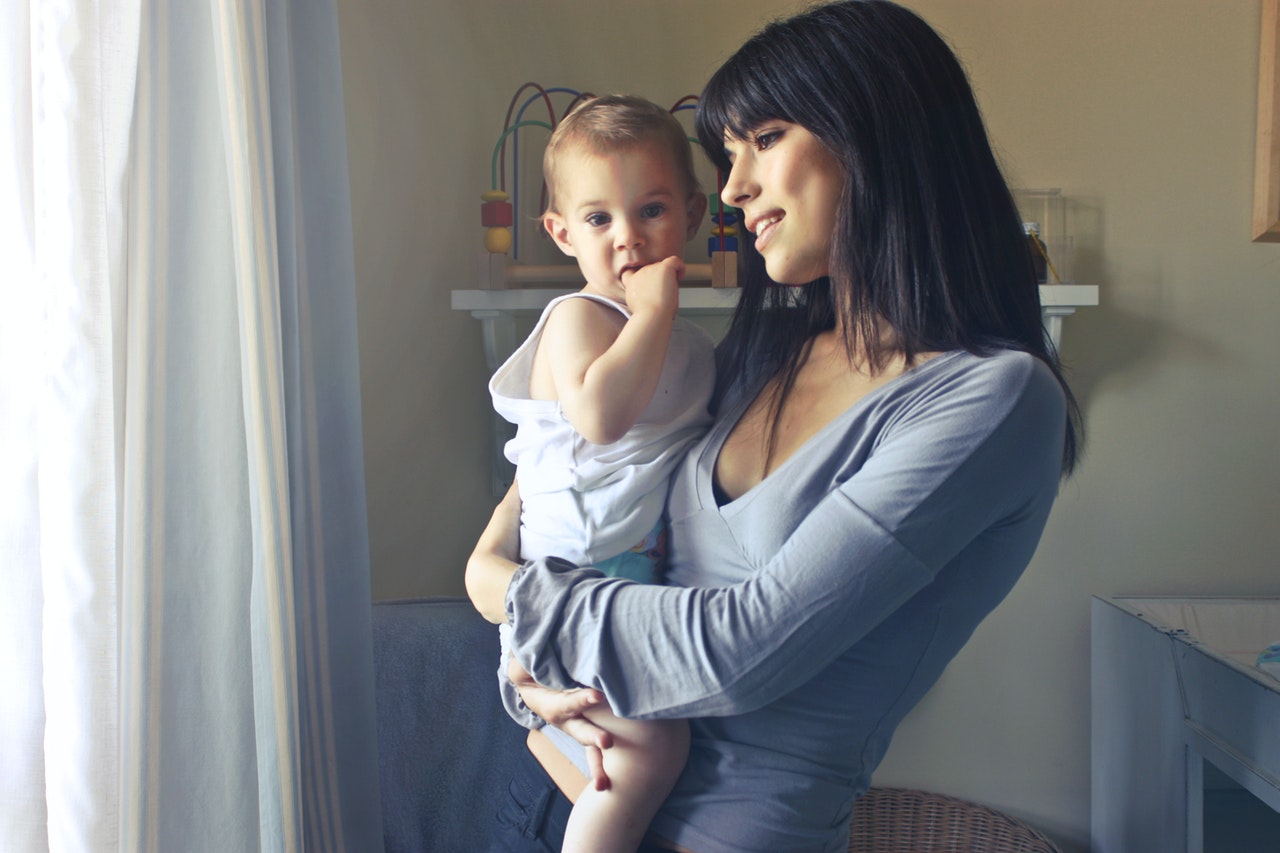 Boston Chinese Language Solutions
Boston Chinese Language solutions in Westwood needs a live-in au pair with a valid driver's license, previous nannying experience, and must speak mandarin preferably with a Bachelors Degree.
You will be working in a home with 2 children aged 9 and 11. Your primary role is caring for these two children 20-30 hours weekly. Also, you may be asked to run some errands and do household tasks related to child care.
The family will provide you a room, car, and a stipend of $200 per week. The family prefers a candidate comfortable around pets, and one that is eager to perform creative activities with children. You will be provided with a schedule.
Palm Beach
A family in Indiana needs a live-in nanny that is mature, responsible, and experienced to work with four children that are aged 4, 5, and 4 month twins.
You should plan to work with the children's mother to provide outstanding care. The ideal candidate should have experience with infants and handle daily care of children.
Work schedule is 1 caregiver per two kids. You must ensure supervision and safety of children, have excellent interpersonal and communication skills.
Crimmins Residential Staffing
A loving and friendly couple in Greenwich Village, New York City needs a Live-in nanny to help with taking care of their 2 boys that are 5 and 7 years old. You must be bright, warm, and able to provide child care, prepare meals and maintain household upkeep.
Therefore, solid cooking knowledge is required. Also, you must be able to work well with other staff including a part-time housekeeper, tutors for children and personal assistant.
Eden Private Staff
A wonderful family based in North London needs a live-in nanny housekeeper to join their family. Your responsibilities include laundry and ironing, deep cleaning and tidying, assisting with child care, and basic family cooking. Learn more about this job here.
TVF Media
This is an exceptional and unusual opportunity where the candidate will help a director of a fast growing arts and events organization.
You will spend part of your time contributing to an exciting arts venue, and the other half helping out with taking care of two energetic and happy children. Find more information on this job online.
Leigh Kenny Domestic Staffing Consultancy
A family of four based in Hampshire needs a full-time live-in au pair. A candidate with a valid driving license is preferred or willing to learn. Some of the tasks include taking care of two toddlers, house cleaning, gardening, light maintenance, and cooking. Find more info on their site.
East Midlands Nannies and Au Pairs
East Midlands Nannies and Au Pairs needs a full-time experienced nanny to work with a busy family in taking care of their two kids aged 3 and 6. Tasks include daily housekeeping, shopping, cooking for the children and occasionally running simple errands.
Staffing at Tiffanie's
An active and busy family in Wawuwatosa, WI needs a professional and experienced nanny to help take care of their children, which are aged 10, 9, 5, and 3.
The ideal candidate should be reliable, punctual, dependable, trustworthy, and experienced. Tasks include all child care related tasks, meal preparation, household tasks and running some errands.
Sittercity
A wonderful family with Sittercity needs a full-time nanny to help take care of their two children less than 7 years. The ideal candidate should be at least college educated, hardworking, loving, organized, health conscious, and fun.
Another Sittercity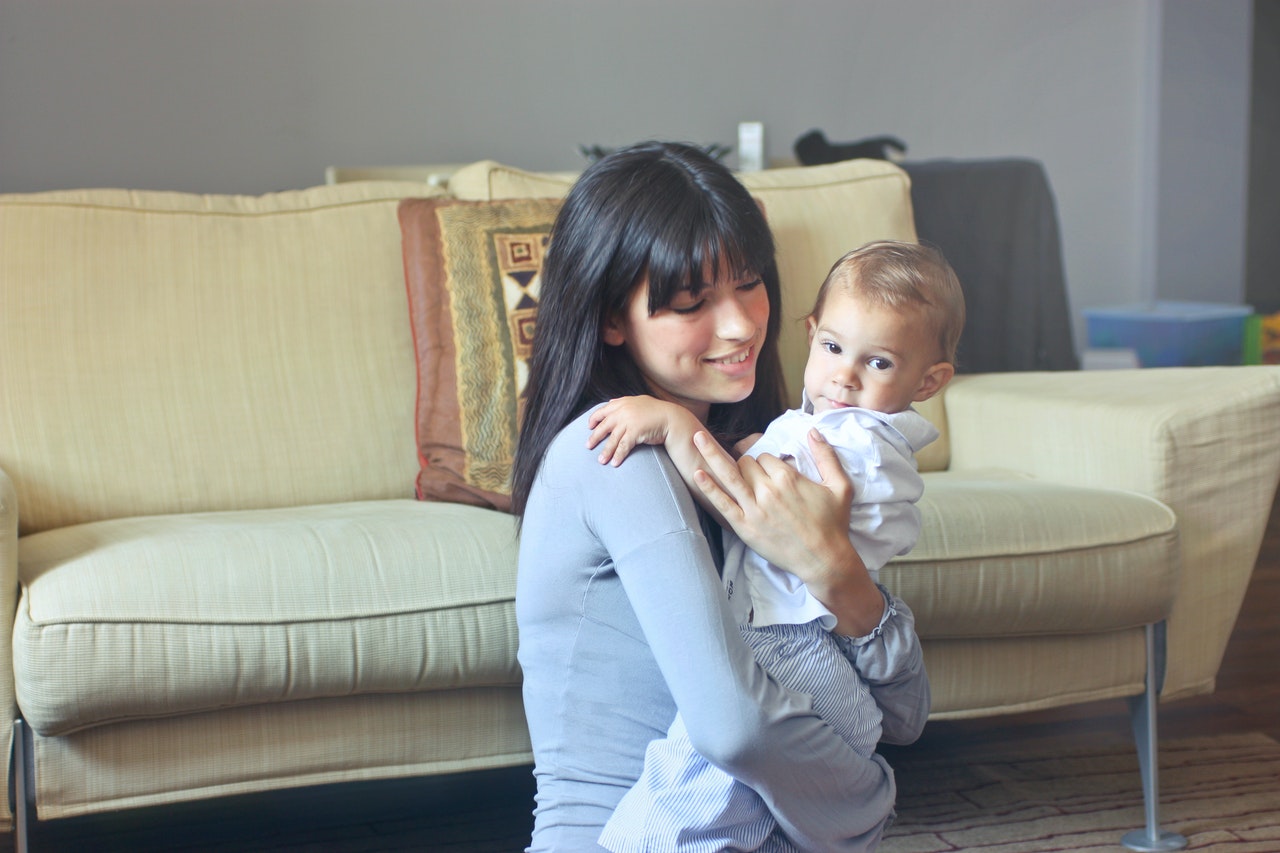 A family in Bel Air needs a nanny to help with their child, and they are expecting a second child mid-2021. Duties include preparing feeding bottles, feeding, light meal preparation, potty training, bathing, changing, daily stroller walks, grocery shopping, and errands.
Conclusion
If you love taking care of children, then you can consider helping out busy families that have to juggle between work and family. Above are some opportunities to consider.