With today's rare job opportunities, most students, educators, and parents are opting for professional courses. Professional subjects have got more to do with hands-on work as opposed to theoretical subjects. This way, you gain a skill that no one can take away from you.
When you fail to get a job, then you can create your own business. Students that study art have unlimited opportunities. They can become web designers, product designers, textile designers, systems designers, photographers, painters, etc.
With art, your options will only be limited by your imagination. This explains why there is an increased need of art teachers globally. Are you a qualified teacher wondering where to find your next or first job? Read on to learn about the best new art teacher job opportunities.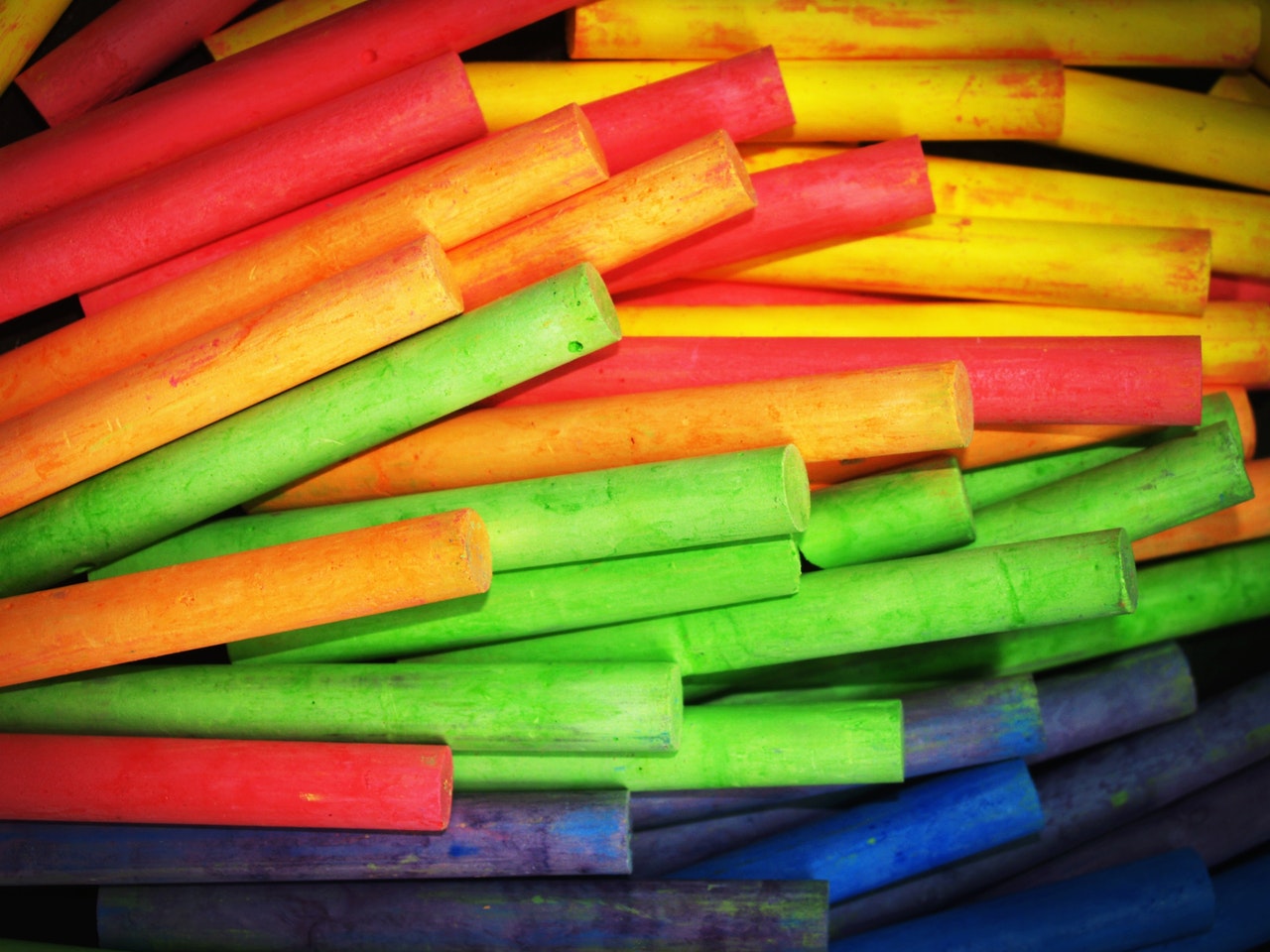 North Country Supervisory Union
North Country Supervisory Union (NCSU) needs an interim teacher for the 2020-2021 school year balance. You must be eligible for appropriate Vermont agency of Education licensure.
The assignment is split between the Coventry Village School, the Lowell Graded School, the Jay Westfield Join Elementary School and the Troy School. You will undergo a criminal background and child neglect/registry checks.
Shortridge Academy
Shortridge Academy is a college preparatory, year-round therapeutic boarding school. Their unique positive youth development approach encourages students to focus on academic, emotional, and social strengths.
They are looking for an energetic, motivated, creative, and experienced art teacher to teach various art classes, including photography and studio Arts. You will also serve as an academic advisor.
U.S. Department of Defense
The U.S. Department of Defense needs both part-time and full-time art teachers. You must be a U.S. citizen, and you must be available for worldwide placement to Europe, Pacific, and American locations.
Individuals that will be hired from Continental United States (CONUS) and their U.S. citizen family members must obtain official passports before departure to the various locations of placement. You must possess territory or state certification/license.
The Woodstock Academy
The Woodstock Academy arts department offers various courses for students. They include Art 1, and it allows them to explore media to make both 2-D and 3-D pieces.
You will demonstrate a dynamic teaching style with strength and proficiency. You will also facilitate art gallery management.
Westborough Public School
Westborough Public School fine arts department needs a collaborative and passionate educator to join their dynamic Fine Arts Department for the remaining school year. You will also become a contributing member of their unique professional development workshop.
Clark County School District
Clark County School District needs an art teacher to teach their grade 6-8 students. This is a zoom school and therefore classes will be handled remotely. Experience teaching remotely is an added advantage.
Diocese of Venice in Florida
Diocese of Venice in Florida needs an art teacher that will be reporting to pastor and principal. Job duties include preparing detailed lesson plans and instruct students using different teaching strategies that incorporate diocesan curriculum and catholic teaching.
Klein Independent School District
Klein Independent School District needs an art teacher that should be able to teach students Fine Art and other art related subjects. You must be able to teach High school fine art and must be a licensed teacher.
You must be able to prepare a comprehensive lesson plan for students and teach them using various teaching strategies.
Nativity Jesuit Academy
Nativity Jesuit Academy is a coed catholic urban school that serves both young men and women of Milwaukee, WI. Some of the duties of this role is to be committed to the mission of the school as a Christian servant leader. To find out more about this, read here.
Art and Design Teacher-Homewood School and Sixth Form Centre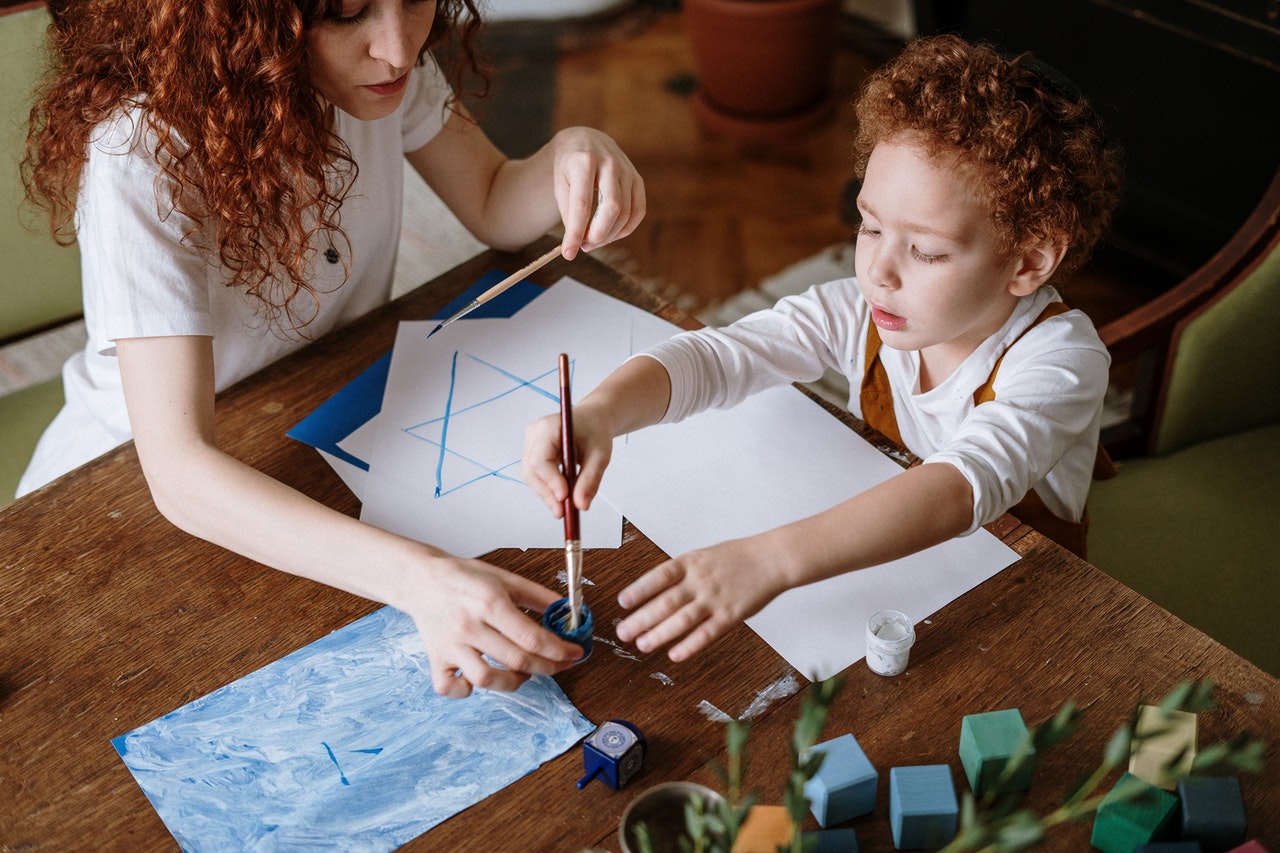 Homewood School and Sixth Form Centre needs a passionate and enthusiastic art and design teacher who can teach Art and Design across various stages to join a bigger and successful team.
Requirements include experience in ceramics and textiles/fine art. Also, you should be self driven, passionate, and have a determined spirit, excellent communication skills, organizational skills and be committed to delivering outstanding lessons.
Conclusion
Fine art is one of the courses that has limitless options. When you study fine art, your career options are limitless. If you are a qualified art teacher in need of a job, we have compiled them for you above.