With ever evolving fashion, a number of apparel designer opportunities have arisen. Specializing in a particular type of apparel is better because it establishes one as a brand, in regards to the type of apparel they deal in.
Apparel is defined as anything that people wear. It can mean clothes, shoes, belts, hats, etc. To be an apparel designer, you must have a passion for fashion, be creative, industrious, and self-motivated.
Also, you must have an eye for shape and color, sewing and pattern-cutting skills, and you must be able to notice new trends. Are you a qualified apparel designer looking for jobs? Read on to find some new clothes design opportunities below.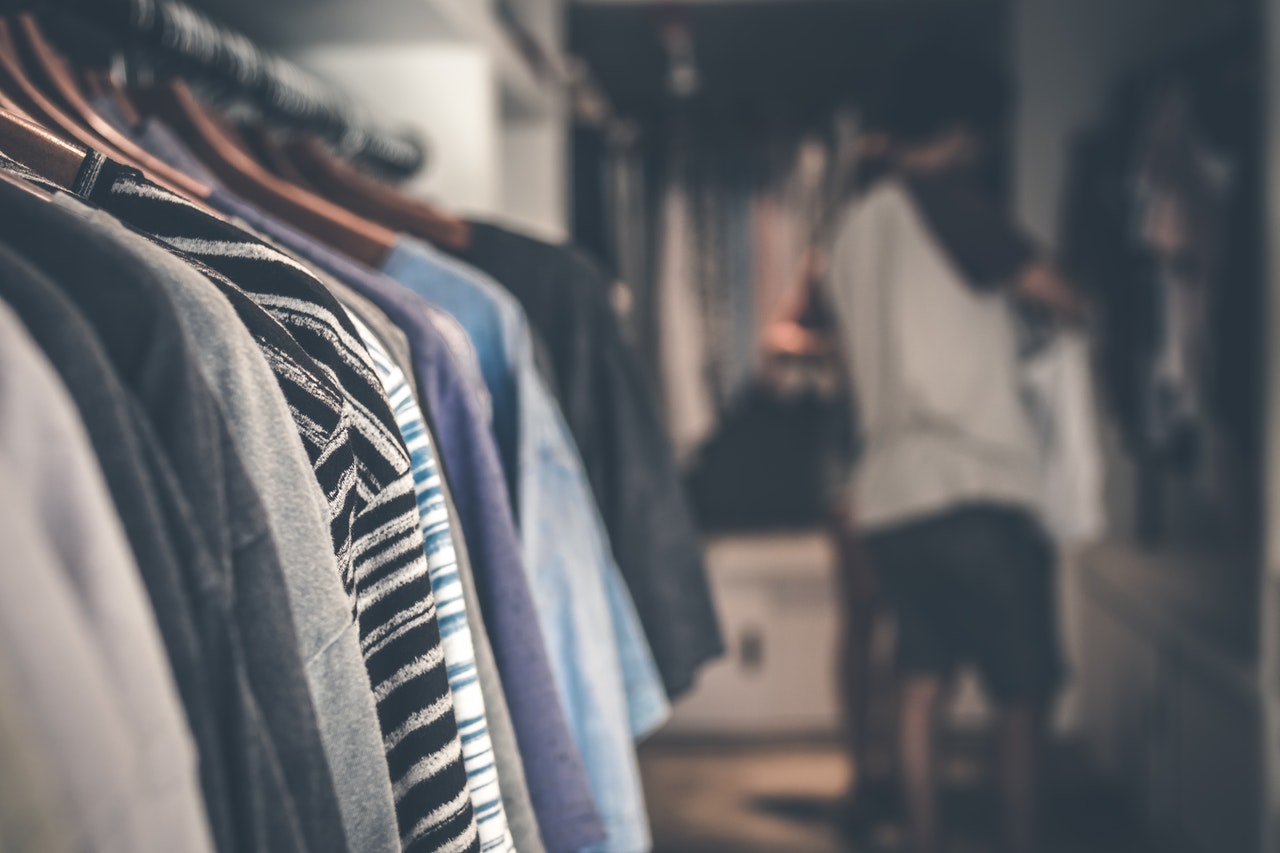 Superior Group of Companies
Superior Group of Companies needs an apparel designer to join the Design and Creative team and continually initiate, propose, and develop new design concepts that align with the DNA of the brand and meet consumer's needs. Find more about the application process here.
Dolls Kill
Dolls Kill is based in San Francisco, and they have a wonderful team of retail leaders, fashion trendsetters, and creative marketers that are serious about what they do and fun to work with. Would you like to join the team as an Assistant apparel designer? Apply on their site.
Vera Bradley
Vera Bradley in Roanoke needs an assistant designer to partner with the Design team to implement seasonal design concepts from conception to first prototype. This role also requires that you support cross-functional teams for research and presentation purposes.
Other responsibilities include supporting the creation of product prototype and sketches with internal sample room in the conceptual design process. This role also requires that you create full scale drawings for all designs directed by senior team members.
Klim
Klim in Idaho needs an apparel designer to design products, like technical outerwear, footwear, bags, base layers, lifestyle and mid layers.
You will collaborate closely with the Design director to determine material, style and color stories according to the customer's input, sales, merchandising and marketing.
You will also attend trade shows, research global markets review industry applications to keep updated with current market trends and identify new techniques and fabrics.
5.11 Tactical: Designer
5.11 Tactical need an apparel designer that will keep up with market place trends that they apply to the new season collections and categories. The designer will be responsible for designing products that fit the Apparel's category's needs. You can apply online.
511. Tactical: Associate Designer
511 Tactical in Irvine, California needs an associate designer that will execute specific design development projects as and when assigned by the designer.
Also, you will update design sketches and attend fittings with senior designer. Other responsibilities include creating color merch CADS, execute design CAD revisions and meet all deadlines and observe the calendar.
Summersalt
Summersalt in St. Louis, Missouri needs a talented and experienced fashion designer for their loungewear, active wear and sleepwear collections.
This role requires collaborating actively with designers, product development, merchandising and production to execute and develop collections to achieve sustainability and profitability goals.
You must also deliver on Summesalt's brand pillars-inclusivity, designer quality, functionality, sustainability and performance in every product at an affordable price.
Made By Influence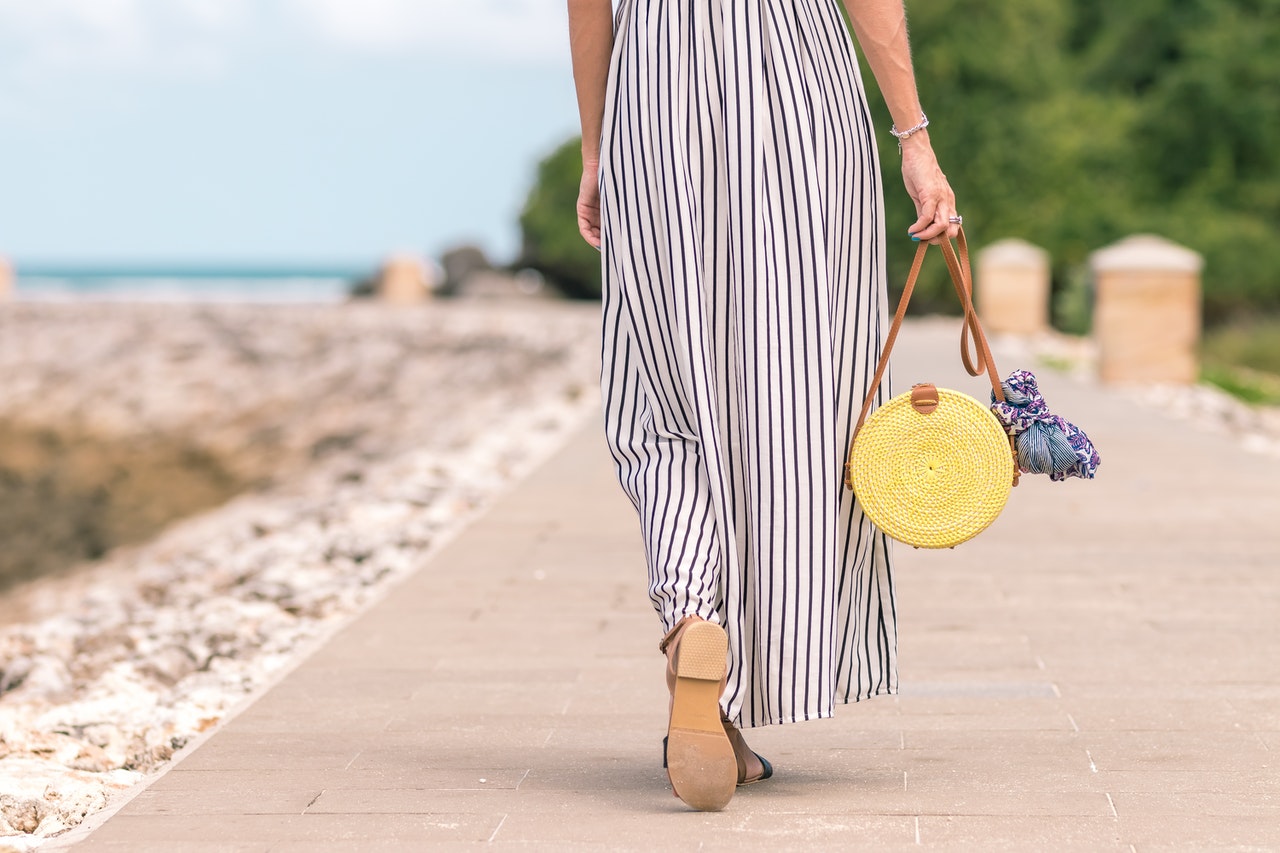 Made By Influence is looking for an apparel designer who will help the team with creating the perfect product. For this job, you need 8 years of design experience, a Bachelors Degree in Fashion or Fine Arts, and other important skills.
Conclusion
Apparel designer jobs are always in demand given the many apparel industries, shops, and individual brands. You must be creative, have an eye for color, and you need to notice the ever changing trends and have basic computer kills.