Even before the pandemic wrecked the job market, remote working was slowly picking up. Plus, in the wake of COVID-19, the world moved their workplace indoors.
Remote working has picked up as people like to work from the comforts of their homes. As the world is moving away from full-time jobs, it's probably the best time to be a freelancer.
If you are someone who wants to work from home at their own schedule, then you're in luck. Online typing jobs could be the perfect job. Read on to learn about different types of online typing jobs, and how you can apply for them.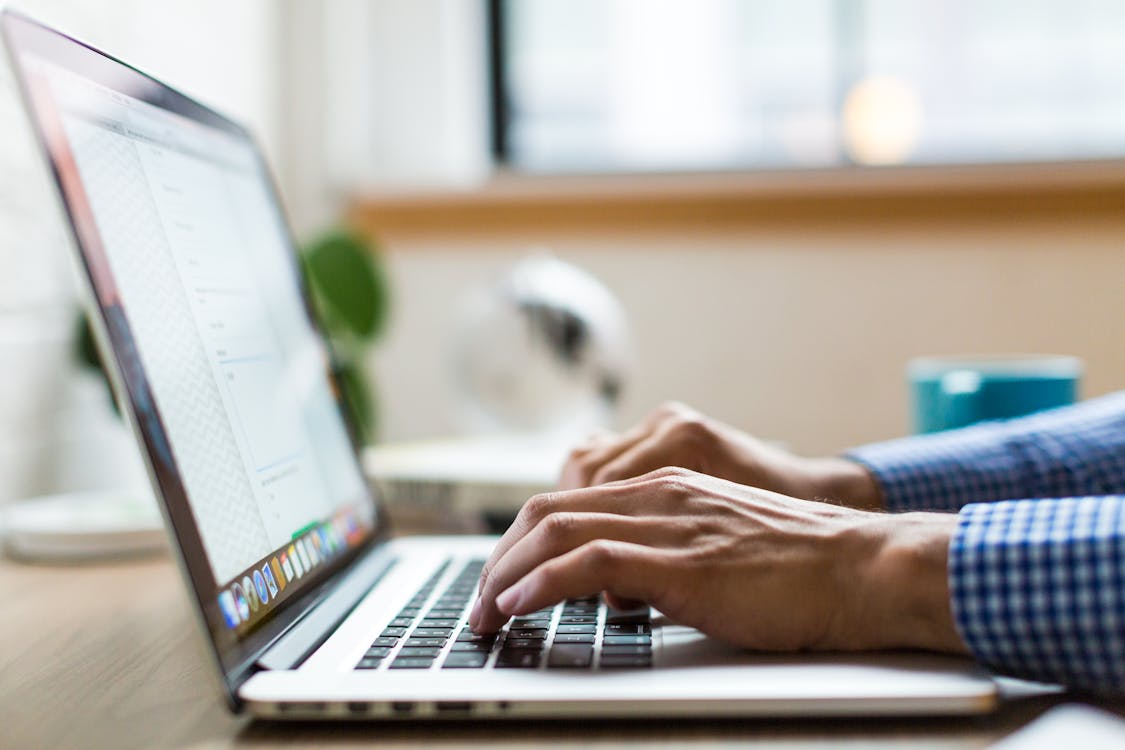 What Are Online Typing Jobs?
With the whole world going digital, these online jobs are gaining popularity among students, stay-at-home parents, and even among people who are looking to earn some extra bucks.
Online typing jobs are essentially jobs that require the applicant to type on their computer or laptop. To excel with online typing jobs, all you need is a PC or a laptop and a stable internet connection.
What Are the Different Types of Online Typing Jobs?
There are 3 different online typing jobs that you can apply for. So, let's quickly take a look at the most common ones.
Translation Jobs
To work as a translator, you need to have a good grip over languages. An ideal situation would be if you know, speak, or write more than one language along with English. Although there are fewer translation jobs, it only increases your odds of getting hired if you are highly skilled.
Data Entry Jobs
As a data entry worker, you work as a typist to input data in a system for further usage. All you have to do is edit or verify the data to input it in the computer's system. While taking up online jobs, always look for reliable businesses.
Transcription Jobs
This online typing job would be great if you wish to put both your listening and typing skills to good use. Here, you would have to patiently listen to audio files ranging from interviews, dictations, or even speeches and simply transcribe it.
What Are the Rates for Online Typing Jobs?
Before you start applying, you must know the price rate. So, if you choose to get paid per hour, then the average rate lies somewhere between $7 to $40 for data entry, and between $15 to $45 for transcriptions.
So monthly, you would earn up to $7,040 for the basic typing jobs and over $7,920 for transcription jobs. However, connect with professionals in the same domain to know their perspective too.
Plus, don't forget to create a portfolio, if you wish to land big-ticket clients and help you stand out among other applicants.
How to Land Your First Online Typing Job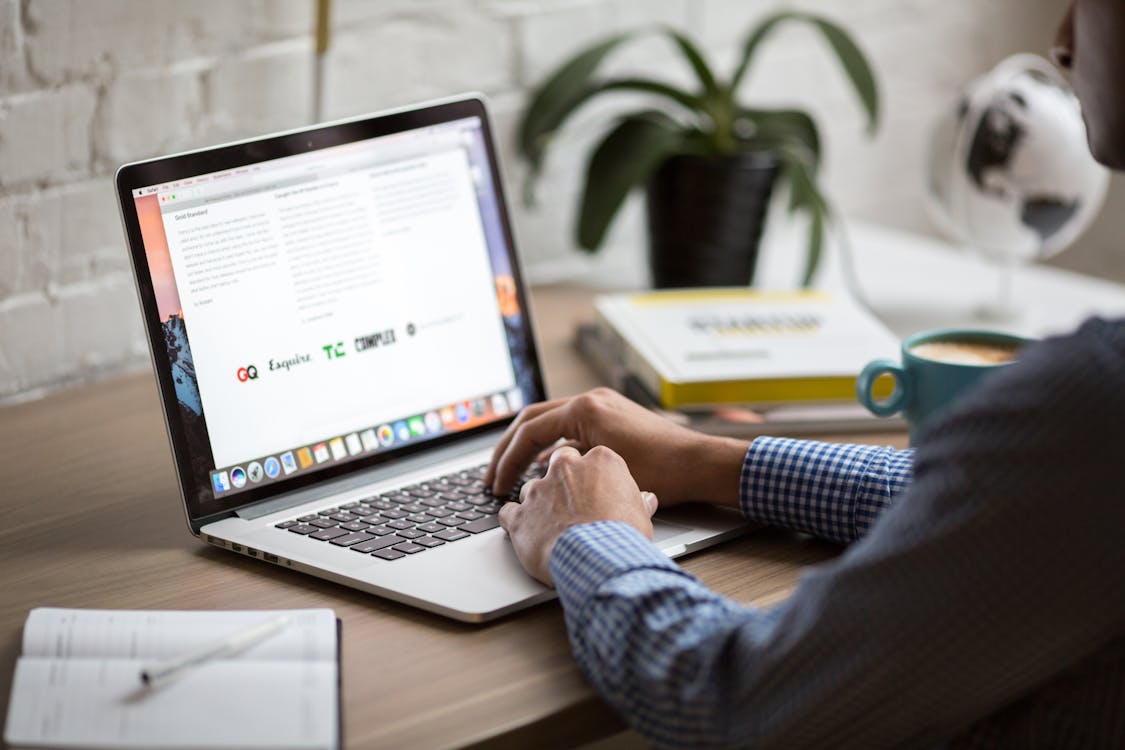 Sign up for free on Freelance Portals, like Freelancer or Upwork, and start applying for that are within the realm of online typing jobs. Don't forget to keep your resume and cover letter ready before applying.
You can also apply for online typing jobs on various other job portals, like LinkedIn or Indeed, as these platforms also have businesses looking for remote workers.
You can also contact a few human resource managers at local businesses, to ask if there are looking out for someone with solid typing skills.
Lastly, why leave social media behind? Right now, businesses are also recruiting from social platforms, like Facebook and Twitter. So, don't forget to let them know that you are available there too.
The Bottom Line
Just keep on applying and take it easy. Make sure to consider this information if you are considering a career in freelancing as an online typist.