Data entry may seem like an unimportant job, but we live in an era where data is considered the new oil. Without actionable insights and concrete information, decision-making will feel like a drag.
The business owners and organizations that fail are not able to leverage the data due to a lack of requisite personnel and the ability to read and collate the data.
Data entry workers come in as they help enter the data into a user-defined software or a spreadsheet. Read on to learn how you can apply for online data entry jobs.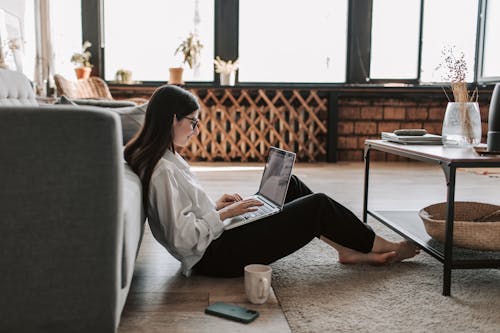 How Much Does Data Entry Work Pay?
The payment of a data entry worker is subject to the type of employment, your work speed, and the number of keystrokes per hour or minute. Furthermore, you can also apply for a permanent job with an organization or get freelancing contracts.
There are other options for getting payment, like on an hourly basis or per contract. Among all these options, you can get an average hourly rate of $13.55 per hour.
Under a permanent employment contract, the yearly pay might range between $21,500 and $40,000. Added to this, for freelancers too, the hourly rate depends on their skill level and prowess.
Also, the payment you get will depend on your work. If you can churn out more work in less time and maintain the quality, you can get more payment for the same amount of work.
Is Formal Education Necessary?
As such, there are no educational milestones that you need to cover for becoming a data entry worker. If you have passed high school or hold a diploma, it will be great, and it will increase your chances.
This is because you need to show a basic understanding of the language and some analytical skills. Apart from this, a few institutes are rewarding the student with certificates after completing a course or giving some tests.
What Are the Skills Required to Become a Data Entry Worker?
There is no catalog of skills to become an efficient data entry worker. However, the skills you gain with experience and working will certainly develop a unique set of abilities.
Most importantly, a data entry worked should know how to type quickly without errors. In this job, speed and accuracy are a deadly combination, and it will get you unprecedented success.
Secondly, as a data entry worker, you must understand different types of information. As the type of content supplied is written content (alphanumeric form) and audible content (recordings and transcriptions).
Lastly, you must have the ability to recognize errors and inconsistencies in the data. These are the things that you will get with experience. However, take note that the editing and data proofreading tasks invite a better payout.
How to Apply for Data Entry Jobs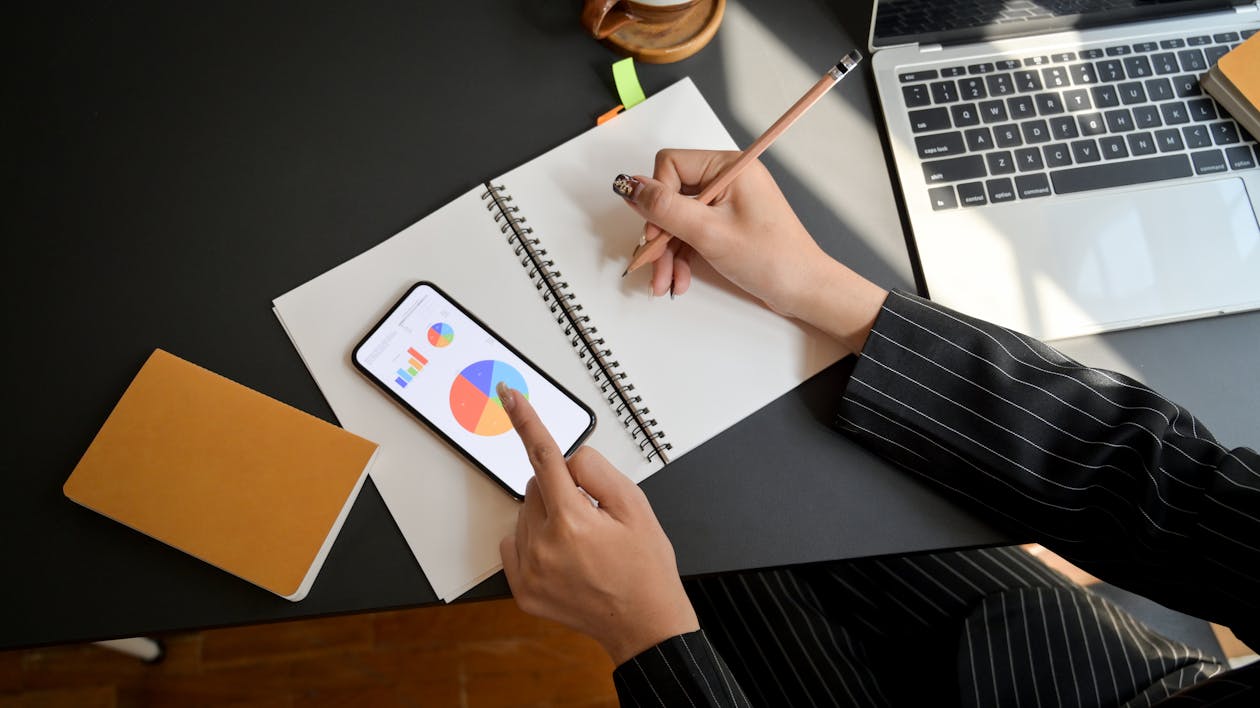 There are multiple ways to get a data entry job. You can find gigs on freelancing platforms, like Upwork, Fiverr, Scribie, VirtualBee, Quicktate, and others.
Furthermore, if you want to work dedicatedly with companies, you can look at BPO Jobs from Home, Find Micro Jobs, and Global Work-at-Home Jobs.
All these platforms have plenty of work and an equal number of applicants. Therefore, your skills and expertise in the field can be of great help. Even if you are a fresher or have zero experience in the field, you can get work, but initially, the price can be a bit lower.
Conclusion
Getting a spot with an organization or becoming self-sufficient to score a regular stream of work as a data entry worker is indeed rewarding. It does require skills and some form of expertise, but that is something that you can learn and gain with experience.
However, before you start working with a company or any organization, always check the remuneration, scope of work, difficulty levels, and other information to avoid any issues in the future.