Any business that has growth and expansion goals must invest in good call center personnel. These are people that link the company or business with their clients or customers.
To be a good call center agent, you must have good communication and written skills, you must be empathetic, creative, friendly, and you should have basic computer and typing skills.
You should know about your company and the products or services you are selling because you will be answering to customers questions. Are you a qualified Call center agent in need of a job? Read on to learn about some of the best new call center job opportunities.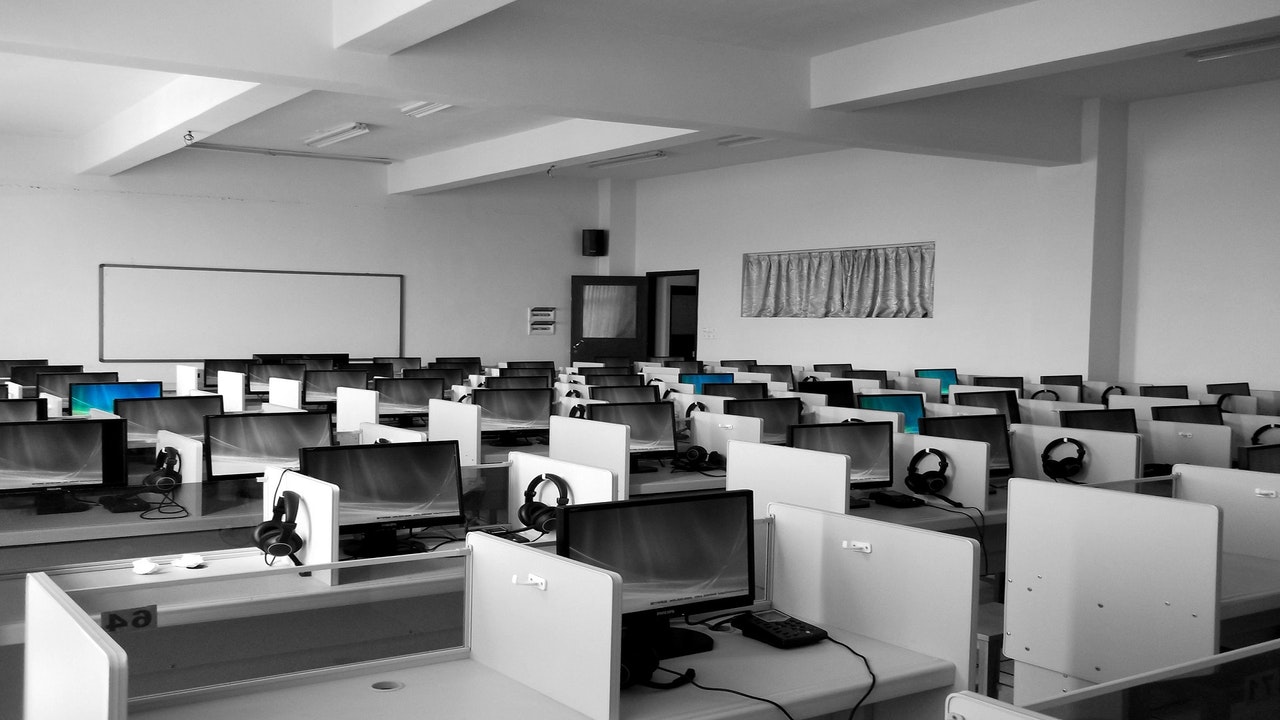 Dial America
Dial America has various new opportunities in their programs that provide growth and extended hours of operation. Given that they open early and close late, they offer various shifts and working schedules.
Some of the benefits that Dial America gives its employers include ongoing coaching through Microsoft teams, fully paid training, remote positions after working for 90 days and advancement opportunities.
University of California
The University of California in Irvine needs a temporary customer service representative with payroll knowledge and benefits to join their team. This position will begin as a temporary position, but has a potential of becoming a career position.
Responsibilities include offering a full range of customer services and resolving customer service issues. You will also meet customer's service needs with accuracy and speed.
Patient Service Representative: Tacoma
A full-time patient service representative is needed in Tacoma, and you must be passionate and a great team member that is willing to make a difference. You will also examine research and solve discrepancies and problems related to member accounts.
My Business Solutions
My Business Solutions in Atlanta, Georgia needs a bilingual call center agent that is able to use business software products functioning in the U.S.
You must be able to answer inbound sales calls and follow a short script. Also, you will receive commission sales, hourly and salary. Sales start when the customer initiates contact and there is no cold calling.
Berkshire Bank
Berkshire Bank in the U.S. needs a call center representative to provide good customer service and must show a desire to help responding to incoming calls and messages from both external and internal customers.
You will also act as the Online Account opening Contact for Berkshire Bank. Also, you will respond to inquiries, answer questions, educate customers and Promote Berkshire bank's products and services.
HALO Branded Solutions: League City
HALO Branded Solutions in League City, Texas has an opportunity for a customer service associate to join their fun, energetic, and motivated customer service team.
HALO branded solutions is a marketing company that boasts in its exceptional customer service team and gives promotions and financial rewards according to performance. If you are a graduate or any individual looking for career change, this opportunity is for you.
HALO Branded Solutions: Los Angeles
HALO Branded Solutions needs a part-time or full-time customer service representative to join their energetic, friendly, and motivated team in Los Angeles, California.
You must have prior experience in customer service, have great communication skills, and you need to be a team player. Some of your responsibilities include building lasting relationships with customers, clients and other team members.
Breg
Breg in the U.S. needs a full-time and remote customer service representative. You will be responsible for receiving and answering customer inquiries regarding price, availability, and application of Breg products and services.
Other roles include receiving and entering orders from external and internal customers, including sales representatives. Find more about this job here.
Medical University of South Carolina
Medical University of South Carolina (MUSC) needs a Director of Communications and Messaging who will be responsible for direction and oversight of MUSC for the university and Health clinical enterprise.
The call center operates 24/7 and staffed by 23 communication specialists and provides comprehensive and integrated communication services for MUSC customers.
ArrowPoint ROC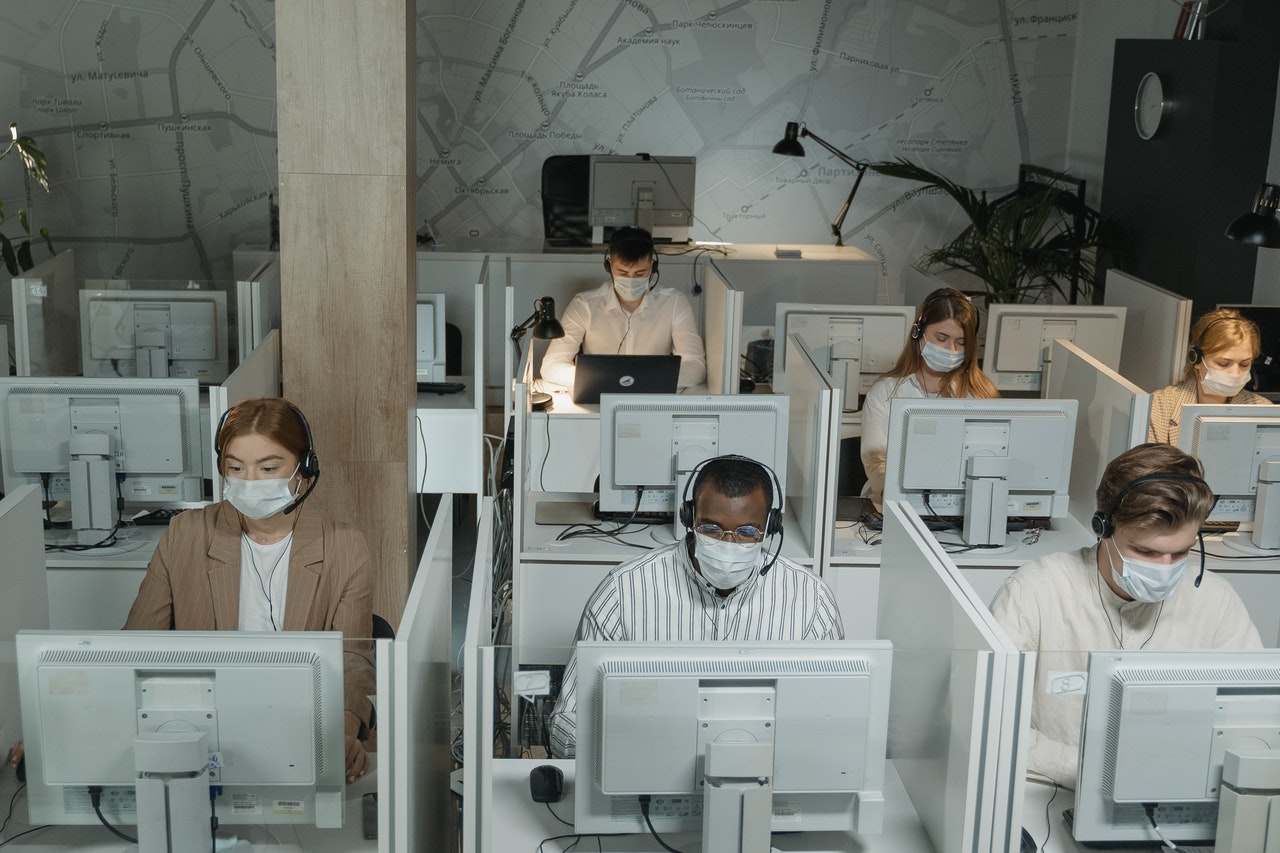 Atrium Health needs a Registered Nurse RN/Call Center that will be responsible for assessing and directing comprehensive nursing care through telephone triage protocols.
You will also offer and assess effectiveness of initiatives such as patient family education and provide comprehensive nursing assessment in an nontraditional nursing environment. You will also participate actively in team conferences and assess patient needs.
Conclusion
If you are a qualified call center agent, then there are many job opportunities available to you. Depending on the employer, some might require a college diploma in communication while others need a Bachelors Degree in communication or any related field.