Botanists are people that study plant evolution, its reproduction, processes and relationships with other forms of life and the environment. Botanists carry out research and fieldwork, examine the information and could write reports about their findings or lecture their findings to students.
Botanists help with the research efforts and tests to learn how humans, natural disasters, diseases and other events affect plant processes.
If you want to become a Botanist, you need to study a Bachelor's degree in Biology, Botany or any related field. Are you are looking for a Botanist Job? Read on to learn about some of the best new botanist job opportunities.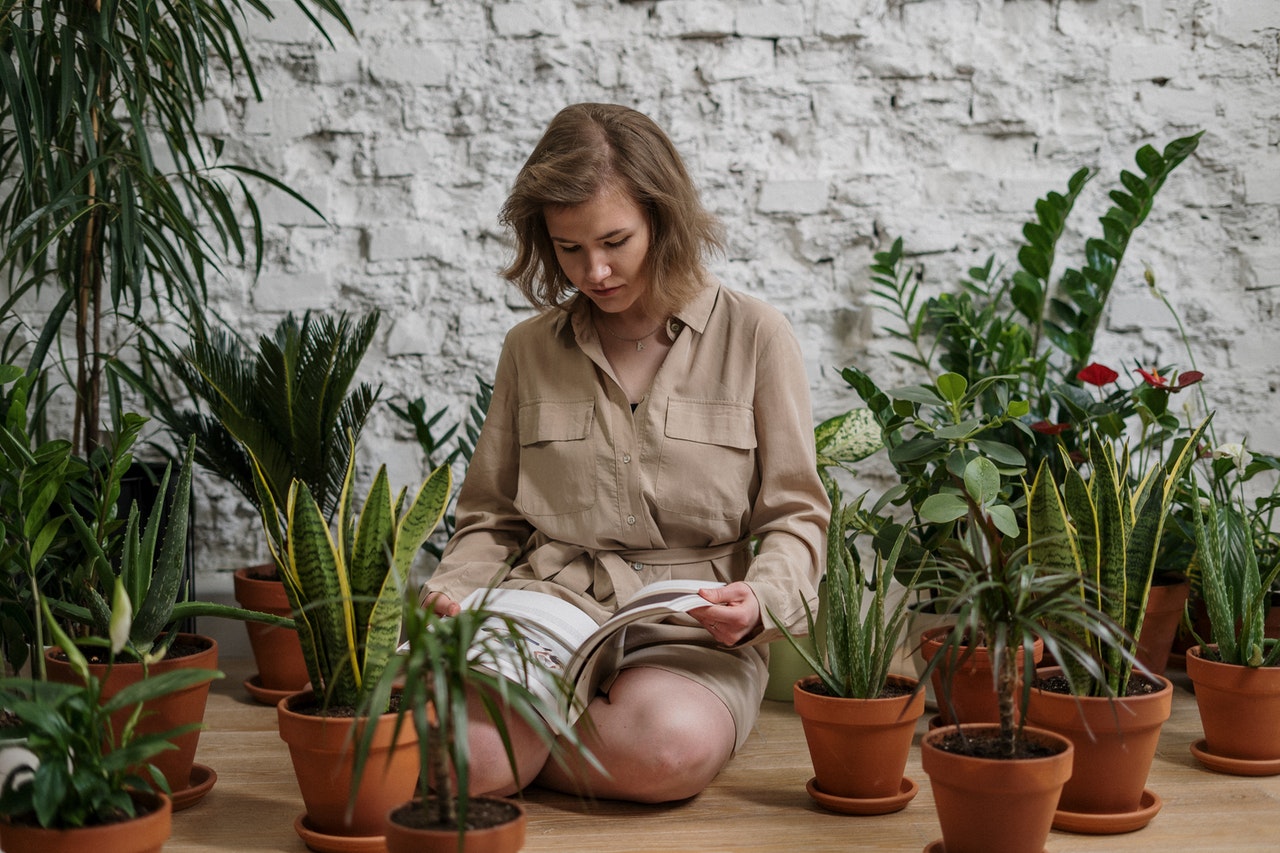 U.S. Department of Interior
The U.S. Department of Interior in Cheyenne needs a Botanist to serve as a plant conservation and restoration leader for BLM in Wyoming.
Also, you will serve as the first contact of the BLM with other state programs, agencies, environmental and conservation groups, industry representatives, universities and other stakeholders involved in plant conservation and restoration.
ECORP Consulting
ECORP Consulting in Redlands, California needs all levels of biologists, botanists and restoration ecologists to work in all their four California offices.
Duties include general field surveys for biological resources, jurisdictional waters permitting and delineation, sensitive species surveys, preparation of biological reports, preparation and implementation of restoration plans and mitigation.
Knight and Leavitt Associates
Knight and Leavitt Associates in the U.S. needs a full-time and part-time Botanist to be assigned to field projects in Nevada and its surrounding areas to participate in monitoring activities and conduct survey work.
Qualifications needed include a Bachelor's degree or a Master's in Botany and 2 years working experience in a similar environment.
Sierra Pacific Industries
Sierra Pacific Industries workers understand that their greatest strength lies in the people that build a career with them.
When you join them, you immediately become a valued team member and part of a growing, family-owned, third generation forest products company built on innovation, hard work and wise investments.
Chambers Group Inc
Chambers Group Inc in Los Angeles needs a staff Botanist responsible for resource management support and technical direction to meet client, project and office objectives.
The chosen candidate will serve as a an important team member, leading, managing and supporting habitat restoration projects, impacts analysis, biological surveys, impacts analysis, permitting and environmental compliance.
Aspen Environmental Group
Aspen Environmental Group needs a highly motivated Biologist in Southern California. Responsibilities include writing and editing proposals, technical reports, CEQA and NEPA impact analyses and permit applications.
This is an essential skill needed for this job and therefore the applicant must have good writing skills. You will also complete resource area delineations and functional assessments.
ECORP Consulting: Senior Restoration Ecologist
ECORP Consulting needs a senior level restoration ecologist and botanist to work in South California. Responsibilities include managing and oversight of botanical projects and habitat areas that vary from small to large complex sites throughout Southern California.
Other duties include coordinating project tasks on long-term projects to meet schedule and cost objectives. You will also participate and supervise field and laboratory work.
Transcon Environmental
Transcon Environmental is currently looking for an on-call botanist to perform and assignments. You must have a Bachelor's degree in science and you need to have at least 5 years of experience.
Chicago Botanic Garden
Chicago Botanic Garden needs a full-time senior botanist to work in a contract-funded position for 12 months in California. Duties include managing and coordinating BLM California plant Conservation and Restoration Program (PCRP) data and preparing reports.
You will also respond to external and internal dataset and report requests like geospatial information requests. Other duties include gathering all seed collection data into a single database.
HT Harvey & Associates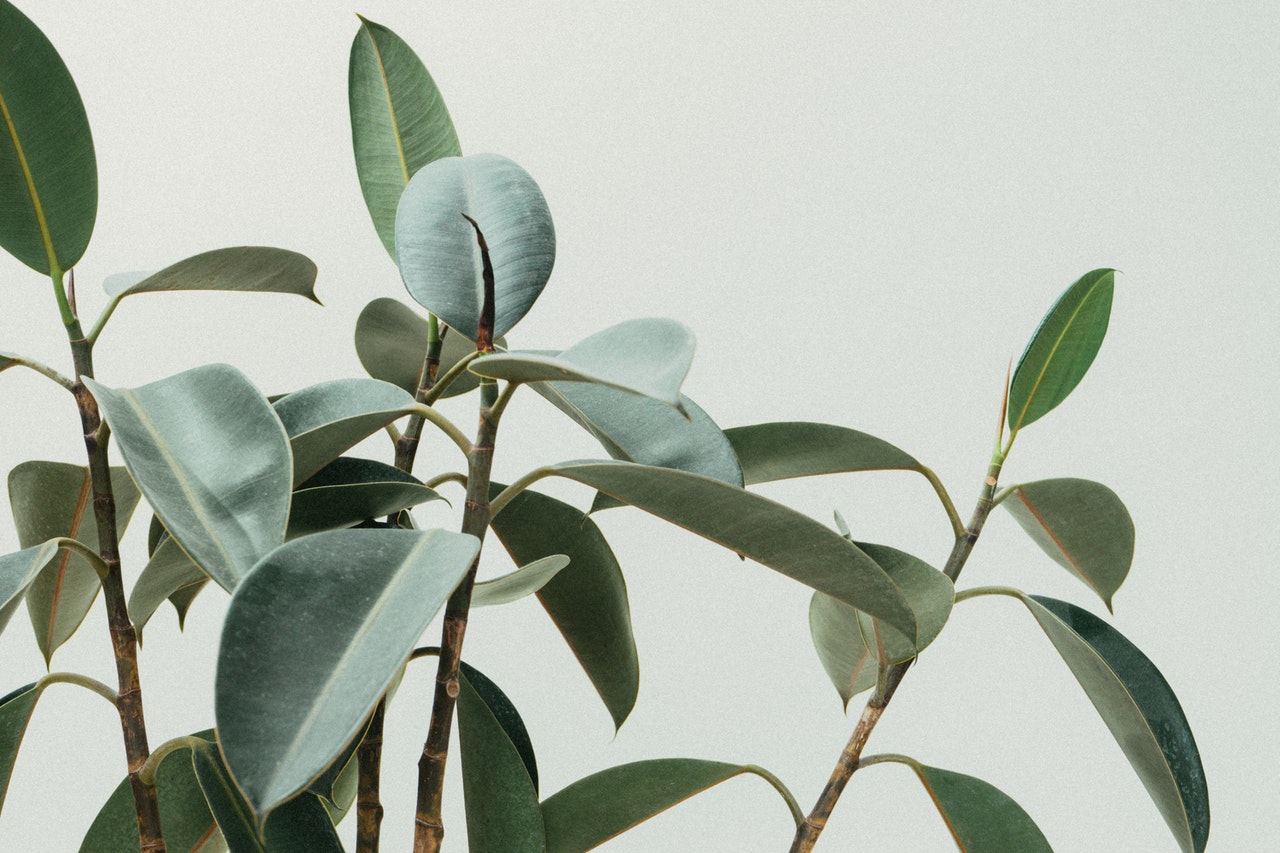 HT Harvey & Associates needs a full-time plant ecologist and botanist that strives for excellence in their daily work. If you are interested in continually improving your scientific knowledge, collaborating with experts in other ecology fields and learning from others, then they are looking for you.
Conclusion
If you are a botanist looking for a job, then consider the above jobs as possible options, and think about applying for them. Check out more articles on our site for more job listings.