Are you frustrated with job searching, and you are on the verge of giving up? If you believe you have what it takes to work in a company, then let that company know.
For instance, if you are a skilled graphic designer and you believe you have some skills a certain company lacks, then show it to them. Let them know how you'll benefit them if they hire you.
We have compiled for you some graphic designing job opportunities you might want to look at. Read on to learn more about these job postings.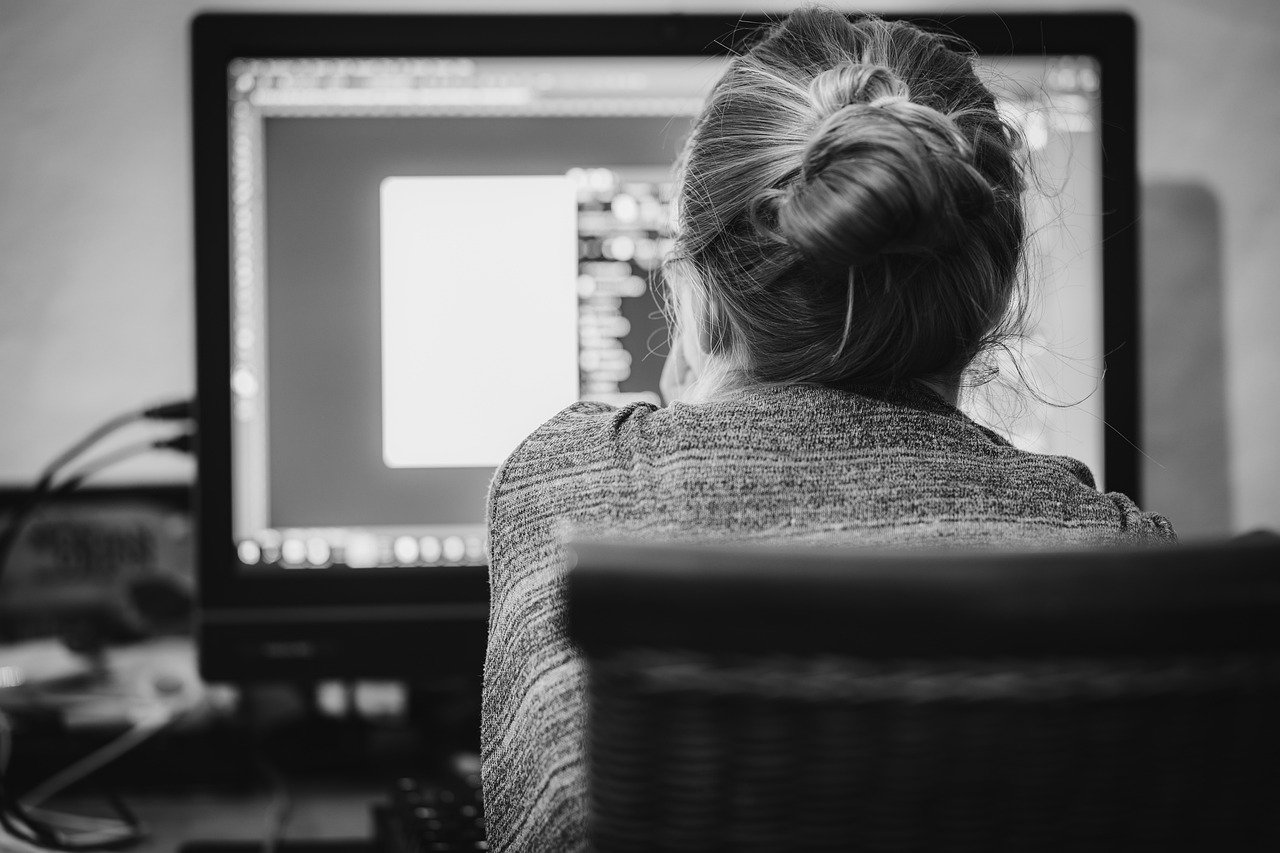 Freestyle Creative
Freestyle Creative is a marketing and advertising company that is currently looking for a graphic designer in Oklahoma City, Oklahoma. You can apply for this position through LinkedIn.
Pangaia
Pangaia is a brand for materials science that is based in the New York City metropolitan area. It is looking for a talented graphic designer to help them create impactful and visual assets to be used across all the company's channels.
Some of the responsibilities include creating advertising campaigns, marketing materials, packaging, product design, etc. For more about qualifications and how to apply, check out LinkedIn.
Lit Culture
Lit Culture wants a graphic designer that has strong creative skills and a work portfolio that clearly demonstrates their passion for topography and illustrative design.
You must also have experience working with various print and digital platforms. Your responsibilities include creating compelling and effective designs, logos, print and digital media.
Also, you'll work together with your team to ensure design consistency across several media outlets. To apply, direct message the job poster on LinkedIn.
Nordstrom
Nordstrom is in search of a branding and packaging graphic designer who will contribute to the company's success by partnering with the Design Director, Lead Graphic Designer, and Project Managers.
You must be hands-on, be able to participate in a productive and positive work environment, and you need to organize and maintain all creative archives.
You must have an online portfolio showing your skills and competencies and must have a minimum of 2 years' experience working in production design and packaging. Apply on the company website if you are interested.
ANINE BING
ANINE BING is a fast-growing fashion and commerce startup that is changing the way products are produced, marketed, and delivered to customers.
ANINE BING has 11 stores in 6 countries, which gives it a global presence. This corporation is looking for a highly collaborative graphic designer that can think outside the box to contribute to the company's inventive energy. To apply, visit the company's website.
House of Sillage
House of Sillage is in need of a passionate graphic and illustrator designer that will take project ownership and oversee the entire process of product development.
This is a great opportunity for self-motivated individuals that want to work in a dynamic and rapidly growing organization. Applicants must be an Orange county resident. You can apply for this position on LinkedIn.
Faherty Brand
Faherty Brand is looking for an in-house junior graphic designer who is proactive and comfortable working in a collaborative and fast-paced environment.
You should possess creative and communication skills. You will be tasked with creating content for all commercial and marketing channels. You also must be knowledgeable about the fashion industry. Log-in to LinkedIn and search for this job to apply.
Betfred USA Sports
This is a fast growing gambling and casino company. They are looking for a junior graphic designer that is hardworking and enthusiastic and will craft excellent cohesive designs for various Betfred platforms.
You will be working with the Lead Graphic Designer on campaigns, timelines, projects, and creative direction. You can apply for it on LinkedIn.
Open Sesame
Open Sesame is looking for a passionate, skilled and self-motivated graphic designer that will be tasked with creating design briefs and design production.
Also, you must have expertise in crafting materials that work across all platforms and channels. Also, you must design with a business goal in mind. Learn more about this job on their company website.
MGM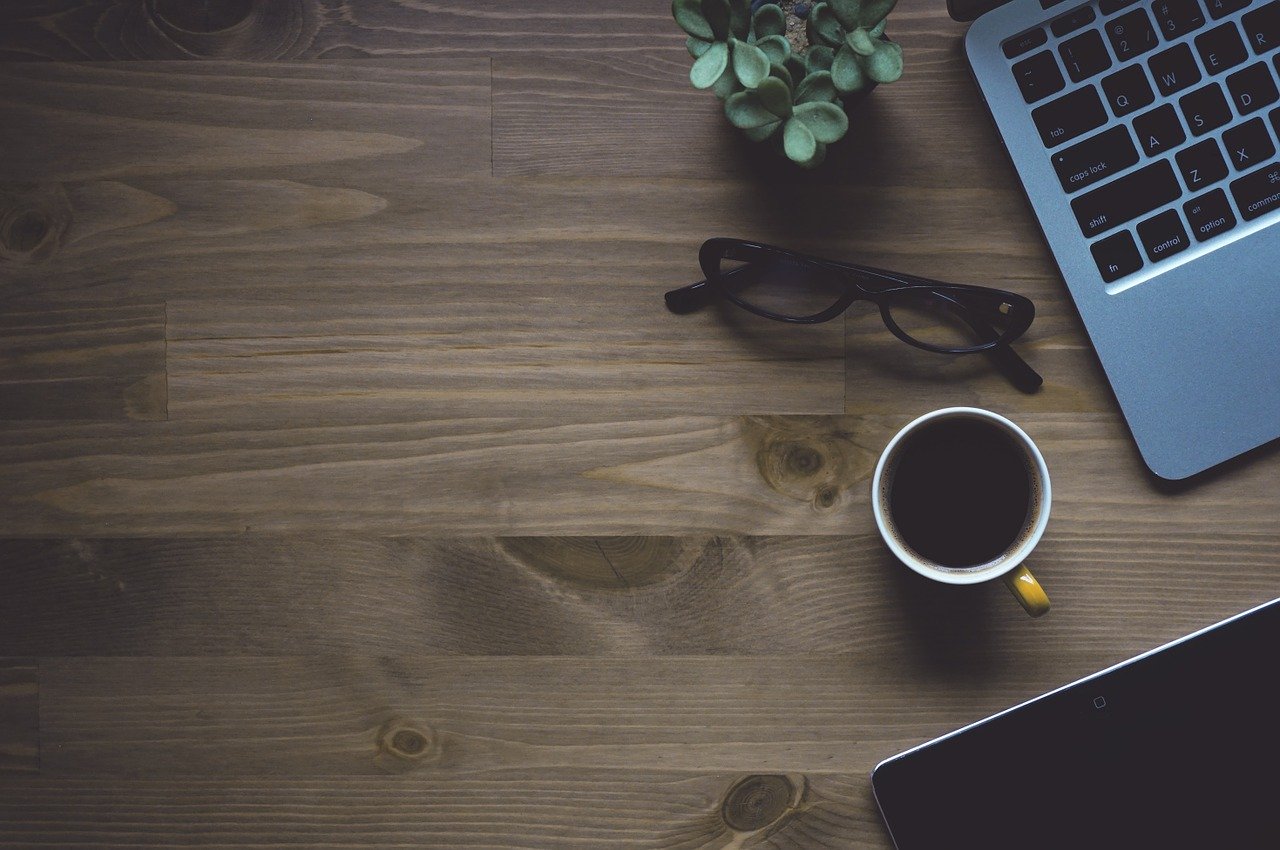 MGM is an entertainment company that plays a huge role in the production of films. They are currently looking for a motivated graphic designer in Beverly Hills, California. You can apply for this job on LinkedIn.
The Bottom Line
Graphic designers are always needed in growing and well established companies. They are especially needed to design creative materials used in marketing, campaigns, production, packaging, and other areas.